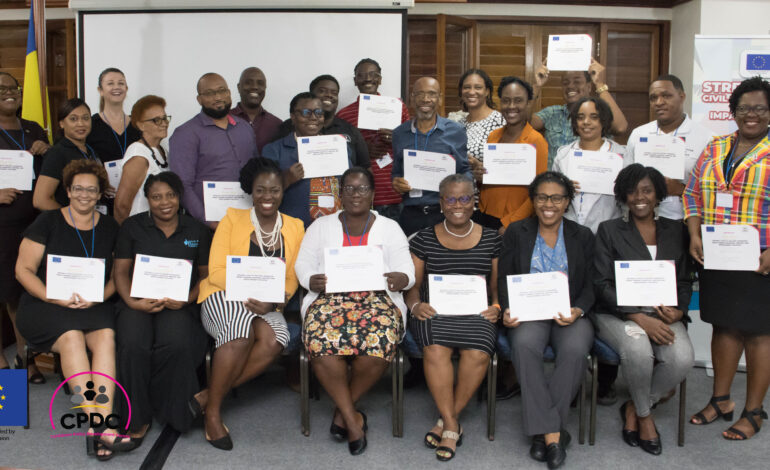 The Caribbean Policy Development Centre (CPDC) continues its commitment to building the capacity of regional civil society organizations, equipping them with the necessary skills to drive social change in the Caribbean.
Recently, CPDC successfully concluded a three-day regional workshop on Proposal Writing held in St Vincent and the Grenadines for civil society participants from Barbados and the eastern Caribbean.
This intensive training initiative brought together twenty organizations, working on behalf of diverse issues such as health and wellness, sexual and reproductive health and rights, youth advocacy, and women in leadership. The primary goal was to enhance the knowledge of representatives on the critical components of effective proposal writing. The workshop also provided a unique opportunity for participants to gain insights from donor agencies on crafting winning project proposals.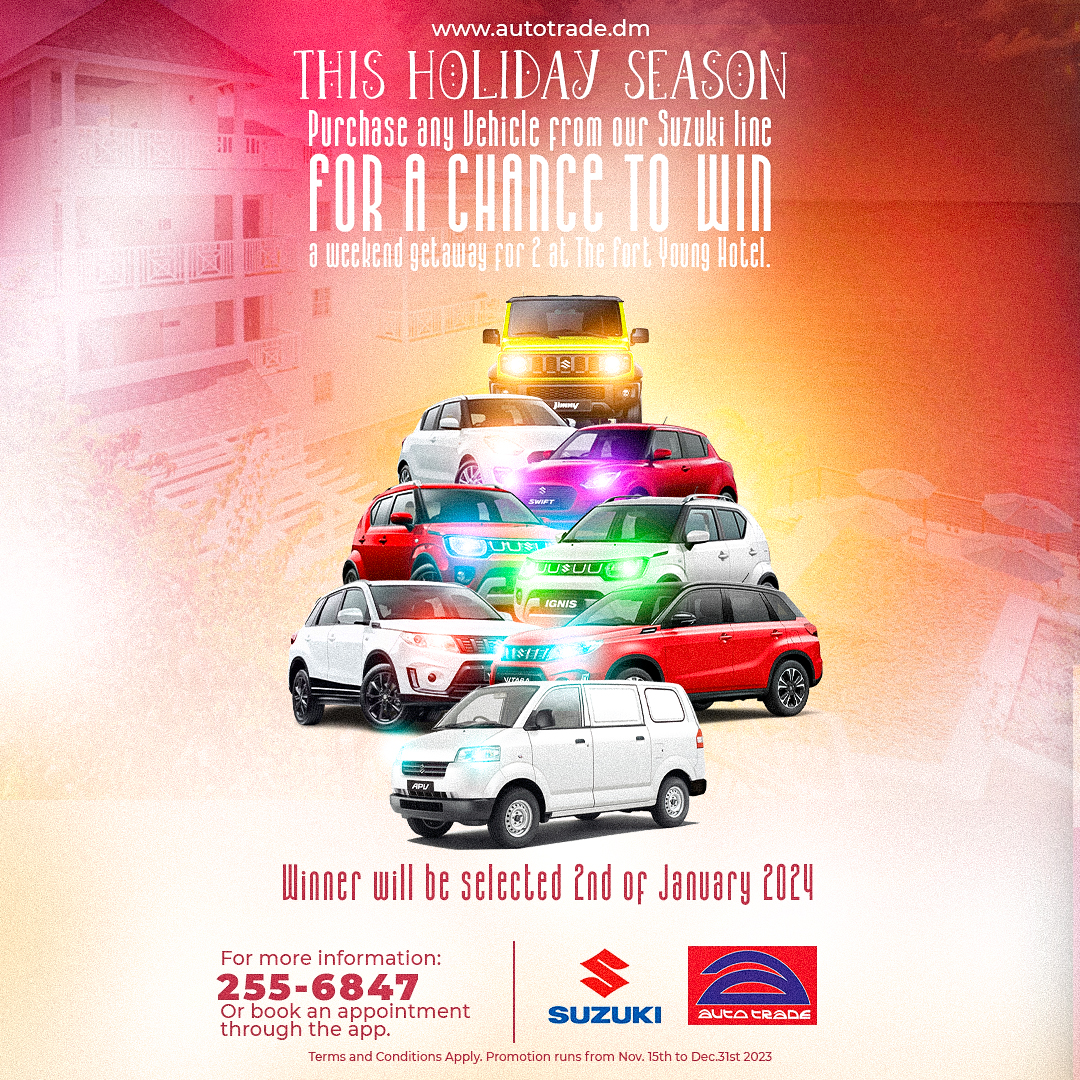 Throughout the workshop, participants benefited from the expertise of CPDC, with sessions led by seasoned professionals, including Richard Jones, Officer-in-Charge. Mr. Jones skillfully guided the participants through the rudimentary stages of a proposal, ensuring that a strong foundation is cemented before funds are requested. The workshop delved into other components of proposal writing, including project proposal preparation, the development of project objectives, and the creation of project outcomes and outputs.
Mr. Jones highlighted that this intensive proposal writing workshop is a significant outcome of the "Strengthening Civil Society to Alleviate the Impact of COVID-19 on Vulnerable
Communities in Barbados and the Eastern Caribbean" project, also known as the "Strengthening Civil Society Capacity (SCSC)" project.
"SCSC encompasses seven CARICOM countries within its project scope—Antigua and Barbuda, Barbados, Dominica, Grenada, Saint Lucia, Saint Kitts and Nevis, and Saint Vincent and the Grenadines. Its primary aim is to enhance the capacity of the Non-Governmental Sector in the Caribbean. These capacity-building initiatives are rooted in evidence-based approaches and are informed by the specific needs of our Civil Society Organizations (CSOs), particularly in response to the challenges brought about by the pandemic."
The SCSC Project is made possible through funding from the European Union. It includes provisions for small grants, enabling NGOs to effectively deliver services to their beneficiaries and facilitating the creation of a unified platform for advocating the critical needs of marginalized communities.
Mr. Jones noted that there is a dire need for more fundraising support and capacity-building support for the CSO sector. Since the pandemic, there is a need to enhance the capacity of organisations that have lost human and physical resources available to them. In his call for support, he noted that for CSOs to meet the needs of the beneficiaries, there is a need for a "ground-up" approach to rebuilding the sector.