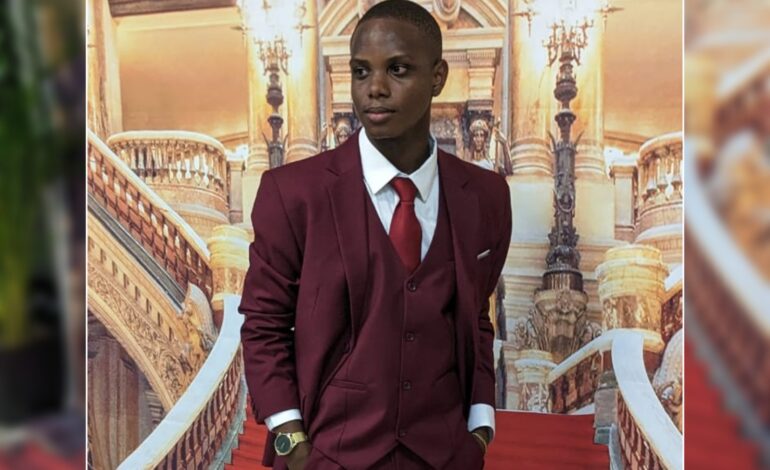 Aspiring NeuroSurgeon Don-Pharinho Cuffy is grateful to God, his Champion of Love for his success at the 2023 CSEC exams.
According to the preliminary results, Cuffy, 16, secured 16 Grade Ones, 6 Grade Twos and 1 Grade 3. Though he was awaiting all 23 Grade Ones, he states that he is satisfied as he is making his school St. Joseph's Academy (SJA) in Antigua, his parents and family and by extension his country Dominica proud.
Writing many subjects is customary for his school, this year they had 3 students including Cuffy writing more than 20 subjects.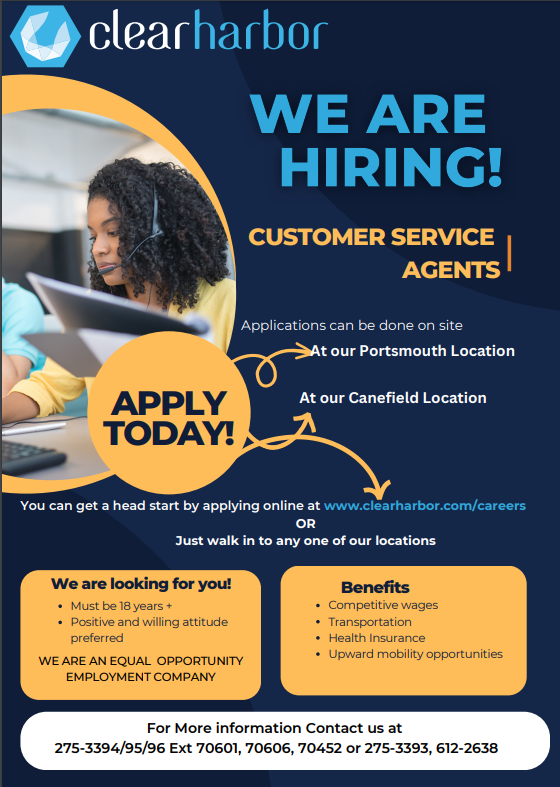 For him, writing 23 subjects was a "wild ride", as he also had the duties of Head Boy and head of the Debate Team at his school, but nevertheless he pushed on and wrote them. He said he also never missed his duties as Knight at Crusaders at church nor his Sunday morning services….Balance is what he calls this.
The teen recalls his sleepless nights leading up to the examinations, falling asleep in the vehicle right after pick up and also using hotspots from his mom to complete certain tasks before reaching home from school.
Don (Pha-pha) attributes his success firstly to God then to the disciplined study life instilled in him by his parents…he says though that his Principal Mr. Rudolph Davis is known to be a stern go-getter and all his teachers from first to fifth form were of tremendous inspiration and help to him. He calls his classmates brothers as they all worked together, though competitively to succeed. His encouragement to students is that you succeed where you're at, if you did 8 subjects and you passed all 8 you are just as successful, stay focused and be your best you.
Don Pharinho's parents Drs Pharo Cuffy and Charlotte Jeremy-Cuffy expected no less from their first child and only son, they said, "Pha-pha has always been a brilliant child. He has grown into a well-rounded young man, God-fearing and focused and we are oh so proud of him!" "Our role as parents and other parents is to give all the support, be it psychological, monetary and spiritual to all our children and encourage them to be their best.
Don-Pharinho's father is from Grandfond and his mom is from the village of Marigot. They live and work in Antigua.
Before moving to Antigua he was a student at the Ebenezer SDA Primary School up to grade 5. Don has proceeded to the US to continue his studies,