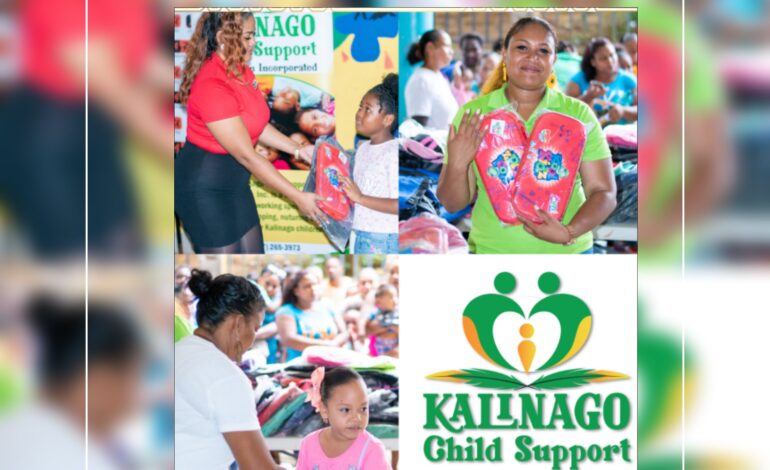 Kalinago Child Support Foundation (KCSF Inc.) *Celebrates Outstanding Success of Back-to-School backpack Program*,
Thanks, Sponsors. Kalinago Child Support Foundation Inc., a leading nonprofit organization dedicated to improving the lives and opportunities of underprivileged and vulnerable children in the Kalinago Territory, over the weekend hosted a highly successful back-to-school backpack distribution program. The event, which took place at the Salybia Primary School on Saturday 2 September 2023, received overwhelming support from sponsors and various community-oriented Groups. The Kalinago Child Support Foundation Inc. Back-to-School Backpack Program aimed to provide essential school supplies, backpacks, and other educational resources to less fortunate students, and children from the entire Kalinago Territory, ensuring a solid start to the new academic year. The event brought together hundreds of local families, volunteers, and generous donors who passionately believe in fostering educational equality and creating a supportive environment for vulnerable students. The foundation which has a whopping number of 250 registered beneficiaries managed to donate a total of 350 backpacks equipped with school supplies and stationery. The phenomenal success of the program would not have been possible without the tremendous support of our esteemed partners and sponsors;
Open Arms Inc – Pastor Jack Leatham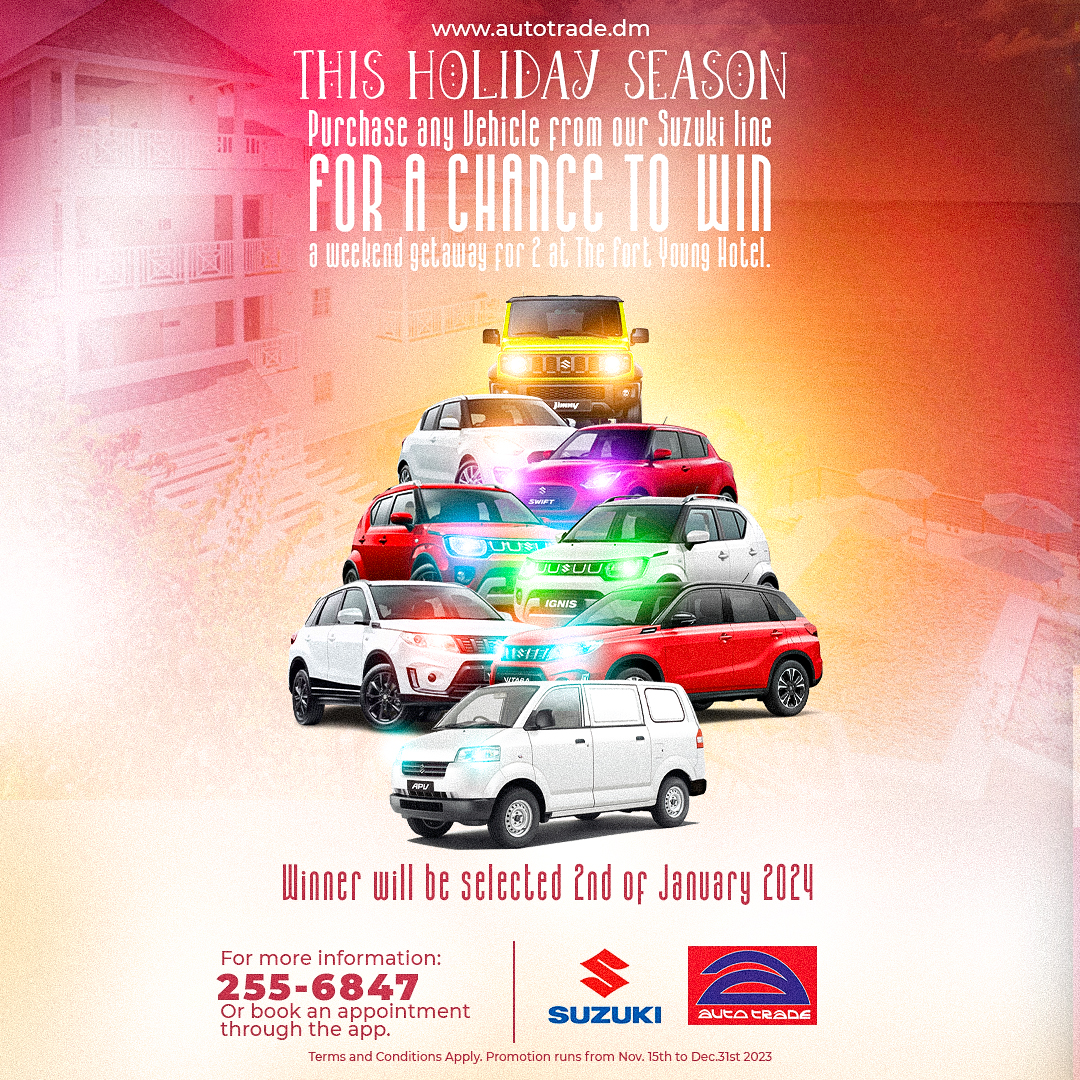 Mapau Dominica
Ms Anne Registe
Springfield Trading ltd
Whitchurch IGA.
ISSA Trading Limited
KCSF would like to extend its deepest gratitude and appreciation to all our donors and sponsors towards our Child Abuse Prevention Campaign.
The Sineku Primary School has also received a donation towards their school feeding program consisting of grocery supplies and a four-burner stove from ISSA Trading Limited and 5 gallons of paint from Harris Paints, towards their upliftment and beautification project. Thank you for the immense support and for partnering with the Foundation.
The Kalinago Child Support Foundation Inc. will be embarking on a march against child abuse and neglect in the communities, school visits, and community workshops in the month of September. More information on these activities will be made public in a subsequent post.