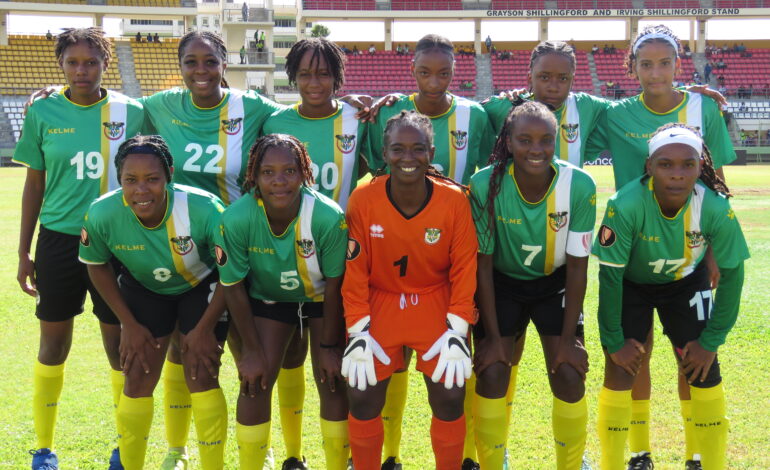 It was an unfortunate day for Dominica's senior women football team as they went down to Suriname 4-0, in their opener game in the Concacaf Road To Goldcup.
In the 7th minute of the game, Suriname burst through Dominica's defense and was denied by goalkeeper, Celia Gregoire but the block was sent straight to Shaminda's boot and she converted to give Suriname that all important lead.
In the second half, things did not improve for Dominica although they were able to make a few attempts at goal and their possession increased. Suriname was able to get to the back of the net in the 50th, 56th and 73rd minute of the game, despite some amazing saves from the overseas based goalie.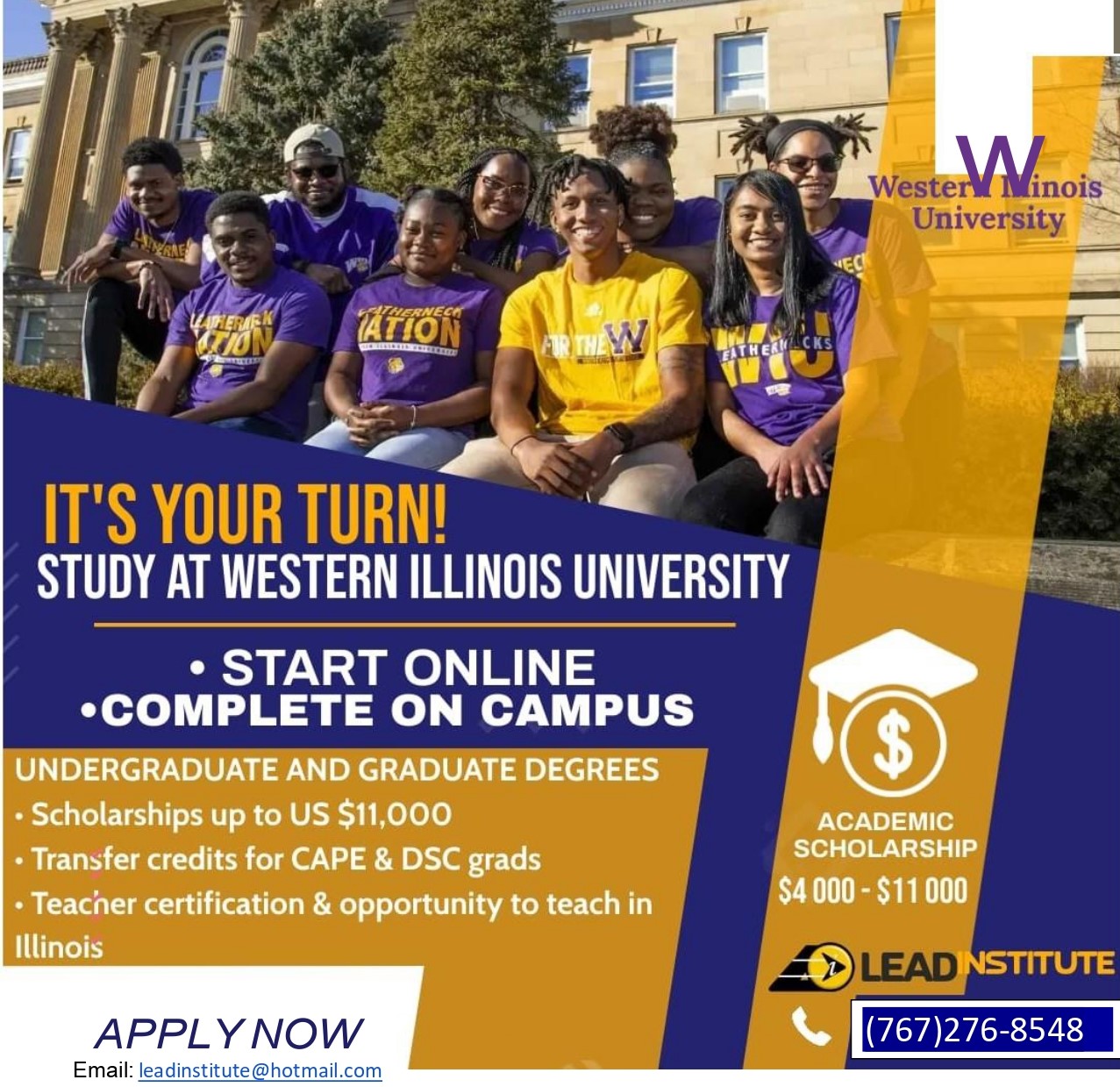 Coach Hesron Jeroe of Suriname says that this win was important as it is good to win the first game played in a competition. He continued to say that after the first half he encouraged his players to play the game faster and to make as many goals as possible.
Dominica's Coach Ronnie Gustav commended the Nature Ladies and said that they fought hard out there on the field. He added that not having a women's league and bot being able to play any friendly games definitely had an impact on his team.
Dominica will face Guyana on Sunday in Barbados.