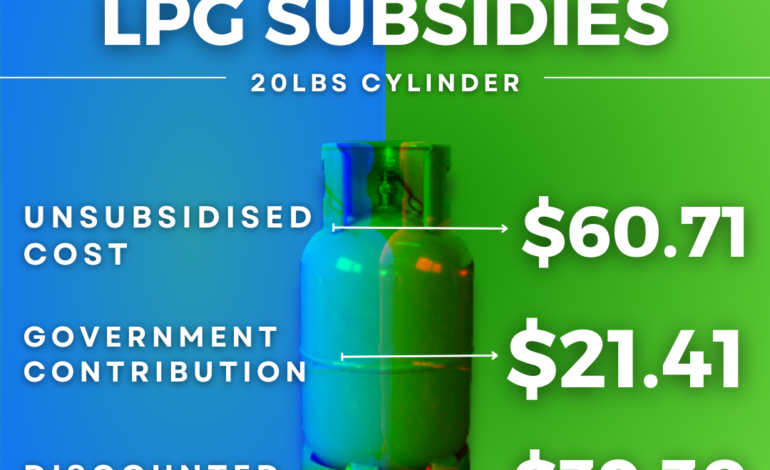 Government subsidies keep the retail price of the 20lbs and 22lbs cooking gas cylinders contained and affordable.
By October 8, 2023, the government would have surpassed its budgeted subsidy amount for LPG cooking gas by more than $500,000. The government is on course to spend more than $4.5 million on cooking gas subsidies to offset price increases on the international market.
Between August 21 and September 10, 2023, crude oil prices averaged $225 per barrel. To keep gasoline and diesel prices below $17 for a consecutive three-week period, the government will give up $1.26 million in excise tax revenue during the period September 18 to October 8, 2023.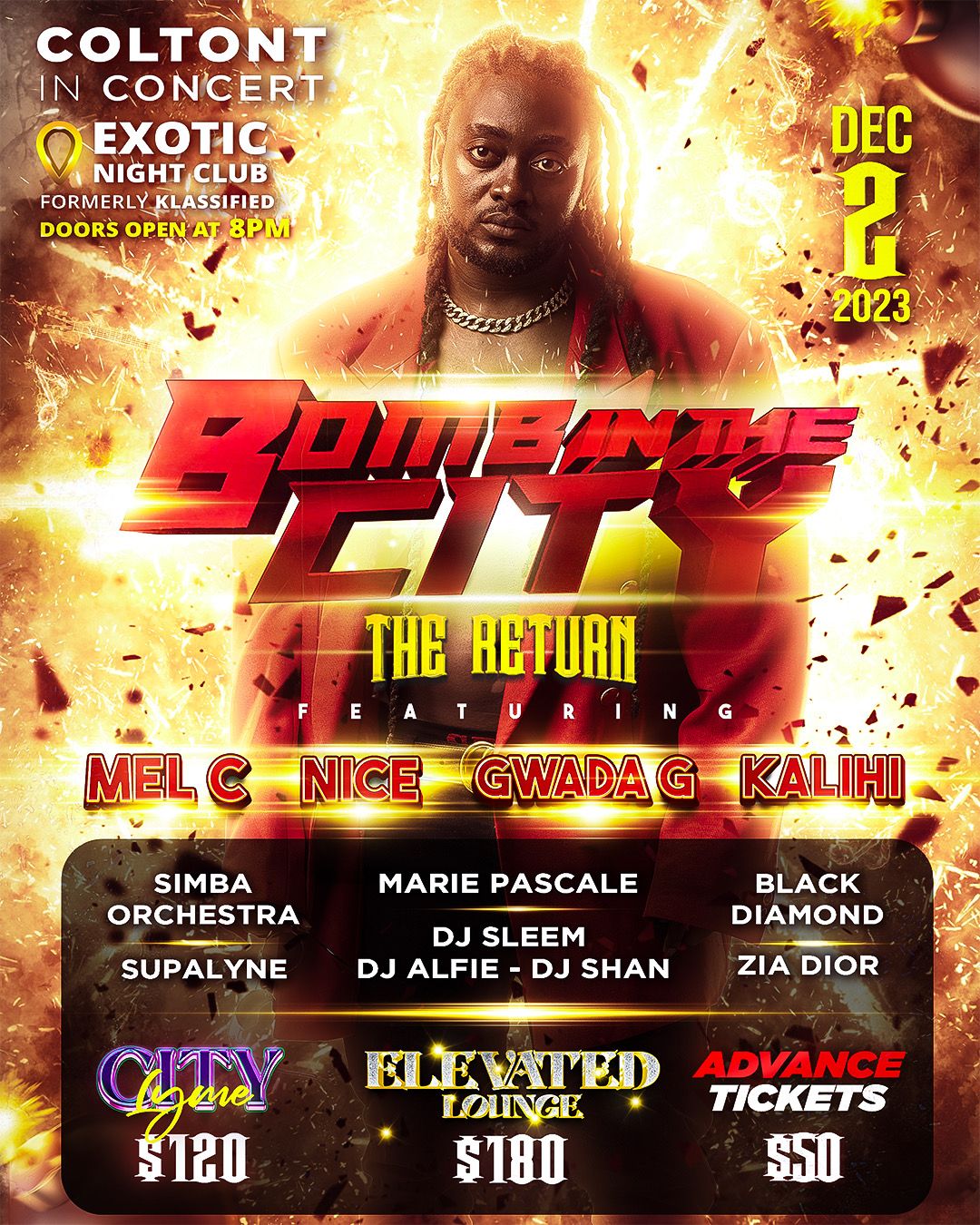 Government fiscal policy measures are working to keep the price of petroleum products like cooking gas and fuel as low as possible for the average Saint Lucian household.
See the attached infographics for your reference. Feel free to share and include in your media programmes. Thank you for your continuing cooperation with OPM Saint Lucia.