is with deepest sadness that we announce the death of our beloved 76 year old Cornelius William of La Plaine who resided at River Street, Dupigny Lane and Bath Estate. He was better known as Connie. He died on 5th October at his residence in Bath Estate.
He will be remembered by:
His children: Edgar, Shallian, Jonathan, Abigail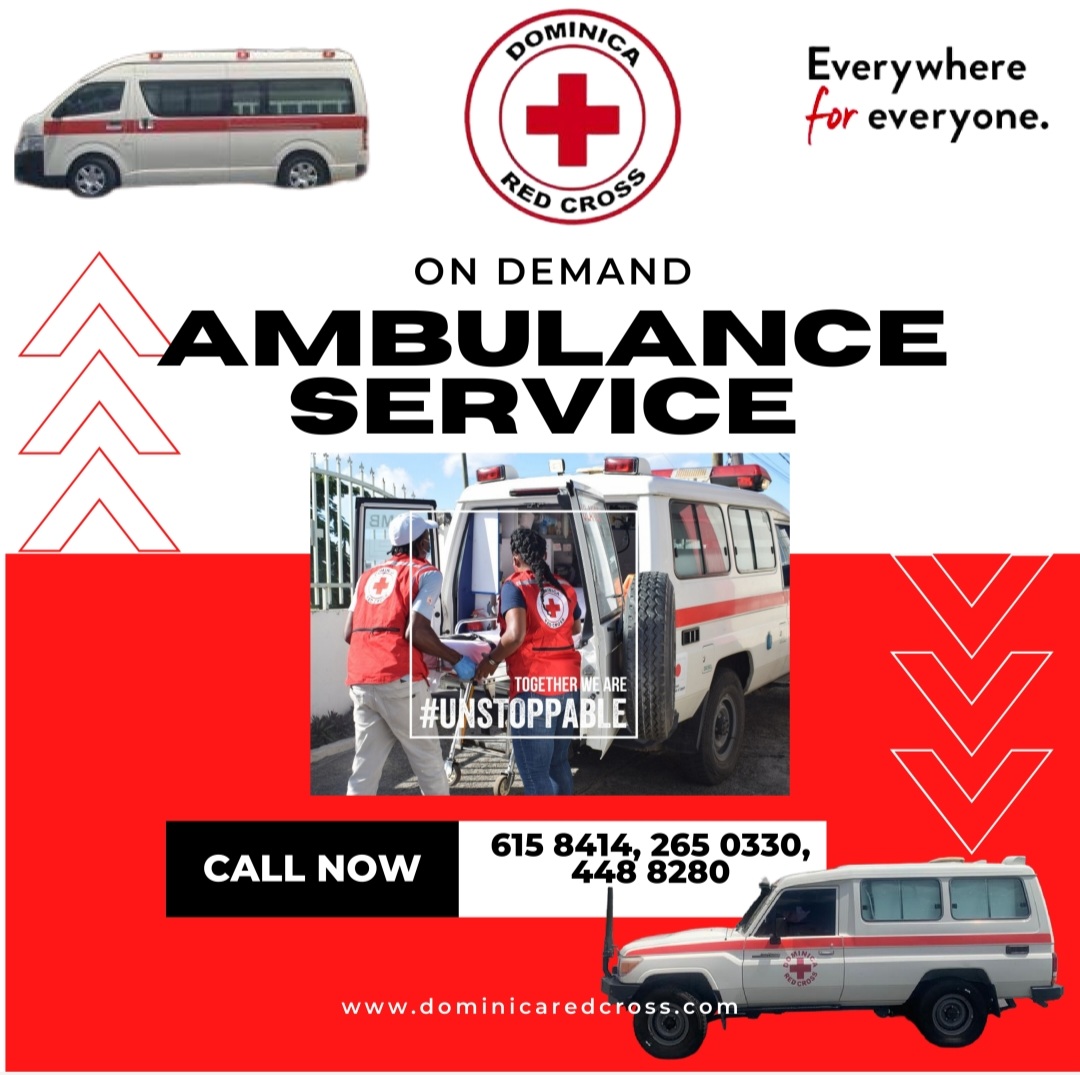 4 grandchildren: Jah Lanie, Adrianna, Akeano, Akeama
1 adopted son: Makean St. Jean
6 sisters: Josephine in Guadeloupe, Francilia in Canada, Victoria in Germany, Agatha in Tortola, Maria Jules and Ruthann Beaupierre in Dominica
18 nieces including: Avonelle Barry, Vanya William, Katie Honore, Lucy Sandy-Kinloch, Lucia Sandy, Leon Jules Taylor, Natasha and Naomi John, Khesha Darroux, Patsy and Mae Blaize
15 nephews including: Cuthbert Sandy, Francis Eustace William, Lincoln St. Jean
Many grand nieces and nephews including: Kerry Vigilant, Vennette, Vena and Nelline Barry, Lisa, Larissa and Shawn Sandy, Nancy Frederick, Axya Israel
Other Relatives and Friends including:
Ruthin Brumant; children of the late Augustina Lawrence of La Plaine, Jean-Ann Marie and Mabel Josep; the Emmanuel family at Great Marlborough Street, Petter Matthew, Helen Bougoneau, Dr. Joseph Williams, Vanous Barry, the William and Joseph families of La Plaine, Roy Mason, Florence Humphreys and family, Dr. Shanelle David, Melchur Joseph Jr, Nurse Theresa Honore, Keno, Paula, Embert, Pato, Clifton, Sheilah, Jackez, Kent, Hon. Roosevelt Skerrit and Mrs. Skerrit, Glenroy Cuffy, Alvin Bernard, Cecil Joseph, the Riley family in River Street, neighbours in River Street, Dupigny Lane and Bath Estate, the vendors of the Roseau Market, and others too numerous to mention.
The body of our beloved Cornelius "Connie" William of La Plaine who resided at River Street, Dupigny Lane and Bath Estate will be laid to rest on Tuesday 21st November, 2023 at the St. Gerald's Hall Chapel. Viewing starts at 2:30 pm followed by Funeral Service at 3:00 pm, then interment at the Roseau Catholic Cemetery