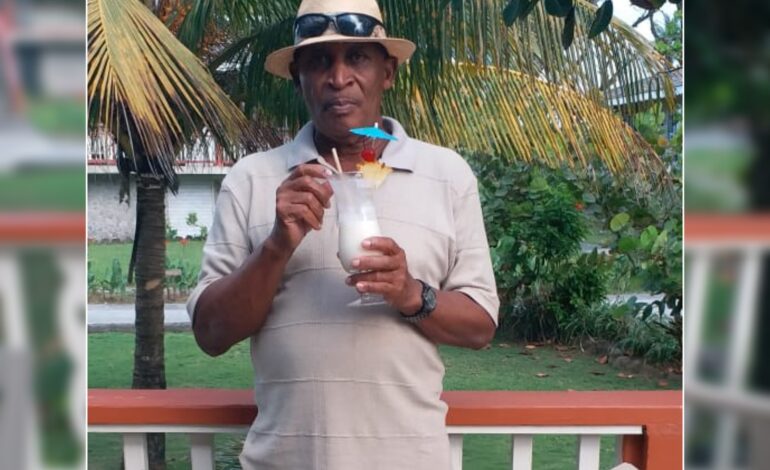 We announce the death of Retired Inspector Lennard Samuel better known as Sambo, age 71 of Dubique, Grandbay. He died on Monday 15th May at the DCFH
He leaves to mourn:
Children: Reginald, Connie, Lenroy, Lennan, Lester, Lenisia, Lillia, Vernelle, Lenor, Whitney, Janel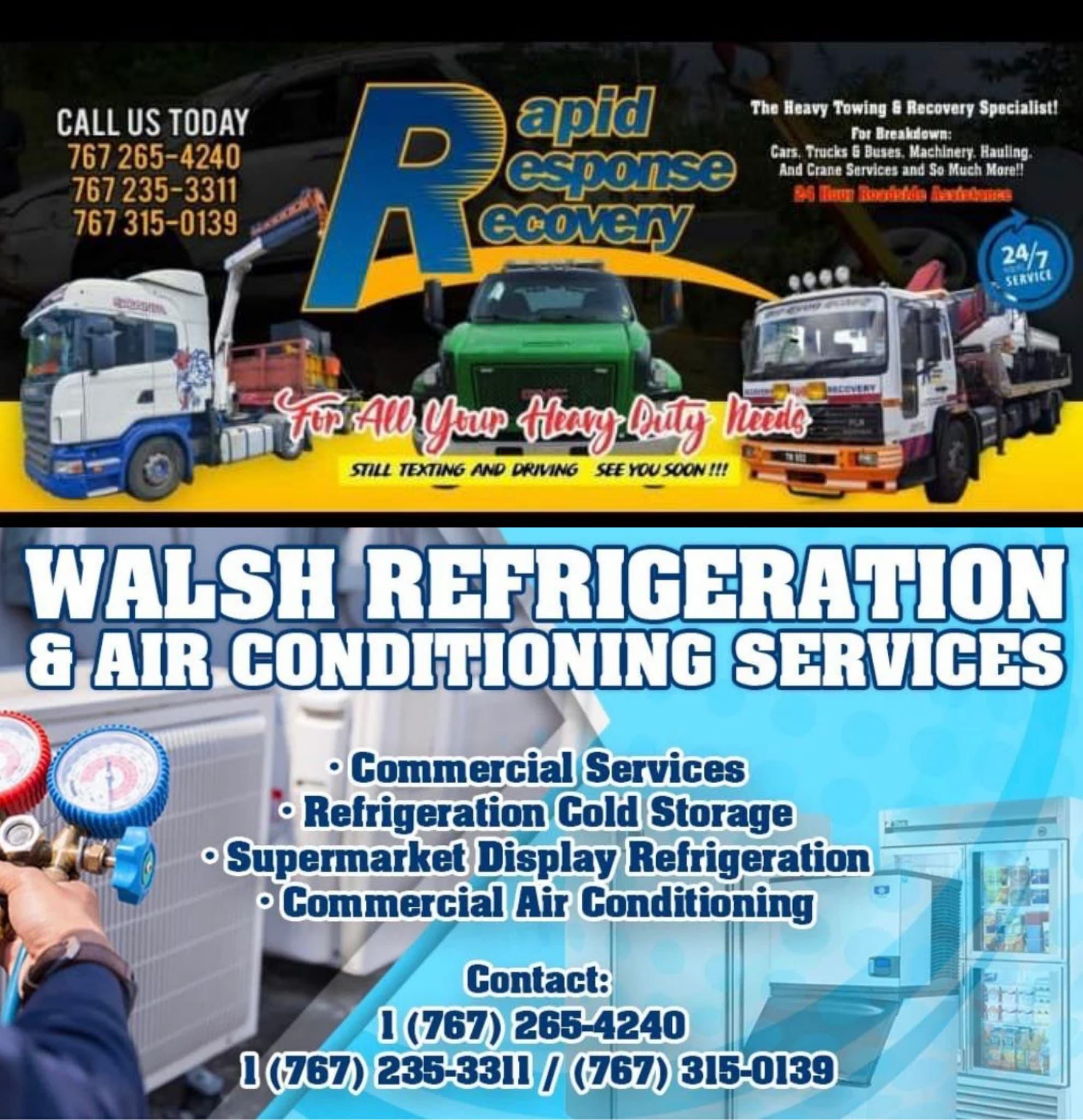 Sisters: Clarise, Seraphine, Daphine, Angela, Mary
Brothers: Robinson, Oliver, Ken, Richard, Solomon, Johnathan
Grandchildren: Collin, Ellis, Rayshawn, Devaunghte', Tavior, Jadenm, Mayedah, Nakeybah, Regglon, Rukeyah, Kervon, Shiloh
Daughters-in-law: Janique, Vernelle
Sons-in-law: Nigel, Quentin
Significant other: Priscilla Darroux
Close Friends: Ideline Burton, Curt, Dale and Anne Timothy, Gifford, Maria, Miranda, Ostelle, Inspector Philomen Fagan, Members of the Dominica Police Force, Inspector Gabriel St. Jean, Petter Thomas, Mr. Ernest Benjamin, Jessical Degallerie, Willy Fervriere, Daphne Hilaire, Joseph Eusebe, Angela Eusebe, Nurse James, Nurse Lander, Joan Guiste, Benton, Maria, Augustina and Albertine Matthew, Brian Matthew, Rosie and the Hilaire family, the Laplaine, Delices and Grandbay communities, Randy, Avondale Shillingford, Syprian Defoe, Alexander, Samuel and Roberts family of Grandbay.
The body of the late Lennard Samuel better known as Sambo will be transported from Lyndhurst Funeral Home for viewing at 12:00pm on Saturday, 27th May at the People's Pentecostal Family Church, Goodwill. Funeral Service begins at 1:00pm followed by interment at the Roseau Public Cemetery.