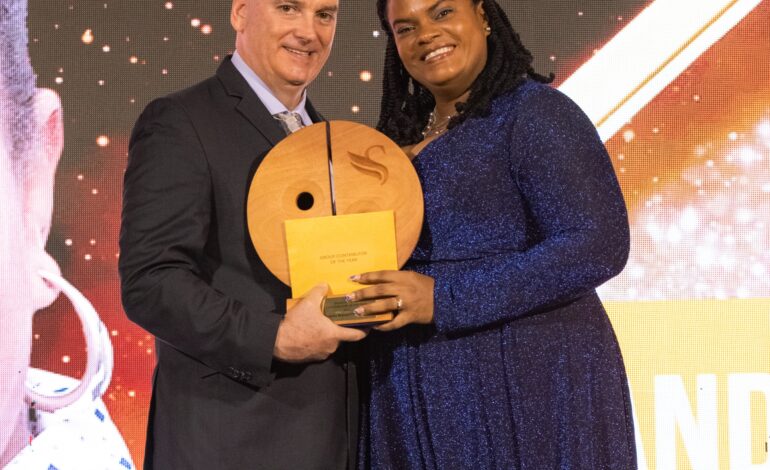 On Saturday May 6th, nominated team members from across the Sagicor Group of companies descended onto the Hilton Barbados ballroom to be recognised for their tremendous, and in some cases 'game-changing' contributions to the company during 2022.
Under the theme "Star Power", the company hosted its 2022 Group Awards showcase, bringing together a cross section of the insurance and financial institution's Sales Advisors and Administrative team members, from Jamaica, Eastern Caribbean, Belize, Dutch Caribbean, Trinidad and Tobago, and the United States, all of whom were being recognised for their outstanding performances, innovation, impact, dedication and persistency throughout the year.
Several awards were handed out on the night, after the event kicked off with an impressive showing of musical talent by Sagicorians from all around their global operating footprint.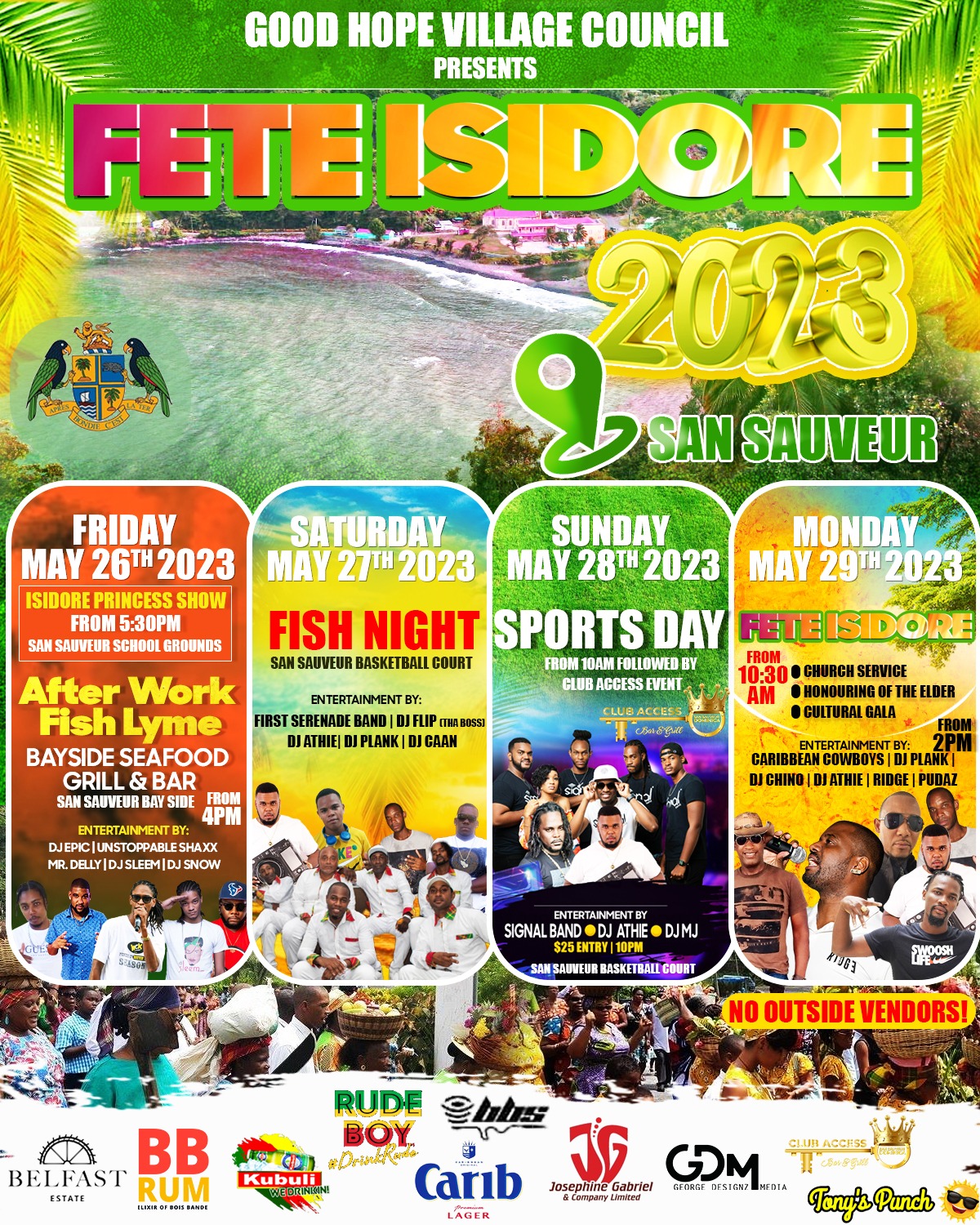 Of the most coveted awards up for grabs, the Sagicorian Employee of the Year award, ended in a tie and this year went to two employees, Christine Grant, Pensions Administrator from Sagicor Group Jamaica Limited, and Rabindranath Ramrattan, Building Maintenance Coordinator with Sagicor Life in Trinidad and Tobago.
The top Sales Advisors from across the Group were Jeden Samuel from Antigua and Barbuda, Corey Watson of Barbados, Nicholene Taylor of Jamaica; Shameeza Bibi Van Loon Kadir of Aruba, and Allan Kercelus of Trinidad and Tobago.
Sagicorian Contributor of the Year went to St Lucia's Sandra Bonnett-Thomas, Customer Service Representative with Sagicor Life (Eastern Caribbean) Inc and Barbados' Tracey Yearwood, Customer Experience Representative while Manager of the Year went to Michelle Higgins, Manager – Relationship Management and People Development of Sagicor Group Jamaica Limited.
Delivering his first, in-person address to the Sagicor team as the recently appointed Group President and Chief Executive Officer of Sagicor Financial Company Ltd, Mr. Andre Mousseau extended his congratulations to all the nominees and awardees, stating that in his short time with the company he is constantly impressed and blown away with the level of talented, passionate, hardworking people that contribute daily to the past, present and future success of Sagicor.
"What makes tonight special, is that we are all here together, a unique collection of dedicated individuals from across 20 different countries", said Mousseau, "Over the coming months and years, this dedication will be called upon as we embark on more ambitious, transformative projects to make sure that Sagicor continues to operate at a level where we will continue to succeed and thrive for decades and generations to come", he stated.