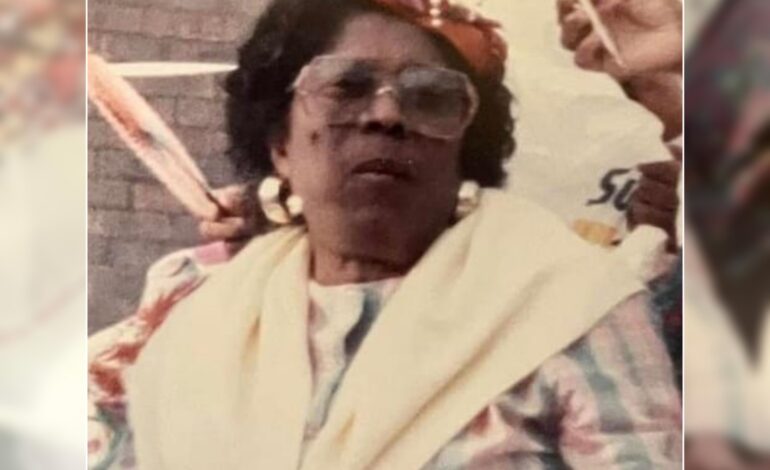 We announce the death of FELINA AGATHA THOMAS (nee Meriffield), better known as Sissy.
She was originally from Pound, Roseau, Dominica and resided in Preston, Lancashire, United Kingdom
Aged: 95 years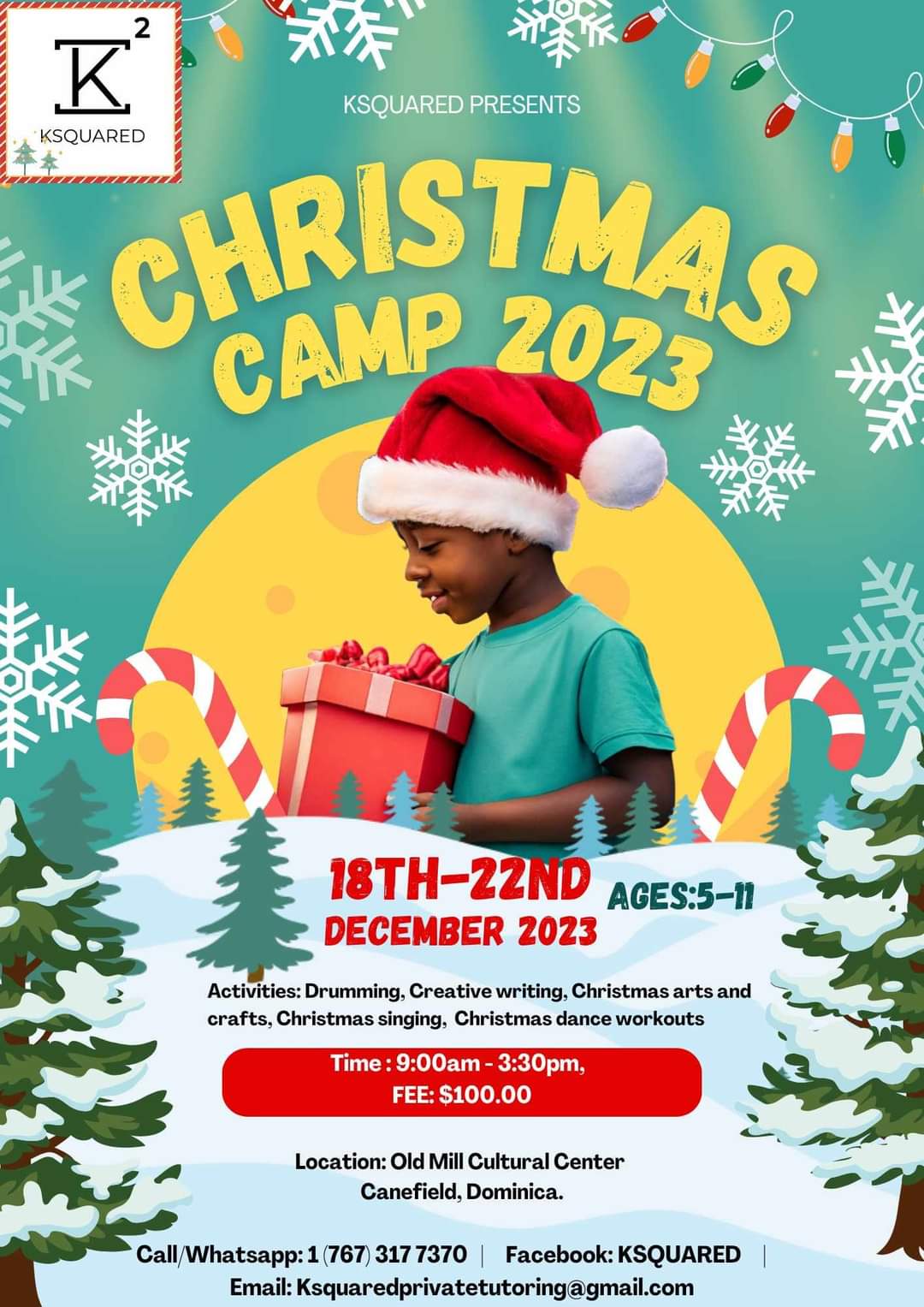 She passed away peacefully in hospital on August 5, 2023 after a short illness.
Loving and much loved mother of Murvyn Burdock Daphalie Doctrove (Deceased)
She was further predeceased by her parents Samuel (Papa Sammy) and Lenice (Ma Sammy) Merrifield, brother Arkiel (Kylos) Merrifield and husband Roland Allison (Pyro) Thomas.
She leaves behind nieces and nephews who loved her greatly and, in particular, Murvyn Gareth Vincent Lucas, Veronica and Ingrid Merrifield who devotedly cared for her.
Funeral service will take place on Thursday September 7th, 2023 at St. Joseph's Catholic Church, 76 Skeffington Road, Preston PR1 5UQ; followed by committal at the Preston Crematorium.