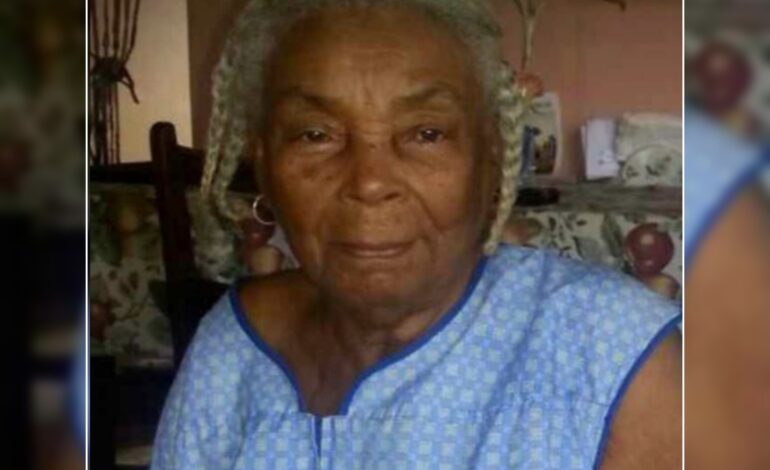 It is profound sadness that we announce the death of Agatha Massicot age 93 of Amber Vieille Case better known as Ma Fenay or Dada. She died at the Dominica China Friendship Hospital on January 1st 2022.
She leaves to mourn 8 children; Joseph, Albert, and Hilma in St. Croix, Jerome, Marty, and Maria in the US, and Sonia and Eudes in Dominica
41 grandchildren; Lester, Lindell, Phil, Patricia, Tyrone, Tyron, Kent, Keyana, Jermol, Makayla, Maddison, Bertara, Lindon, Leroy, Tytus, Miguel, Kenyah, Jervon, Jerrel, Alisha, Dexter, Kevin, Kim, Devron, Delroy, Omarie, Terrance, Tommy, Angie, Albert Jr, Elroy, David, Kelroy, Alyssa, Ayana, Ashley, Jerome Jr, Chrispin, Shella, George and Gary.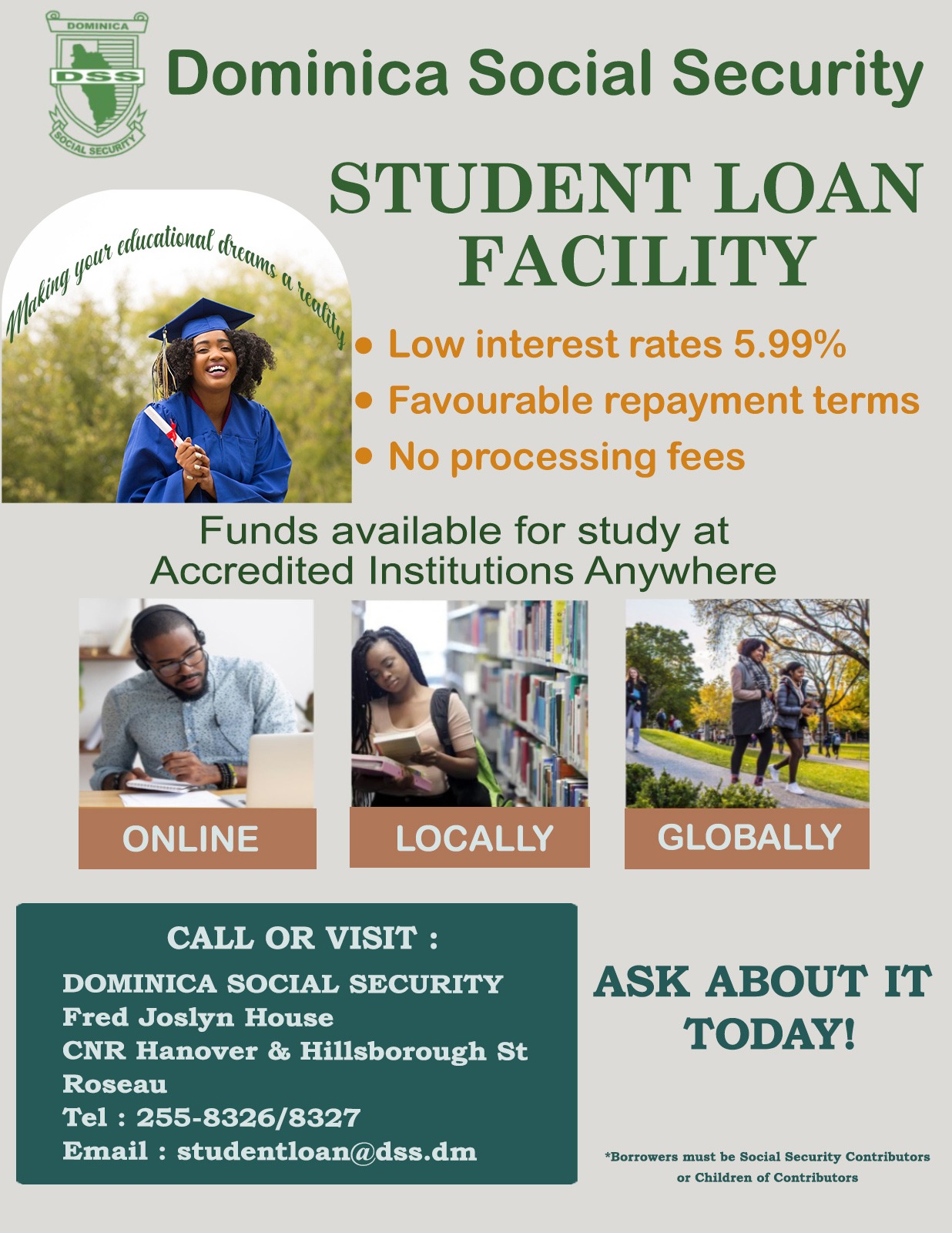 Great Grandchildren; Jade, Cody, Tiara, Ulana, Lynzie,Omar, Myrlia, Myrleeq, Ulana, Sydney, Brion, Karter, Zayla, Ace, Cherisse, Ethan, Preston, Nasya, Aiiden, Phil Jr, Iyanna, Treneisa, Aaliyah, Tellya, Jayden, Jaida, Stacia, Travis Jr, Amir, Ayaa, Zaydin, Karina, Nazhar, Alyssa, Ayana, Arianna, Antwan, Elijah, Massiah, Kelandre, Shawn, Annaliese, Tyler, Alexia, Michael, Jessica, Alisha, Kalhill, Samarah, Shante, Kristina and Kenneth
Great Great Grandchildren; Ariel, Kayla, Phil 3rd, Ariella, Julisa, Janiyah, Jericho and Angielisa
Sister: Inese
Brothers in law; Arthur, Tony, Edward
Sisters in law; Janet, Bernadine, Stella, Augustina
Sons in law; Titus and Roy
Daughters in law; Francess, Michelle, Gelise
Granddaughters in law; Prescilla, Nicky, Lisa, Kyra,Vanetta
Nieces and Nephews including; Olivette, Carmen, Jo-Ann, Edgar and Blandin.
Close friends and family including; The Prime Minister Hon Roosevelt Skerrit, Jane Ettienne and family, Nurses Stella and Steffi, Fathers Tarimo, Franso and Sharplis, Georgiana, Richard, Mona, Maynard, Leon, Irmin, John, Mozart, Erita and Rebecca. The Massicot and Joseph families of Vieille Case and Thibuad, names too numerous to mention.
The body of the late Agatha Massicot better known as Ma fenay or Dada can be viewed at 1:30 pm on Friday 21st January 2022 at the Vieille Case Catholic Church, followed by the funeral service at 2pm and interment at the Vieille Case Catholic cemetery.