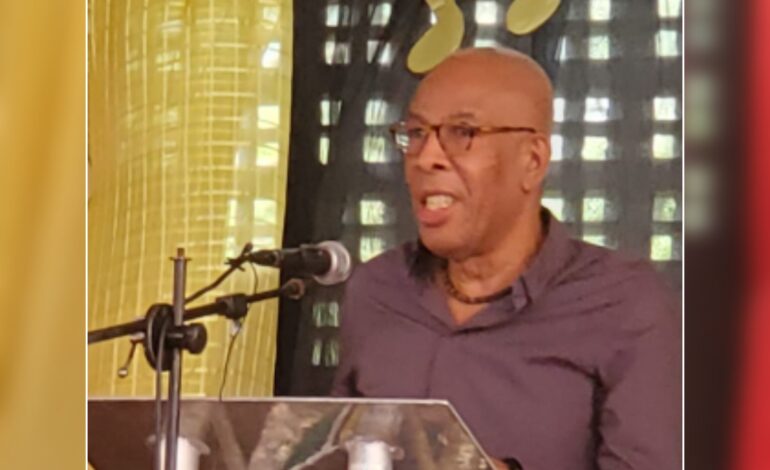 On January 11th 2022, Creole HeartBeat in collaboration with Gohen Global Entertainment and the Division of Culture, launched the Dominica Music Awards 2022 under the theme "Developing Dominica Music Industry".
Creative Industries and Tourism Consultant and Business Development Officer at the OECS Competitive Business Unit, Mr. Sobers Esprit, expressed that he was truly honored to give an address at the official launch of the Dominica Music Awards 2022. Esprit noted, "It is really remarkable that this organization is taking on the task of trying to inspire and recognize those who have made important contributions to the music culture in Dominica over an extended period of time."
Moreover, he commended Creole HeartBeat for their effort in building and strengthening the music and entertainment industry in Dominica. Further, Esprit pointed out that the Dominica Music Awards is a commendable effort to recognize the works and contribution of leading exponents of all aspect of Dominican music.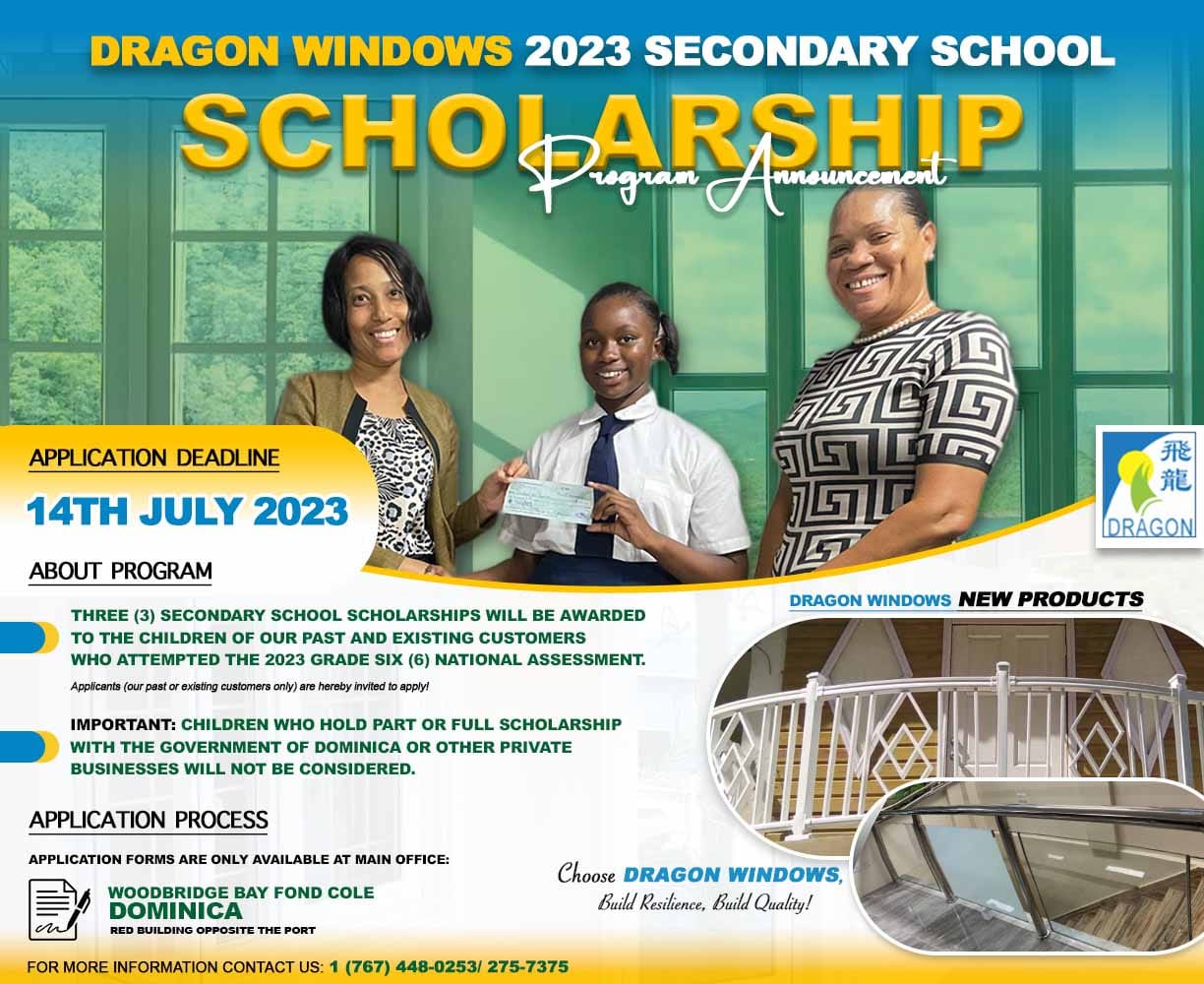 He added, "It is a welcome step towards the building of a global music brand which can bring better rewards for the practitioners and higher visibility for Dominica as the location for the production of the work and the place which gives sustenance to those music professionals and others engaged in the industry."
Interestingly, Esprit made clear that while the global music industry is blooming, Dominica is still under-represented globally. "This under-representation is evident despite decades of our artistes creating amazing music, specifically in two genres, Cadence-lypso in the 1970s and 80s and more recently, the Bouyon rhythm," he stated.
Nonetheless, this is not the end for the music industry as persons within the industry have the ability to compete in the global music space. Esprit believes that there must be a collective effort to strengthen the music ecosystem with the requisite levels of investment by the public and private sectors, increased human resource development, greater levels of fiscal and other incentives to music entrepreneurs and enhanced production techniques by music producers. He also proposes that there should be new and more modern methods of marketing and promotion, a more effective system of collection of royalties for music produced in the Caribbean region and greater enforcement of regulations against copyright infringements.
According to Esprit, in order for local music to grow there must be a new mindset to the industry. He articulated, "Today's musicians should recognize their value as contributors to the national economic development, the need to approach music as a business and their role in helping to build a new and more dynamic society."
In addition, he noted that it is critical that persons within the industry work together and foster collaboration especially in producing more innovative music. He counselled that music in itself should have a universal appeal and should not simply serve one's need for hype and self-interest. Instead, music should seek to uplift persons, display elements of one's culture and talents and enhance the market. He further encouraged both the public and private sector to support this new initiative and called on all artistes to remain dedicated to their craft.
Most definitely, the Dominica Music Awards is a new mode of inspiring those who are producing and engaged in Dominica's music. Esprit urges musicians and artistes to work together to sustain this initiative and to ensure that it lives on for a very long time. Indeed, it is the creativity, dedication and co-operation of everyone within the music industry which will determine the longevity of the recently launched Dominica Music Awards 2022.