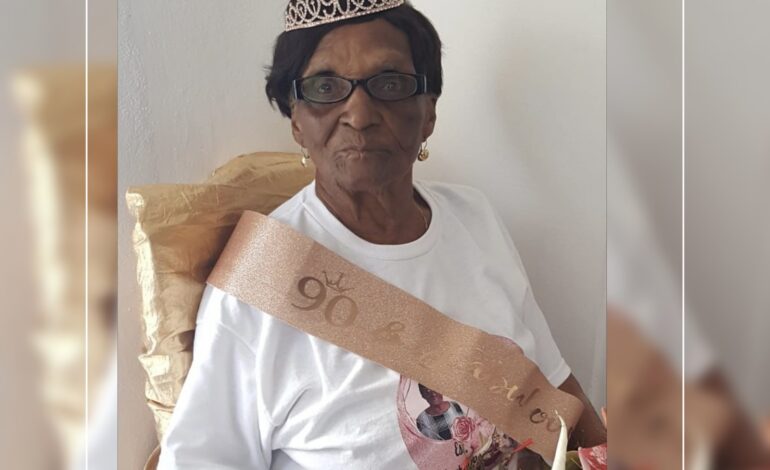 With heavy hearts, the Massicott family of Belle Maniere, Paix Bouche, announces the passing of our beloved 90-year old Louise Massicot also known as Angela, Jello and Ma Aphone. She died on October 23, 2022 at the Dominica China Friendship Hospital.
Left to mourn are her:
Children: Melton Paul, Shalyn-Firebrace, Ronald, Hermina, Ainsworth, Easton, Lyndon and Murium Massicott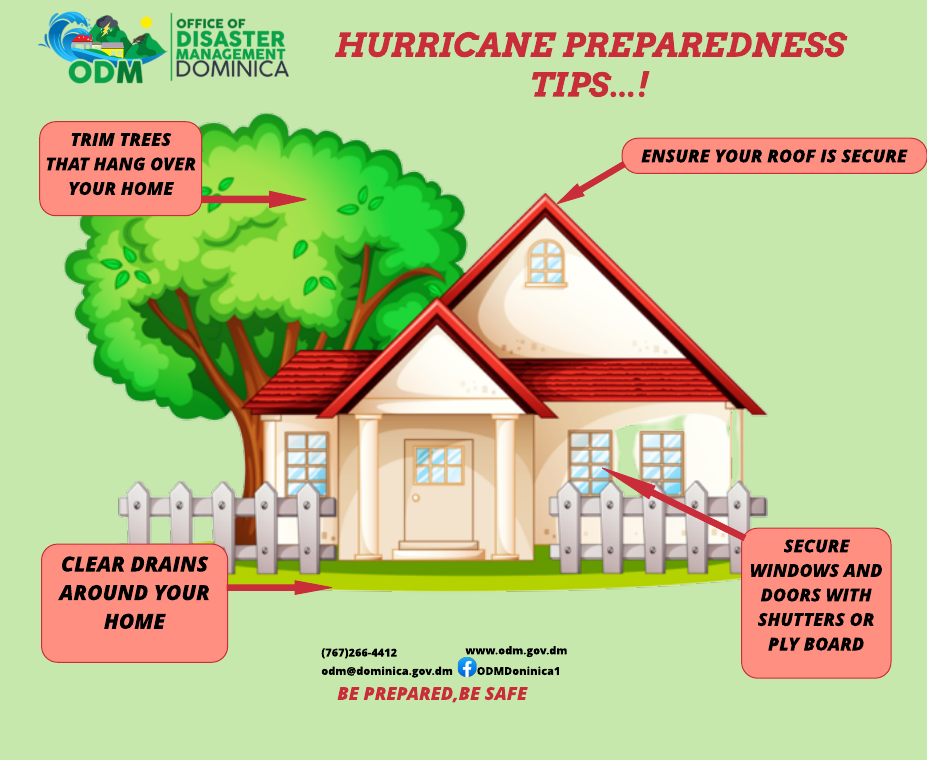 Grand children:   Yanick & Kano Paul, Roland, Zack, Zaire, Zaene, Jurnee, Autumn & Brielle Massicott, Gayle Williams, Shanice Alexis, Shaena Mayers, and Jada-Madison Joseph
Great-grandchildren:  Mahalia and Kennedi Williams, Avery Thomas and Elianna Massicott
Brother: Ferdinand Benjamin in England
Nephews & Neices:  Val, Errol, Tony, Lipson & Sharon St. Louis, Marius Marie, Allan, Kenneth, Jones & Gloria Benjamin
GrandNieces & Nephews (including):   Sara-Lee & Dominique Benjamin, and Berius Marie
Sons & Daughters-in-Law: Randy Firebrace, Odalys Gonzalez, Charlene & Brenda Massicott
Step-Children:   Elora Smith & Whealan Massicot and their families.
Sisters & Brother In Law: Victoria Benjamin, Marslyn, Angela & Donavan Massicott
God-Children:   Lucy Warner, Mervin St. Luce, Alithia Leblanc
Cousins:  Rumpie, Frances Rocque, Helen and Paula Benjamin, Harris Benjamin, Stafford Andre, Roselyn Augustine and Family, Isaline Fanfan, Desmond Johnson, the Benjamin, Andre and Johnson families in Tan Tan, Capuchin, Vieille Case and Portsmouth
Close friends:   Melanie, Rochelle and Tiffany Francois, Annaclette Leslie, Honorable Roslyn Paul, John Stoute, Eurena Thomas, Elvia Edwards, Julia George, Florita Paul, Dr. Corinthia Dupuis, Laura Remie, Babydoui, Mona Thomas, Bibbie Brumant, Frantez Thomas, Donna Dodds, Fanicia Poyotte, Verona Alcid, Gerald Bontiff, and neighbours in Belle Maniere.
Care-giver:  Emelia Abraham
Other relatives and friends too numerous to mention, including the Paix Bouche Community, and the St. Andrew's church parish.
Mrs. Louise 'Angela" Massicot will be laid to rest on Saturday November 19th, 2022 at 3pm at the Paix Bouche Catholic Chapel, followed by interment at the Paix Bouche Public Cemetery.