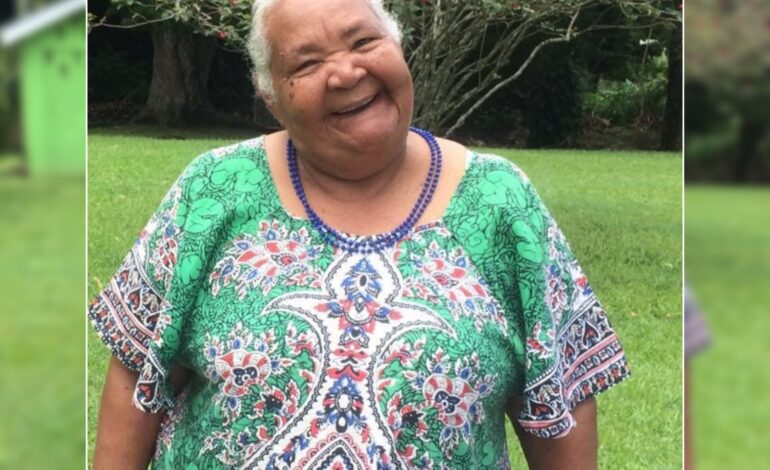 We announce the death of Catherina Ignasia Laudat, age 90, who resided at Grande Savanna died at the Dominica China Friendship Hospital on Monday May 29th. She leaves to mourn:
Her children; Jacinta Purnell, Daryl, Matthew, Michael, David, Andrew and Anthony Laudat all in England.
23 Grand Children including Tony, Nicky, and Laura Purnell, Darnell, Brogan, Natasha, Francesca, Olivia, Georgia, Esme, Lily May, Charlotte, Ryan, Elicia, Shanae, Eden, Pascale, Raphaelle, Courtney, Lewis, Hannah and Bradley Laudat.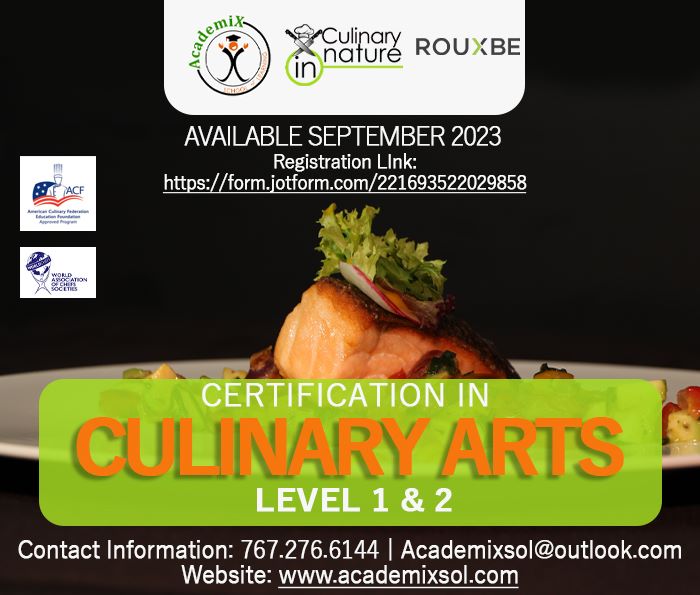 10 Great Grandchildren including Micah, Alaya, Delores, Jaxon, Rudy, Emilia, Nya, Joshua, Amelia and Malik.
Siblings: Nellie Burton and Phillip Bonney in England and Dora Jeffry in the Carib Reserve.
Nieces and Nephews including: Kelvin, Julie and Julius Cuffy, Marina Atkins, Simon, Sophie and Natalie Bonney, Eddie, Sharmaine, Stacey, Glenda, Jhonnel, Willy, Jim, Anne-Marie and Marcus. Frances Burton-Lynch, Brenda, Simon and Jody Burton, Cecilia, Ken, Beverley, Pauline, and Linda Burnette, Eddie Felix, Dave, Brandon, Davis, Lorna, Averil and Geoffery Laudat, Caryl Martin, Lynne Jack, Michael and Pastor Randy Rodney, Philbert, Cosy and John Foye, Brenda George, Anthony Laroque Laudat, Rolande and Lennon Laudat. Caryn, Gillian, Diane Meade, Celia Gomes, Theresa Gregory, Noreen Laurent, Keith Burnette, Marian Bonit, Dianne Meade, Carine Burnette, Miriam Bonit & Gillian Dupigny
Sisters in Law; Kezia and Hettie Laudat, Phyllis and Irena Bonit
Daughters in Law: Pauline, Nathalie, Helen, Lisa, Elaine, Michelle
Son in Law: Henry Purnell
Friends including Greta Lynch, Doreen Williams, Ron Clarke, Edna White and Family, The Barthelmy Family, Margaret Gomes and family, Arleen Edwards, Paulina and Zenith Carbon and Family, Carlos Baptiste, Mr and Mrs Henry Dyer, Julian James, Curtis & Valentine­Tonge, The James family, Silma Lockheart & family, Jno Baptiste Family, Michelle, Francis, Lyndon, Paul
The funeral Service of the late Catherina Ignasia Laudat will be held on Wednesday 14th June, at Coulibistrie Catholic Church, service at 3:00 pm. Internment at the Coulibistrie Roman Catholic Cemetery.