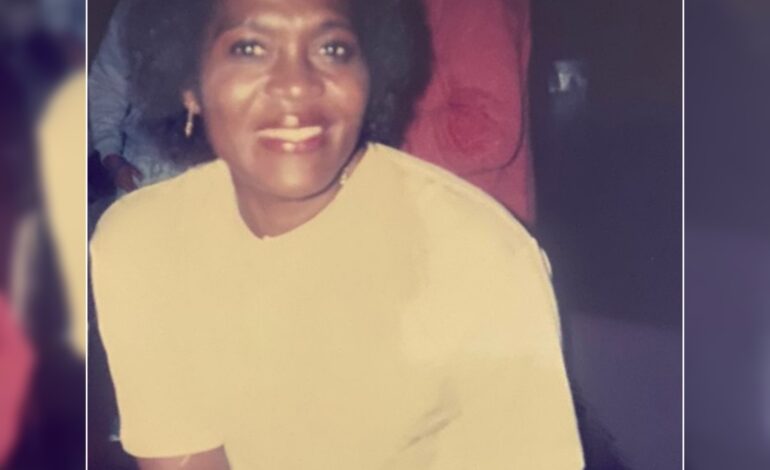 WE ANNOUNCE THE DEATH OF 87 YEAR OLD ZEDORAH ELIZABETH JOHN-CHARLES ALSO KNOWN AS "AUNTIE PET" DIED ON MAY 01ST 2023.
LEFT TO MOURN:
3 SIBLINGS JULIETT, FELIX AND CONROD.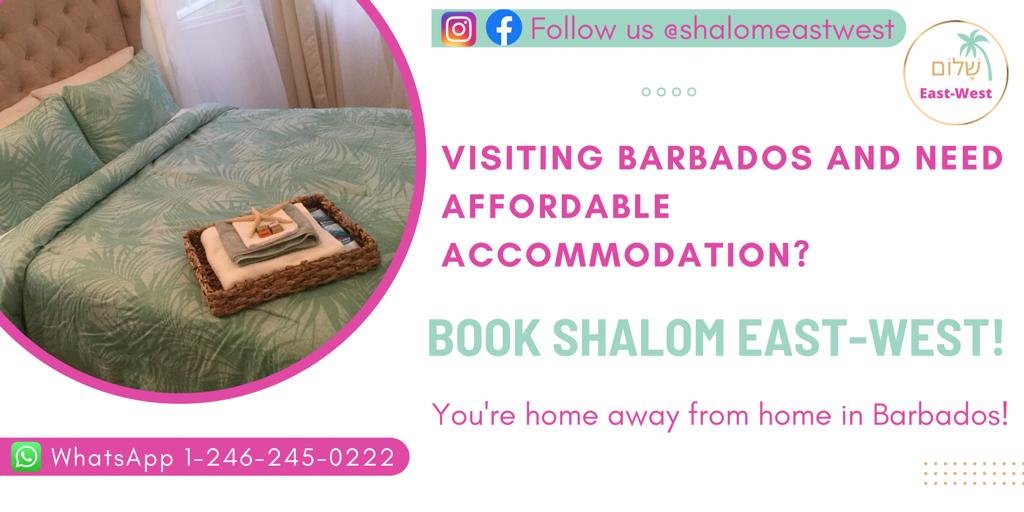 4 CHILDREN ROY, SYLVIA, MARLENE AND ANTHONY
13 GRANDCHILDREN
5 GREAT-GRANDCHILDREN
DAUGHTER-IN-LAW JACKIE
NIECES, NEPHEWS AND THE ENTIRE JOHN-CHARLES FAMILY.
HER CAREGIVER SASSIA,
HER CLOSEST FRIENDS MACHRONEL AND THERESA, PHENA AND BENTLY, WILMA AND THE JOHN JULES, ELIE, HAWKINS, LOREEN, JULIA, MORENA. FAMILY, ISLA, SHANKS, OTHER RELATIVES AND FRIENDS, AND THE COMMUNITY OF SALISBURY..
MANY OTHER RELATIVES BOTH HERE AND ABROAD TOO NUMEROUS TO MENTION.
THE BODY OF THE LATE ZEDORAH ELIZABETH JOHN CHARLES WILL VIEWING AT 2:00 P.M. ON FRIDAY 26TH MAY 2023 AT THE SALISBURY ROMAN CATHOLIC CHURCH
THE FUNERAL SERVICE TAKES PLACE AT 2:30 P.M AND FOLLOWED BY INTERMENT @ THE SALISBURY ROMAN CATHOLIC CEMETERY.
FUNERAL ARRANGEMENTS ENTRUSTED TO GENTLE REST FUNERAL SERVICE INC.