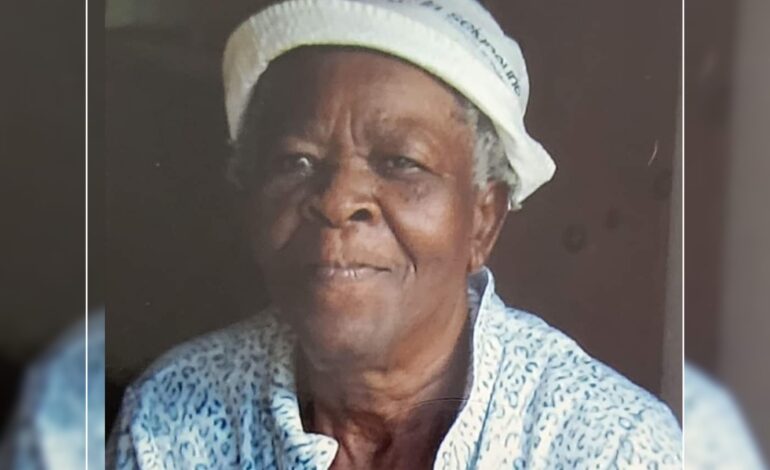 We Announce The Death Of Elizabeth Scotland Better Known As Doo-Dooy Age: 85 Of Castle Bruce
She Died On Saturday 26th August
She Was The Mother Of Odile Better Known As Ermina,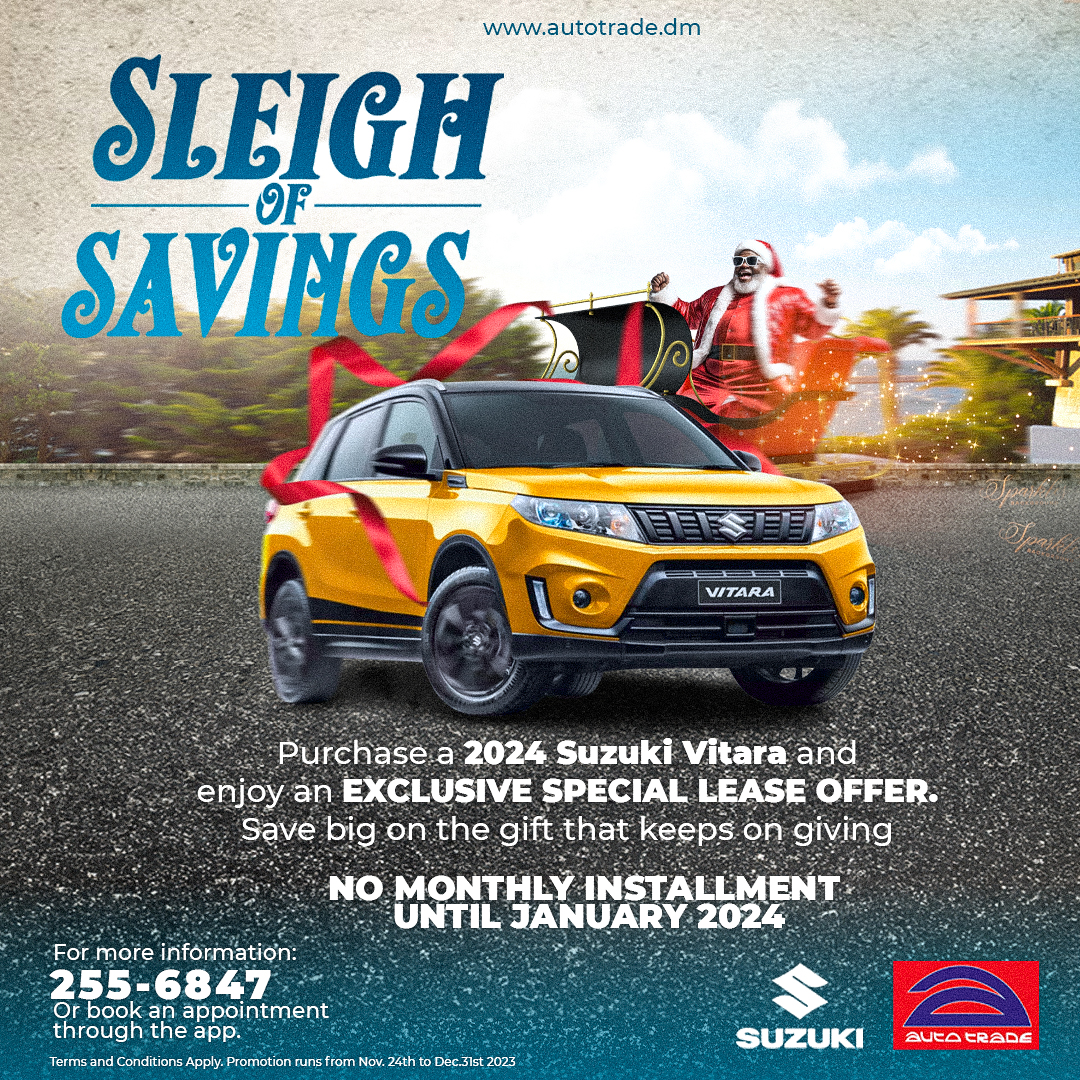 And David In The U.S.A And Xavier In France
She Will Also Be Remembered By 8 Grandchildren – Chris,
Michelle, Pat, Dawn, Aaron, Rhesa, Zodell And Krystel,
8 Great Grandchildren , Nieces And Grand Nieces Including
Valentine, Nadine, Kenny, Debra, Sylma, Veronica, Shanitta,
Marvin And Their Families, Other Nieces And Nephews –
Theodorah, Eva, Albert, Morell, Marcphille, Josephine,
Bernard And Their Families And Others Names Are Too
Numerous To Mention.
Close Friends And Relatives
Mitchel Better Known As Shorty, Agnita, Fortinel, Lindon, Mary, Marcia, Francisca And The Viva Relliz Of River La Croix,
The Scotland And Graham Families Of Castle Bruce,
Dixpas, Tranto And Massacre, The Castle Bruce Health Team
And The Fire And Ambulance Service.
The Body Of The Late Elizabeth Scotland Better Known As Doo-Dooy Age: 85 Of Castle Bruce
Can Be Viewed From 2.30pm On Saturday 23rd September At The Castle Bruce Pilgrim Holiness Church.
The Funeral Service Takes Place At 3.00pm And Will Be Followed By Interment At The Castle Bruce Public Cemetery.