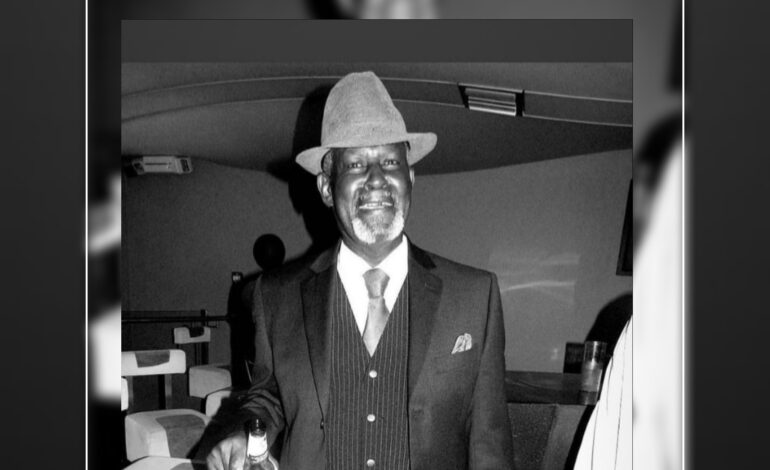 We announce the death of Christian Holsborough, aged 82 who resided in Glanvillia Portsmouth.
He died on 7th May, 2023 at The Healing Hands Nursing Home.
He will be remembered by: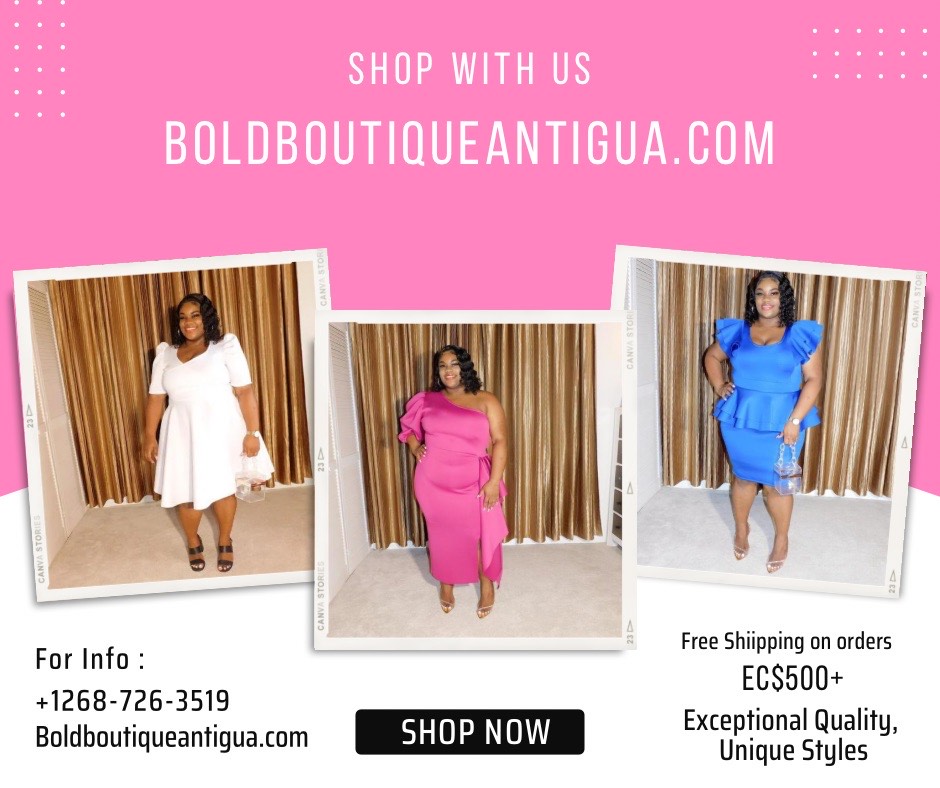 Children: Junie, Chris and Roseline
Grandchildren: Kim, Tyler, Maya, Abel, Mahalia, Saala, Isable, Aaron
Great grandchildren: Jeremiah, Isaiah, Kaya
Sons in Law: Errol and Mark
Sister in Law: Agatha O'selle
Brothers in Law: Steve and Robelto
Caregivers: Miliana, Errolyn, Mary
Numerous beloved nieces, nephews, cousins and treasured friends.
The body of the late Christian Holsborough will be viewed from 2:30PM on Friday 26th May 2023 at St John and St Lewis Catholic Church, Portsmouth. The funeral service takes place at 3:00PM and will be followed by interment at the Catholic Cemetery, Portsmouth.
FUNERAL ARRANGEMENTS ENTRUSTED TO NORTH EASTERN FUNERAL ASSOCIATION