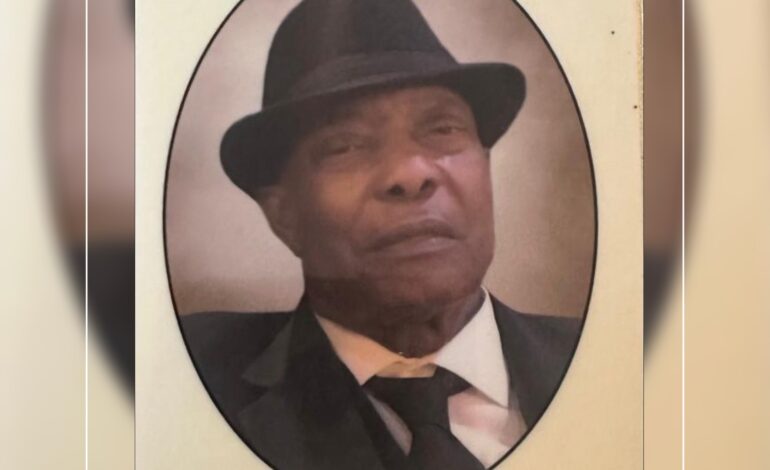 We announce the death of Abraham Augustine Gordon, 81 years of age, died on January 4th at Promenade rehabilitation center in Far Rockaway, New York.
On November 1st, 1941, Abraham Gordon was born in Roseau and raised in Marigot.
He is survived by his children, Justine, Adrien, Judith, Rosemund, Alicia, Glenworth, and Morris. He will also be remembered by his daughter's in-law Lorrinza, Kedine, Amanda, and sons-in-law Dwayne and Benedict. His grandson-in-law Noodever. His grandchildren Mahandra, Andre, Allana, Shermina, Cindy, Jason, Adrianna, Annashea, Loik, D'wana, Rashawn, Dashawn, Nyrie, Elijah, Jadia, Aiden, Abigail, Arianna, and Anastasia. His great-grandchildren are Cheddy, Macheda, Jayceon, Amilo, and An'lariea. He will also be remembered by his adopted child Joanna. He is also survived by his brothers, James (Levi) and Davis. His nieces Davina, Eudine Jo'anna, and nephew Roudolph. He will also be remembered by his close friend Wilfried. Many nieces and nephews are too numerous to mention.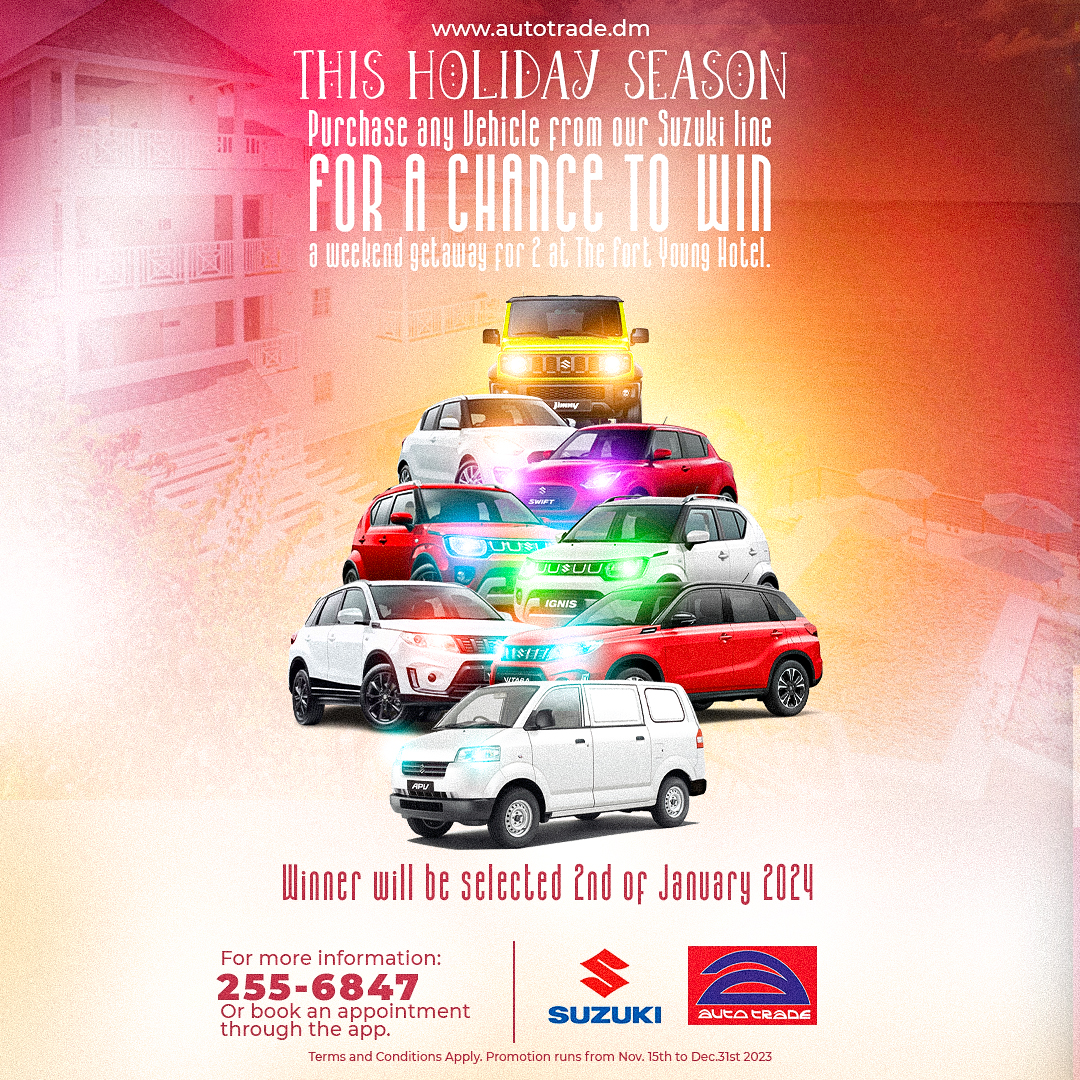 His funeral will be held at St. Rose of Lima Church 130 Beach 84th street Rockaway Beach, NY 11693 on Saturday January 21, 2023 at 9:45 am and the burial will be at St Charles Cemetery in Farmingdale, New York.