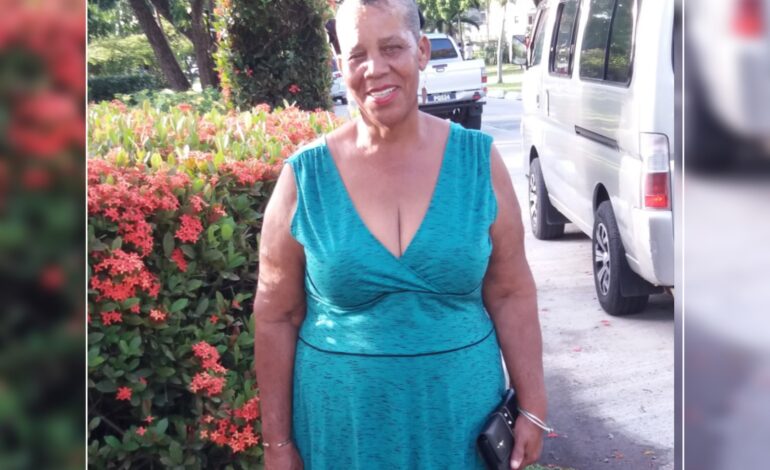 It's with profound sadness that we announce the death of 72 year old Lucy Lewis also known as EC or Ma Lucy of Pointe Michel. She died on the 5th of March 2023 at her Residence.
She has left to mourn:
Children: Curvel Bowers, Brenda Bowers, Donna Bowers and kimany Bowers.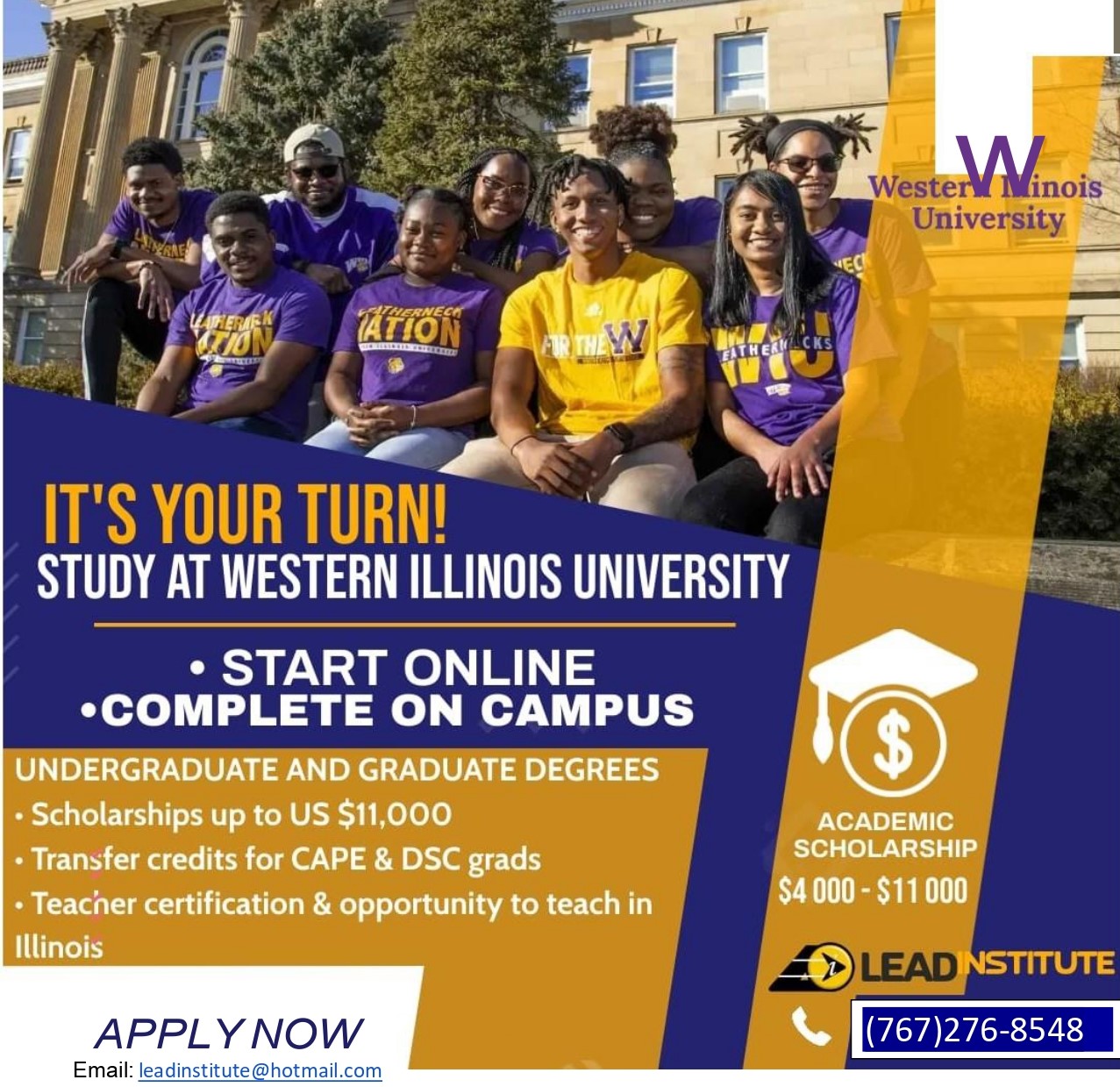 Ex Husband: Andrew Bowers
Sister: Eunice Richards
Niece: Mary
Grandchildren: Shanice Edwards, Ryan Giraud, Donnica George, Danna George, Zalika Bowers, Zaria Bowers, kimara Bowers, Laila Bowers, Ky'lee Bowers, Jerica Joseph, Jovanna Jospeh, Jamillah Joseph.
Great Grand children: Dhakiya Pierre and Zaina Henry.
Close family and friends: Richards family in England, Irene, Clavia, Johnny, Timawi, Ursula, Felice Casimir, Janice Bruno and family,Natasha Sylvester, Limara Corbette, Gerald George, Denis Pierre.
Many relatives and friends names too numerous to mention.
The funeral service of the late Lucy Lewis will be held Friday 24th March 2023 at the Pointe Michel Roman Catholic Church. Viewing of the body 2:30pm. The Funeral service will begin at 3:00pm. Followed by Interment at the Pointe Michel Roman Catholic Cemetery.