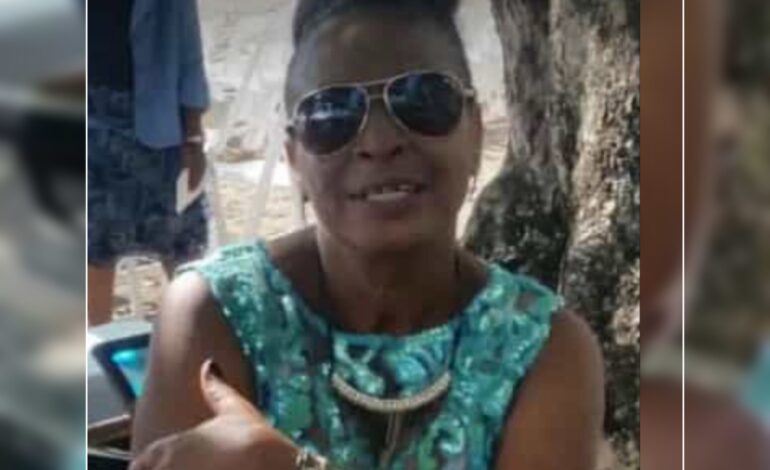 WE SADLY ANNOUNCE THE DEATH Of IVINIA AGNES BRUMANT AGE 63 FROM VIEILLE CASE. SHE DIED ON THE 05TH OF OCTOBER 2022 AT THE DOMINICA CHINA FRIENDSHIP HOSPITAL.
SHE WAS THE MOTHER OF: LLYOD PETER, KIMANI BENJAMIN, KENDEL, WINSLEY AND AMIE LINTON
GRANDCHILDREN:  SELINA, WINSLEY JUNIOR,SIMON, TJ, LAYLA, RUDOLPH, SHUN ANDEMERLINE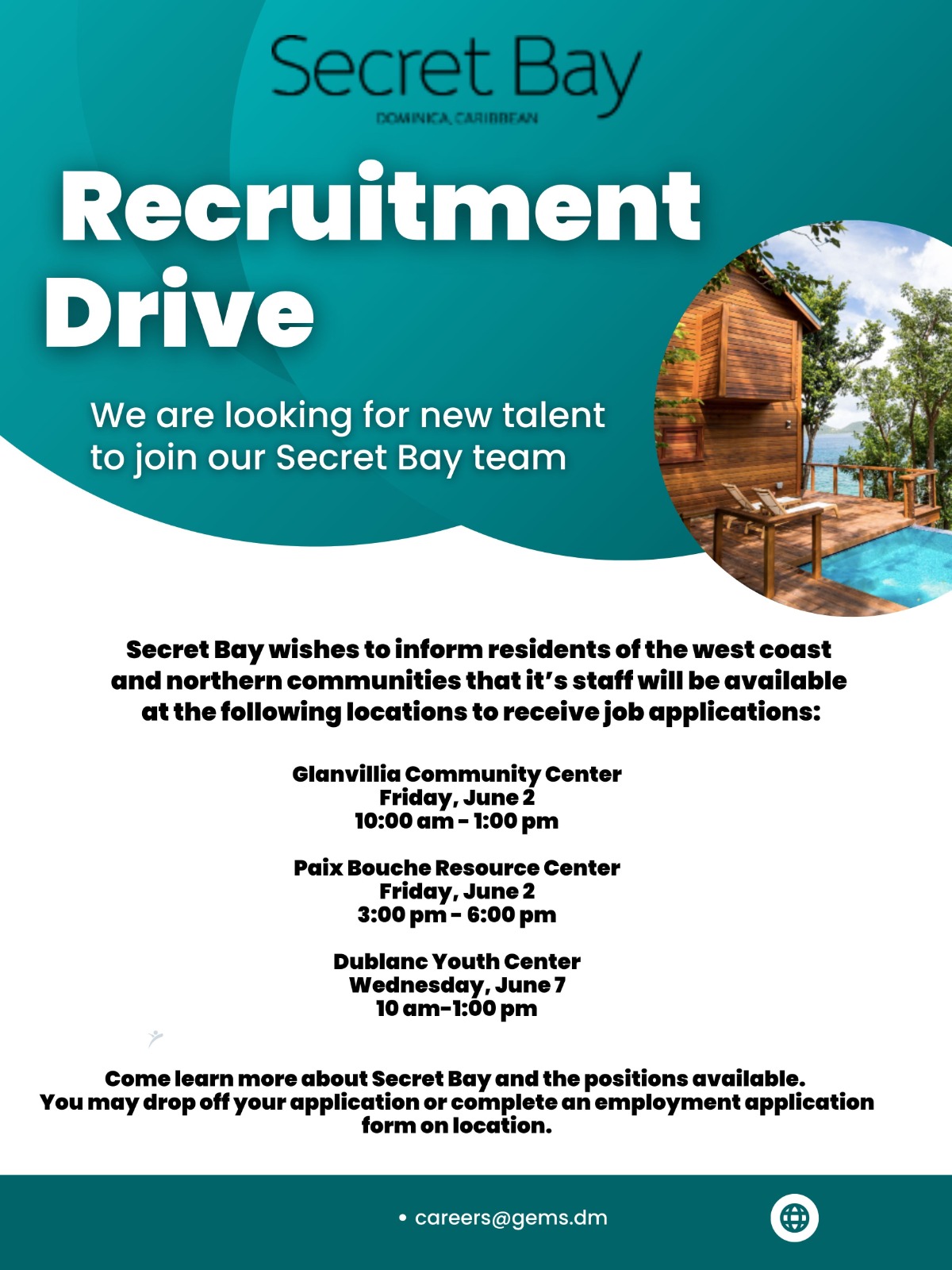 SIBLINGS: JOAN LAWRENCE, PHRASE, ZILLAH,OPHELIA, VIVIAN, R00SEVELT AND LEO BRUMANT
NEPHEWS: DONNY, DARYL, CALVIN, OSMALD, EARLVINCENT, EARLSWORTH, REGIESTE, FABRICE AND DAN.
NIECES: CANDY, KENDRA BRUMANT AUGUSTINE, GLENDA, LAWRENCIA,NALDA, MAURIA, CAROLİNE, SHEILA, FABIEN,AMANDA, KAYLYN AND MARVELYN;
GRAND NIECES AND NEPHEWS: KEGAN, DONNA, JAY,ALEXANDRA, ASHANTI, EMERLINE, ED, KENISHA AND KENDRIAN;
COUSINS: JANET, CATHERINE, BERNADINE, ROBERT CHELSEA, PATO, MENDEL AND KARREL;
DAUGHTERS-IN-LAW : ELIZABETH AND MARY MARTELLY PETER OF ST. LUCIA;
NEPHEWS-IN-LAW:SERGEANT VIVIAN AUGUSTINE AND DAVE.
SON-IN-LAW: JUSTIN GREENAWAY
CLOSE FRIENDS PRIME MINISTER HONOURABLE ROOSEVELT SKERRIT, MIKAEL, GITO, VERNICE BELLONY, MARIE PROSPER, STELLA LEBLANC, KISHA, ALCES, DIANA, MONICA.FELIX, NURSE STEFFI, MARIE, SHERVON., MEMBERS OF THE SEVENTH DAY ADVENTIST CHURCH OF VIEILLE CASE, OTHER RELATIVES AND FRIENDS NAMES TOO NUMEROUS TO MENTION
THE FUNERAL OF THE LATE IVINIA AGNES BRUMANT WILL TAKE PLACE ON NOVEMBER 1ST 2022 AT THE BENSE SDA CHURCH. VIEWING AT 2PM FOLLOWED BY INTERMENT AT 2:30. INTERMENT WILL BE AT THE BENSE SDA CEMETERY.
FUNERAL ARRANGEMENTS HANDLED BY THE NORTH EASTERN FUNERAL ASSOCIATION.