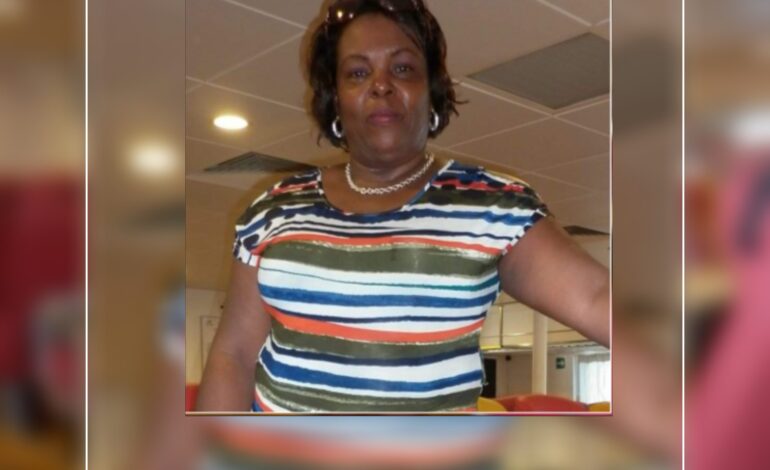 We announce the death of 60-year-old Magaritte ''Ermina" Laurent of Petite Soufriere residing in Guadeloupe. She died on September 19th, 2022 at her residence in Guadeloupe.
She will be remembered by her:
Children: Neville Eustache in Dominica, Ermine Laurent in France, Ervice Laurent in Guadeloupe.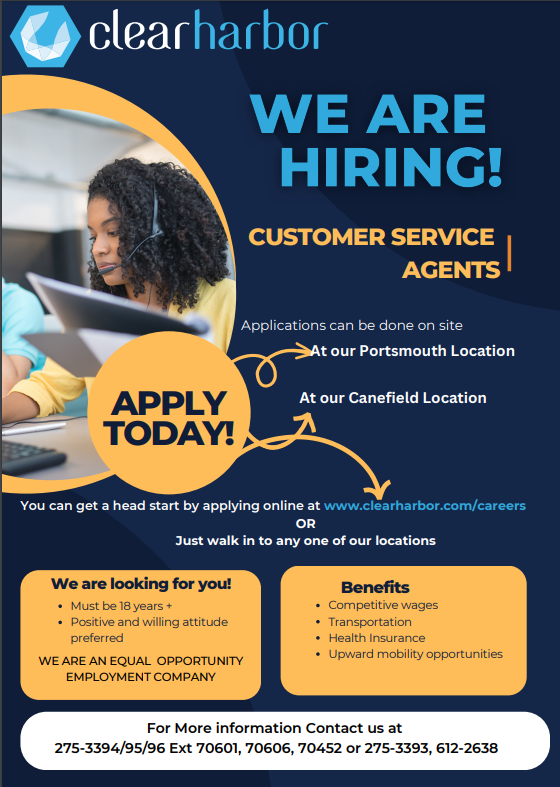 Granddaughter: Amira Eustache
Sister: Jeanette Newton in Dominica
Brothers: Vrino Laurent in Guadeloupe, Peter and Parry Laurent in Dominica
Nieces: Sandra, Jenney Natoya & Shervanna in Dominica and Annes in the U.S.A
Nephews: Franky Harry in Canada, Junior in the U.S.A, Devon in Europe, Jerry, Asa, Ritchie, Garry, Peter, Larry, Shervan, Hendricks, Miguel & Celcus
Close Cousins: Edithia Coipel in Guadeloupe, Remy Laurent in the U.S.A, Martha, Vincy, Antonia, Dorothy & Cornelia
Close Friend: Miss White in the U.S.A, Tracy, Priscilla, Shirley, Magdalene, Vanessa, Jolie, Vanessa, Claudine & Elvis Anatol in Guadeloupe
Other relatives: The Copiel, LA fond, Laurent, Stoute, Durand and Newton families' names too numerous to mention and the entire Community of petite Soufriere and her neighbors in Guadeloupe.
The Parliamentary Representative for the Castle Bruce Constituency Hon. Octavia Alfred.
The Funeral Service of the late Magaritte "Eurmia Laurent will take place on Saturday September 24th, 2022. At the General Home Rambinaissin in Guadeloupe. Viewing at 8:30 a.m. service followed at 10:30 a.m. followed by interment at the Morne-a-Peau Cemetery.