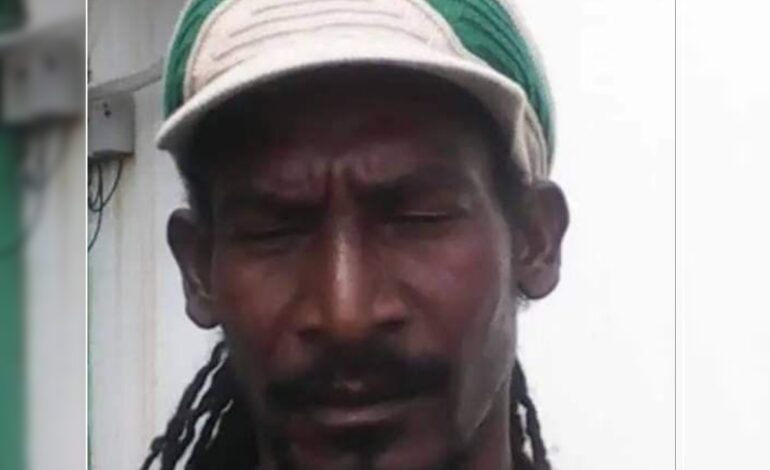 We announce the death of 50 year old Jenner Oliver Francis better known as Jahliver of Lower Morne Bruce. He died on Tuesday 30th May 2023 at DCFH
He lives to mourn:
Daughter: Jenisia Ashanis Francis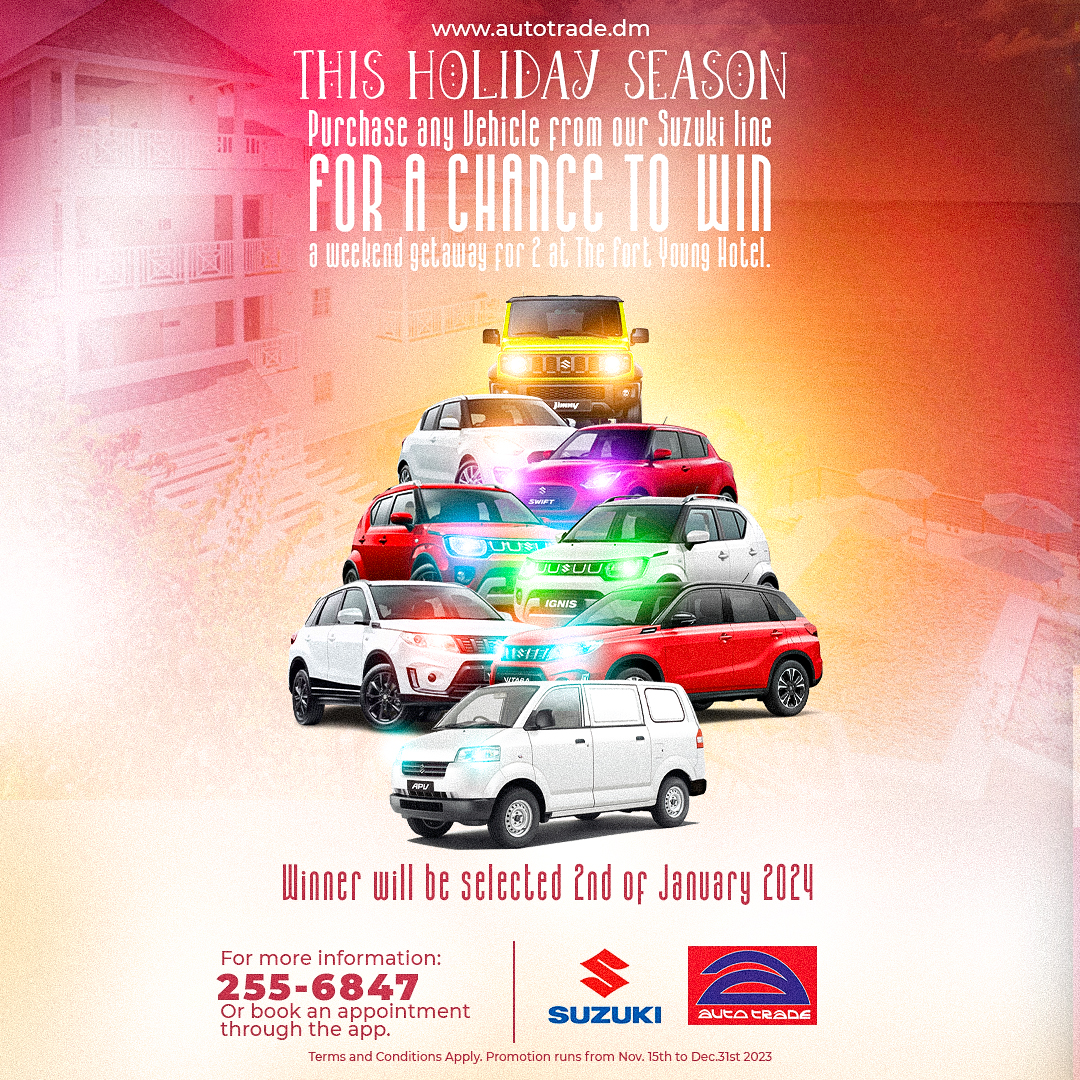 Mother: Doreen Ashby
4 Sisters: Portia Burke-Vital, Esther and Byanca Ashby, Gail Mc Almont, Pamela Mc Almont-Pogson
1 brother: Kazuhiro Tony Ashby
Numerous nieces including: Danielle and Bethany Vital, Kacey Ashby
Numerous Nephews including: Kyle Ashby, Jabarii Mc Almont and Jordan Pogson
Aunt: Cora Ashby
Uncle: Francis Ashby
Numerous cousins including: Sharon, Henry, Brad, Sorhaindo, Bradley, Della, Michael, Nigel & Caron Ashby, Peterson Latouche, Velda Sango, Ivenia & Alvin Toussaint, Avon and Reynold Leslie, Reginald Lodrick
2 brothers-in-law: Kelvin Vital and Carlton Pogson
1 sister-in-law: Portia Ashby
Family members including: Thomas, Tavernier, Bellot, Francis and Toussaint
Friends: Management and staff of Carib, Sand and Stones especially Judith and Roy, Truckers
Other friends including the guys of Harlem especially those of Sesame Street
The body of the late Jenner Oliver Francis better known as Jahliver will be at Lyndhurst Funeral Chapel for viewing at 2.30pm on Friday 16th June. Funeral Service begins at 3:00pm followed by interment at the Roseau Public Cemetery.