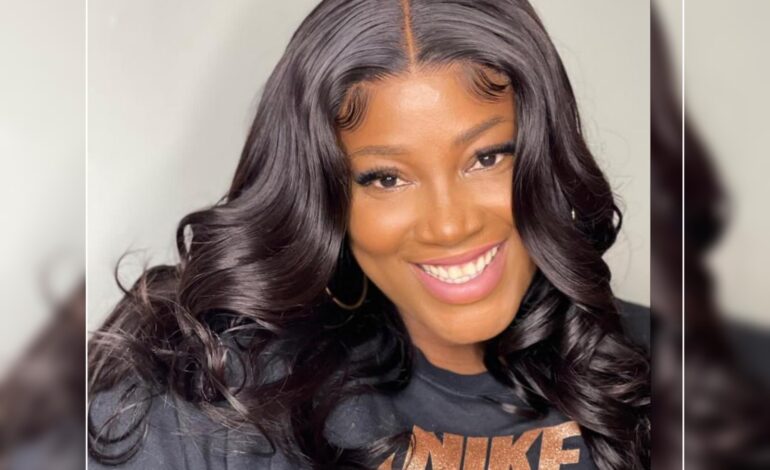 It is with profound sadness that we announce the death of 41-year-old Shermel Christopher of Marigot who resided in the United States. She passed away on March 15th, 2023, at the Montefiore Hospital in the Bronx, New York.
She left to mourn 3 children: Aullisha, Shermiah and Joel A.J Robin.
Adopted Father: Eden Alleyne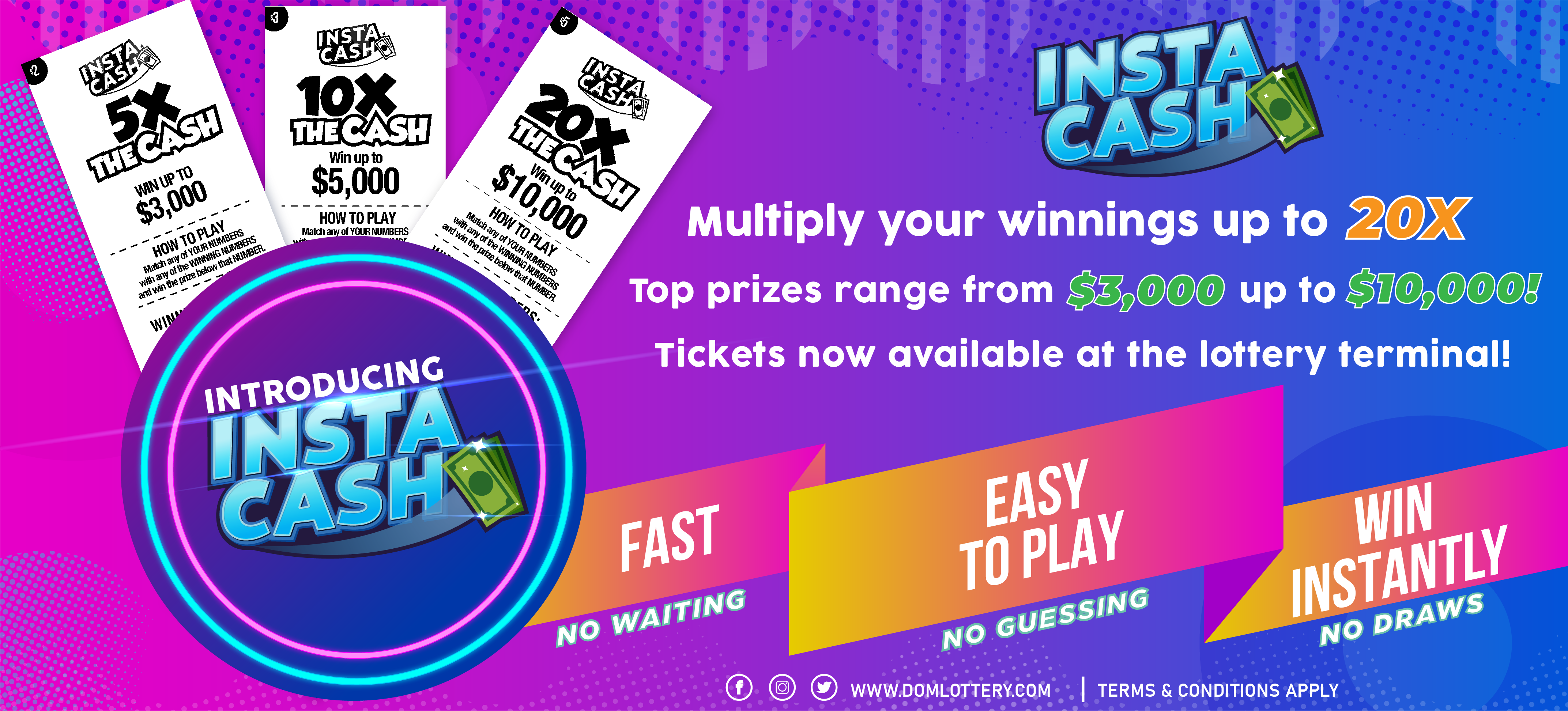 Significant other: Arthur James
Sisters: Vernel, Jackie, Candia, and Kenia Christopher, Shantel Viville, Zarah James, Shackel Peters,
Brothers: Kenny (Kenny-G) Jno-Baptiste, and Imran Christopher
Brother- In Law: Derick Dorsette
Grandmothers: Edwina Jeremy and Ursula Alie
Grandfather: Cecil Jones
Aunts: Cecila Jones-Alleyne, Sandra, Monique, Coralie and Paula Christopher, and Marilla John

Uncles: Philsbert , Carlos, Aaron and Junior Jones, and David John
Nieces: Ashanti, Jaylah, Gwenna, Deesha, Kaya, Sherlana, Akenya, and Kyra
Nephews: Henry, Curdel, Ethan, Kidroy, Sherlon, Shervon, and Eden
Cousins: Janika, Gina, Patrice, Heidi, Jahra, Jahar, Curt, Curtly, Curtly-Ann, Zack, Chelsea, Toonkie, Jeffery, Jeffie, Alpha, Sherwin, Shermain, Daynia, Nadia, and Amisia
God Children: Alisha and Jaynel
Close Relatives: Julie, Kathy, Darnell, Shurland, Kenny, Gerald, Jewel and Family, Jonathan, Chad, Silk, Chanez, Charlotte, Eloise and family
Close Friends: Gilda, Jilly, Christa, Lisa, Jackiegirl, Dalyca, Cathy, Lisa and Dave, Kisha, Lorenzo, Lely, Gabrielle, Craig, Ashley, Carla, Tama, Merissa, Didier and family, Dinkey, Cornelly and family, Matilda, Sana and Stacia, Queenie, Shermz Kitchen Crew, Mr. Locke and family
Other relatives and Friends: The Abraham Family, Pastor Auguiste and Family, Brother Paris and Family, Pastor Cameron and Family, Brother Garth, The Jones family, The Nurses and Doctors of the Montefiore Hospital in New York. The Jeremy family, Chad, Marvlyn, Elora, Rahil, Vena Prevost and Family, Trice, Michanda, Tourence, Abina, Jullius, Ian ( Polo ), Nicky, DJ Arputai, Jim, Jimmy, Summary, and The Matthew Family, Ruthlyn, and family, Phillip and family, Members of the Marigot and Wesley Pentecostal Church, Dignify Wives Partners, Kalisha, Marvlyn, Elora, Rahil, Omar, Faucina and family, Jean Jeremy and family, Sedona, Mauve, Daynia, Che and family, Pastor Sandra, Julianna, Gloria, Boonks, Sefroy. Many other relatives and friends names too numerous to mention.
The funeral service for the late Shermel Christopher will be held at 1:30pm on Saturday April 1st 2023 at The New Life Ministries Pentecostal Church in Marigot followed by internment at the Melville Hall Public Cemetery.