It is with profound sadness that we announce the death of our beloved Yohanna Daniel age 37 of Woodford Hill. She passed away on Thursday the 5th of October 2023 at the Dominica China Friendship Hospital.
She will be remembered by her:
Mother: Cecelia Andrew of Woodford Hill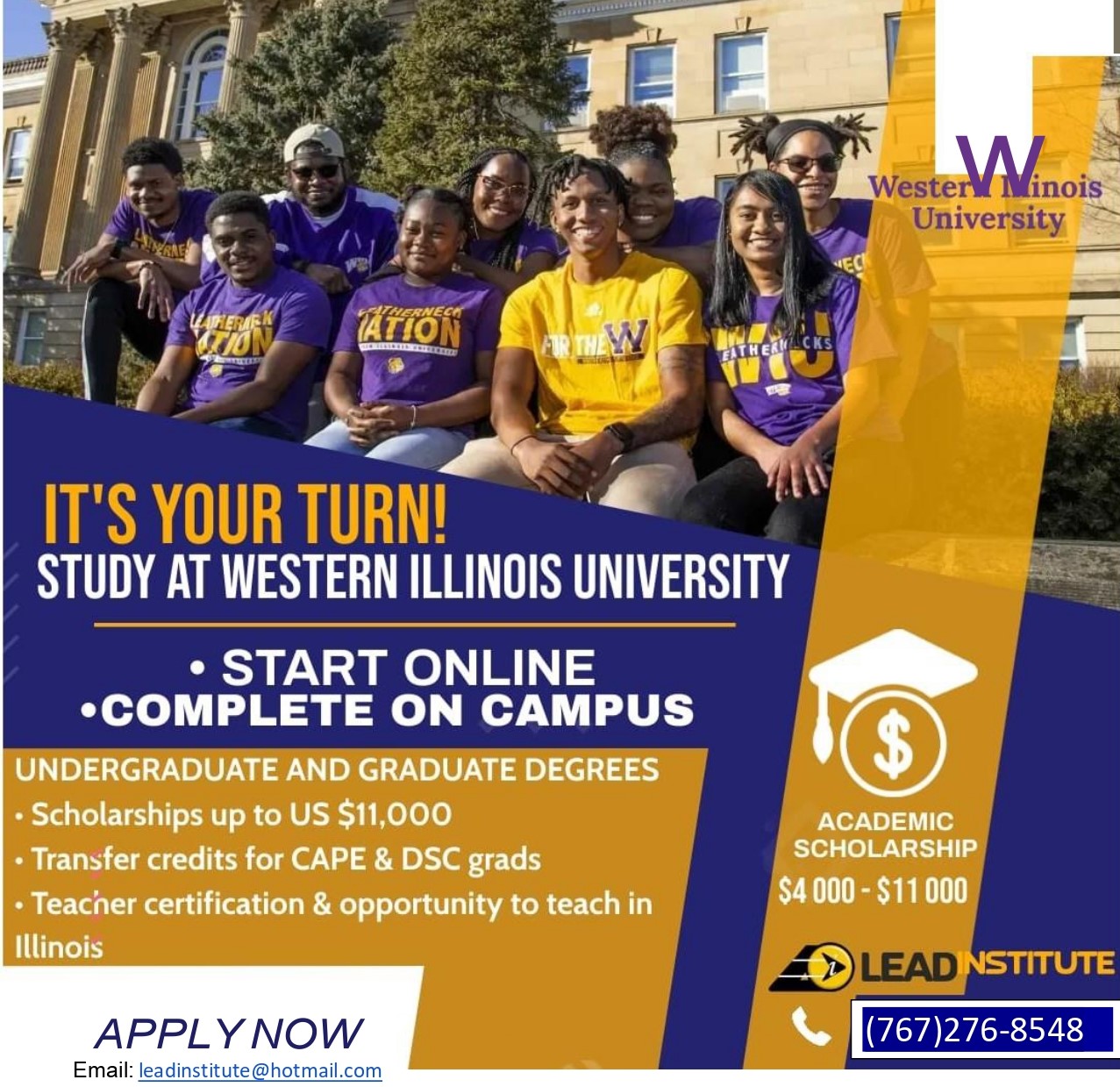 Father: Philson Daniel of Clifton
Grand Mother: Anastasie Daniel
Sisters: Ikema and Leana Daniel, Ceanna Cyrille, Tiyanna Andrew, and Fabrina Cuffy
Brothers: Emile Roberts, Ron Edwards, Ike, Lershawn, Dee, Diego and Blake Daniel
Aunts & Uncles: Maslyn, Elsie, Linda, Petra, Gloria, Peter, Benel, Roosevelt, Reggie and Rudolph
Nieces and Nephews including Jaasiel, Jahniel, Najahiel, Kahleesi, Ronyka, Ajahiel, Tijani, Derlani, Delun, Kyle, Kai, Jerron, and Sheynron.
Close Friends & Relatives Including: Mavelyne, Andrea, Sailia, Fergie, Kent, Kirby, Keva, Shellma, Nillia, Vanessa, Celia, Niki, Linda, Ruth, Manika, Kim, Noilise, Agnes, Lisa, Chapi, Merlisha, Jilli, Danny, Chandy Joslyn, Anita, Manuel Bernice, Nadine, Shanon, Ern, Fidel Grant, Rabesil, Roselia, Moreena, Louisann, Kellyann, Rosna, Peterson, Elodie, Lady, Magadalyn, Senvalyn, Naddy, Staff & Past Students Of BTC, Yes We Care, Women's Bureau, Automotive Arts, Africa Jersey & Sneakers. Herbie Breakfast Fete, and St Andrew's High School Class Of 2004. The Daniel, Panthier, Thomas, Celestine & Andrew families of Woodford Hill, Clifton, and Bathestate,
Many other relatives both here and abroad too numerous to mention.
The body of the late Yohanna Daniel age 37 of Woodford Hill, will be transported from Gentle Rest Funeral Home for viewing at 2:30 pm at the Wesley Roman Catholic Church, on Wednesday 18th October 2023. Funeral Service begins at 3:00 pm followed by internment at the Wesley Catholic Cemetery.