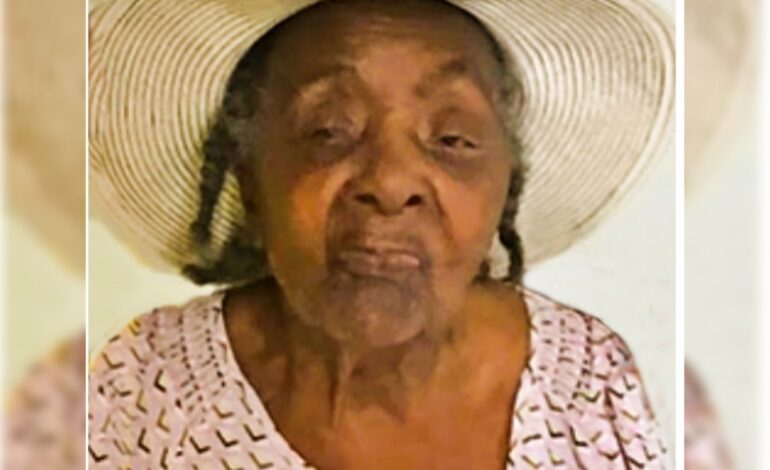 We announce the death of 100 year old Floss Christian of Delices, who resided in Canefield.
She died on Friday 2nd June 2023 at her residence.
She leaves to mourn: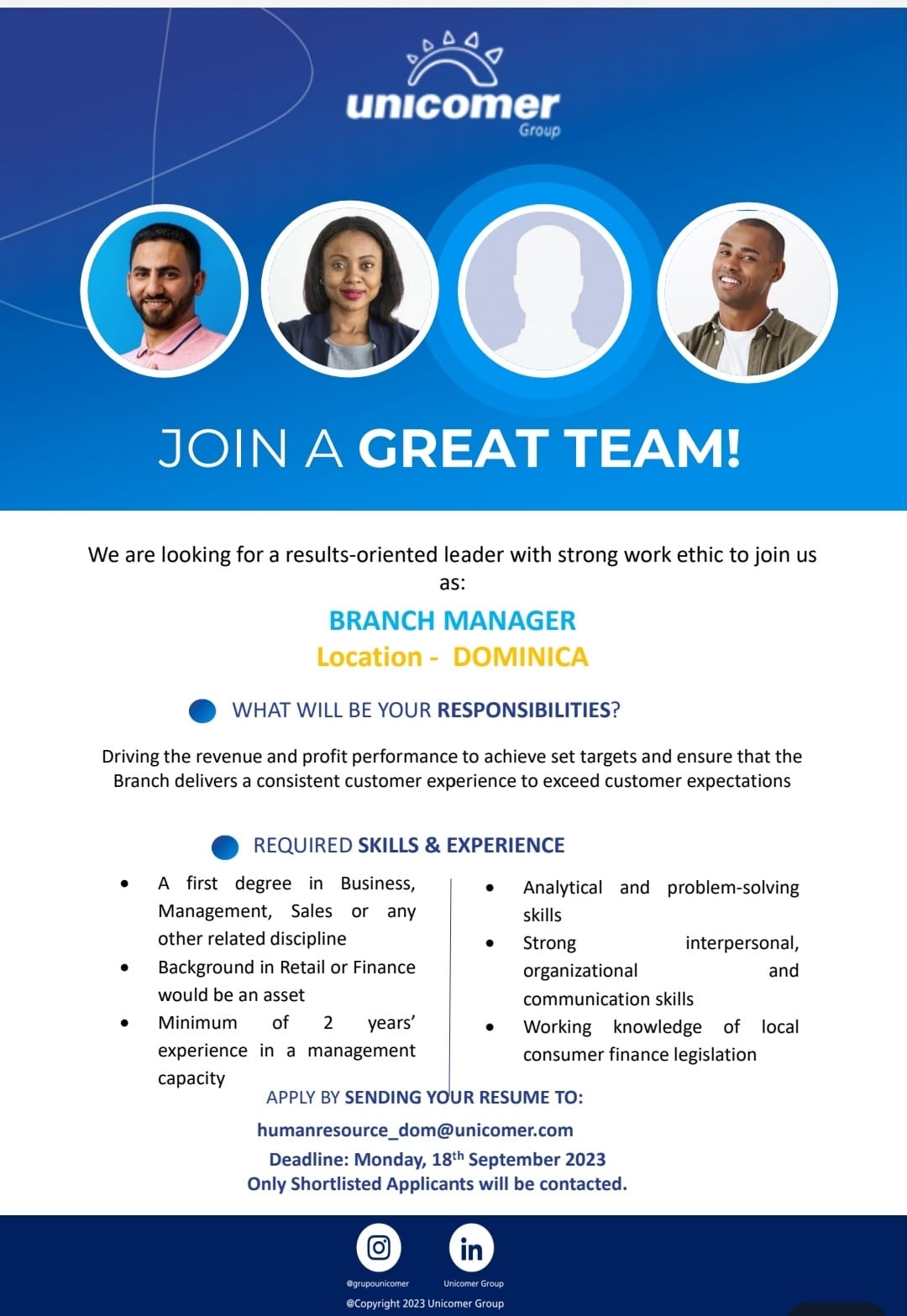 Her great niece Brenda Peters
Great nephews Michael, Paul and Reynold Peters.
Her siblings Joshua Christian and Alexandrina Rene of Leicester England, Rebecca, Tama, Ezra Maria, Bertilia, Bennett and Meagan in Canada and Johanna Balthazar in Dominica
Nieces and nephew: Joyce, Mavis, Pearle and Kathleen, Purcell and Leanne Christian, Palestrina Christian – Cooper, Trudy Christian, Rudolph Christian, Dr. Samuel Christian, Lawson, Esther, Gabriel, and Hildreth Christian in the United States Linda Kelly, Angela Locke, Christine, Janis and Winnie Burke in Scotland, Paula Rene and Angela Christian in Leicester.
Also her devoted caregiver Lana Paul, dear friends and neighbours, Janet Phillip, Adrien Anselm, Magdalene Fredrick, Kern and Zella Penrice, Anaelia Paul, Mayrona and Akim, Bernadette Sylvester as well as the Bunche, Charter, Roberts and Anselm families.
She leaves to mourn many more family members, friends, and appreciative students
The body of the late Floss Christian will be transported from Lyndhurst Funeral Home to the Roseau Cathedral Chapel on Friday 16th June for Funeral Mass at 10:00am followed by interment at the Anglican Cemetery.