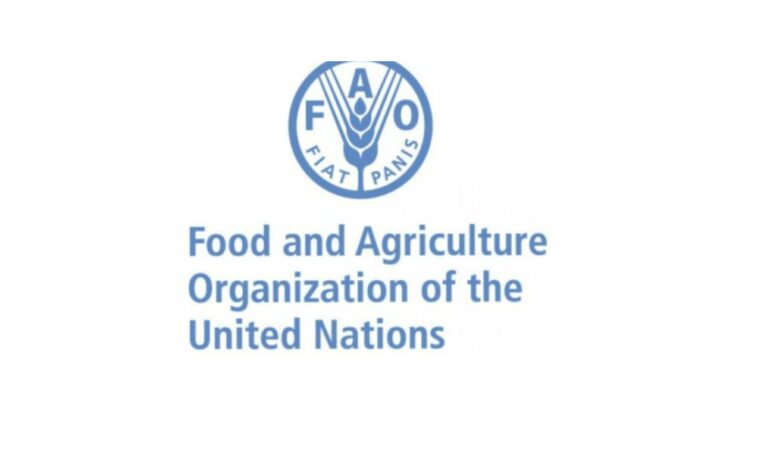 The Food and Agriculture Organization of the United Nations (FAO), together with the Spanish Agency for International Development Cooperation (AECID), the National Congress of Chile, and the Government of Chile, with support from the European Commission, the Mexican Agency for International Development Cooperation (AMEXCID) and the Parliamentary Front against Hunger of Latin America and the Caribbean, will hold the Second Parliamentary Summit against Hunger and Malnutrition on June 15 and 16 in Valparaiso, Chile.
More than 150 parliamentarians from five continents will attend the event, whose central objective is to stimulate new parliamentary actions to build on the progress made since the first summit in 2018 in Spain. On this summit, the organization expects to achieve a global pact to fight hunger and malnutrition that includes periodic monitoring and follow-up of the results.
The parliamentary meeting will take place at the National Congress in Valparaiso and the President of the Republic of Chile, Gabriel Boric, the President of the Senate of Chile, Juan Antonio Coloma, the President of the Chamber of Deputies of Chile, Vlado Mirosevic, the President of the Parliamentary Front against Hunger in Chile, Deputy Carolina Marzán and the Assistant Director- General and Regional Representative of FAO, Mario Lubetkin, as well as ministers and other guests, will attend the opening ceremony. FAO Director-General, QU Dongyu, will send a special message for the occasion.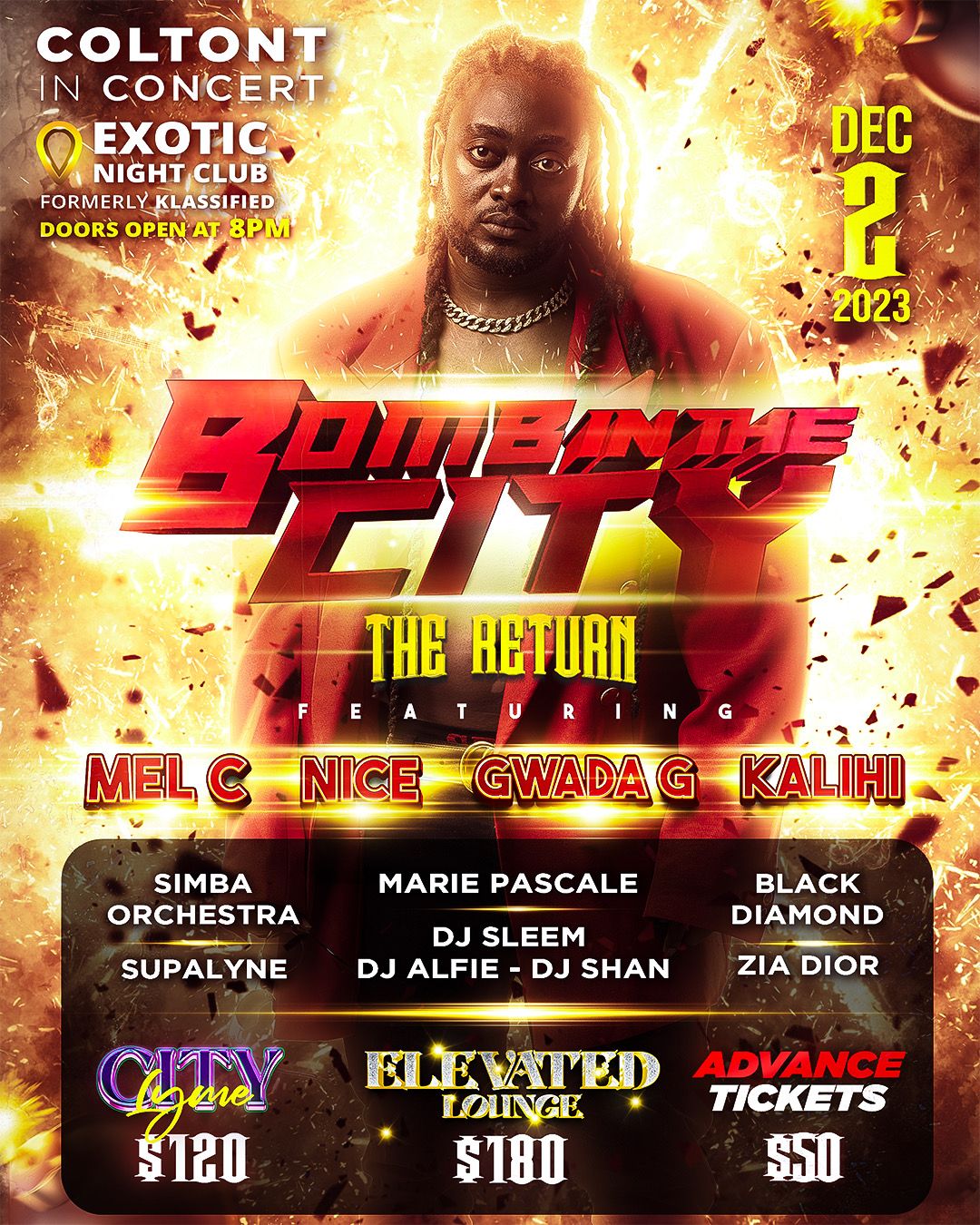 Currently almost 828 million people have nothing to eat, making the achievement of Sustainable Development Goal 2 of ending hunger by 2030 very challenging and highlighting the urgent need to improve food security worldwide.
120 Parliamentarians from different regions of the world will share experiences in policies and legislation in favor of food security and nutrition and will be able to generate common and complementary networks.
"The current situation of hunger and malnutrition worldwide forces us to unite in a shared and intersectoral effort to overcome this challenge. Regional and global policy coordination will be essential to respond to food crises that have global repercussions. It is imperative that governments, parliaments, international organizations, the private world and civil society work together to ensure food security," said Lubetkin.
Congresswoman Marzán added: "This global event, which Chile will have the privilege of hosting from the National Congress, seeks to strengthen the role of parliaments through the exchange of experiences and good political and legislative practices that will contribute to the achievement of Sustainable Development Goal 2: #ZeroHunger. The high number of people suffering from hunger in the world is alarming, which since 2015 has been increasing. This event invites us to face the challenge."