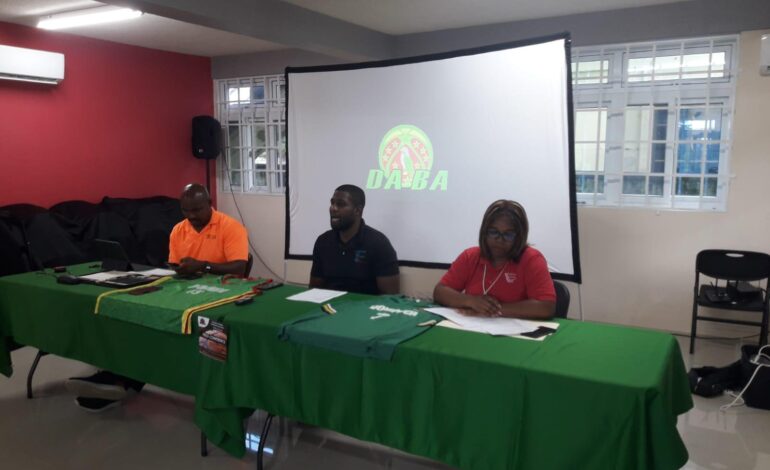 The Dominica Amateur Basketball Association (DABA) is set to explore the implementation of insurance for athletes.
The association held a press conference to update the public of its plans and objectives within the upcoming years.
DABA President, Peter Ricketts stated that the association wants to select a package that can be sustained, understanding the financial limitations but still prioritize their athletes.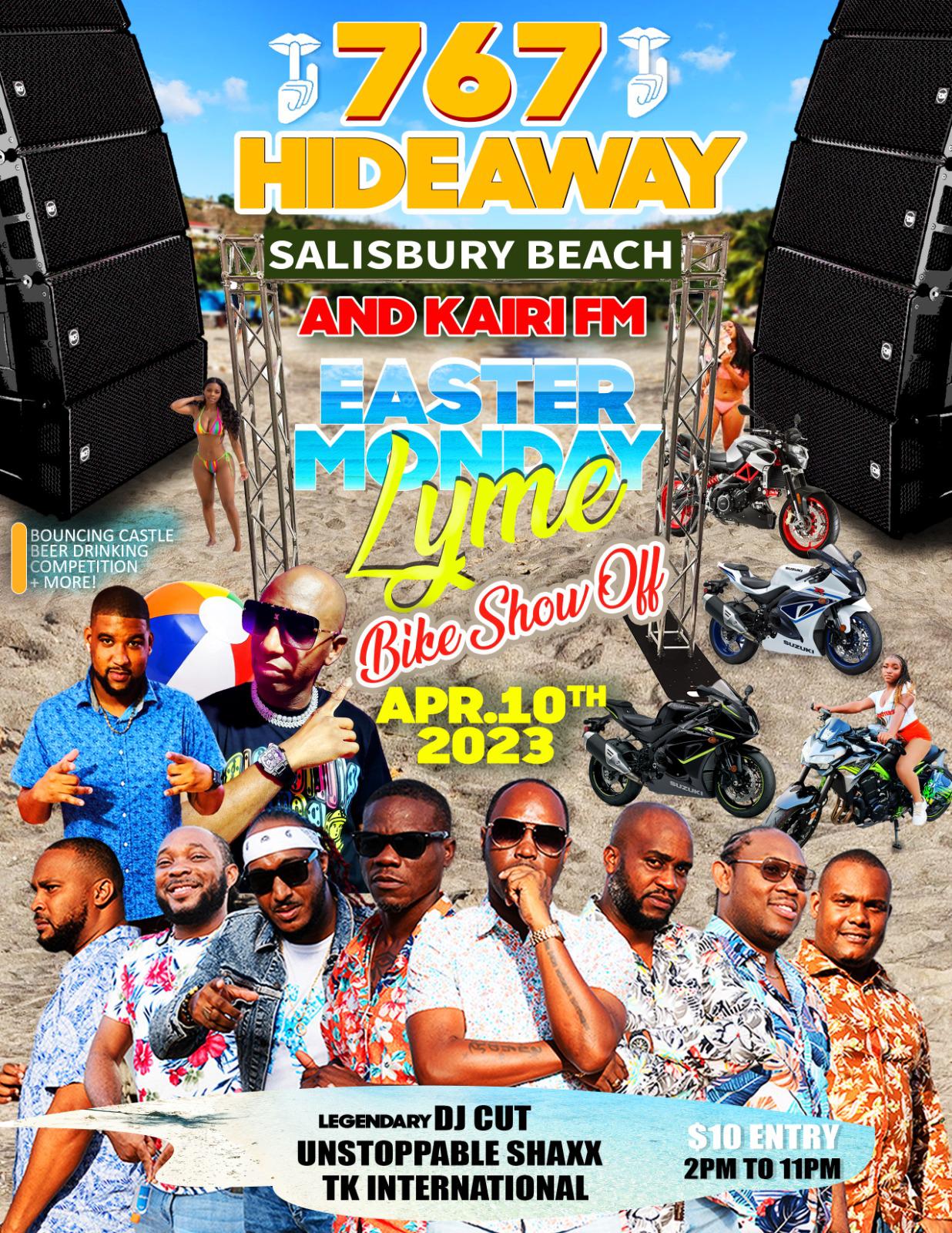 "We are now exploring the implementation of insurance for athletes and we currently engaged in conversations with various insurance providers and we will go through the process of assessing the proposals from each of these entities," he said.
A next plan is protection of referees within the DABA revealing that persons are apprehensive of taking up the mantel of refers because of lack of safety. He noted that during games, when fans get emotional of decisions made, referees get verbally and even physically abused.
"We have been communication with the sports division and to see how we can improve our relations with the federation and schools understanding that this is where many of our potential athletes get exposed to basketball for the first time," he added.
"We had a national consultation to put together a strategic plan. One of our objectives is to harmonize our strategic plan with the Internarial Basketball Federation (FIBA) and we attended a two day FIBA plus workshop in the US to assist small developing national federations to help them get structured."
He noted that at an AGM DABA spoke to the fact that they needed the support from FIBA and adding that the federation was able to deliver and from that workshop they were able to better modify their plan and now has a full road map operational plan.
"We have a vision to globalize our talents by creating an environment for basketball and stakeholders. For us to understand that vision it speaks to the importance of governance which is one of our top priorities and it is my responsibility to ensure that we put together the various structures in place."
Ricketts stated that DABA addressed the issue of capacity of both technical such as referees, coaches and players and also from the operational standpoint.
He said the heavy lifting of the entire association has been left on the executive and now we have identified what our needs are like working with stakeholders, FIBA and has put out a request for persons interested in refereeing as well as volunteers.
They have thus far received a tremendous feedback with regard to providing persons coming out to support basketball operations.