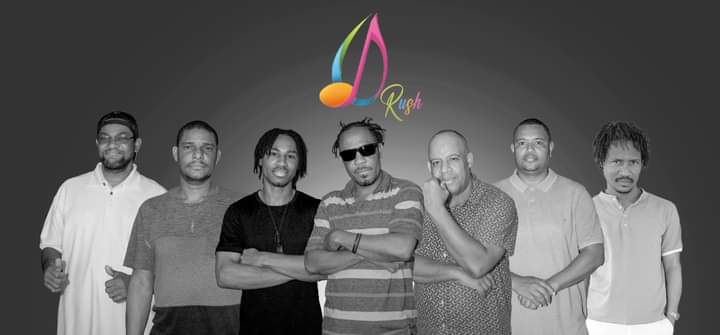 From the rising of the sun to the setting comes the breath of fresh air, the air to continue the legacy of cadence Lypso music in Dominica.
Because most of our musical icons are becoming of age, a team of young musicians, has seen it fitting to come together to create one of the most diverse and energetic team, a team which goes by the name D Rush.
The name D Rush stemmed as the group sees it fitting to Rush to continue to secure and salvage the musical genre Cadence Lypso music.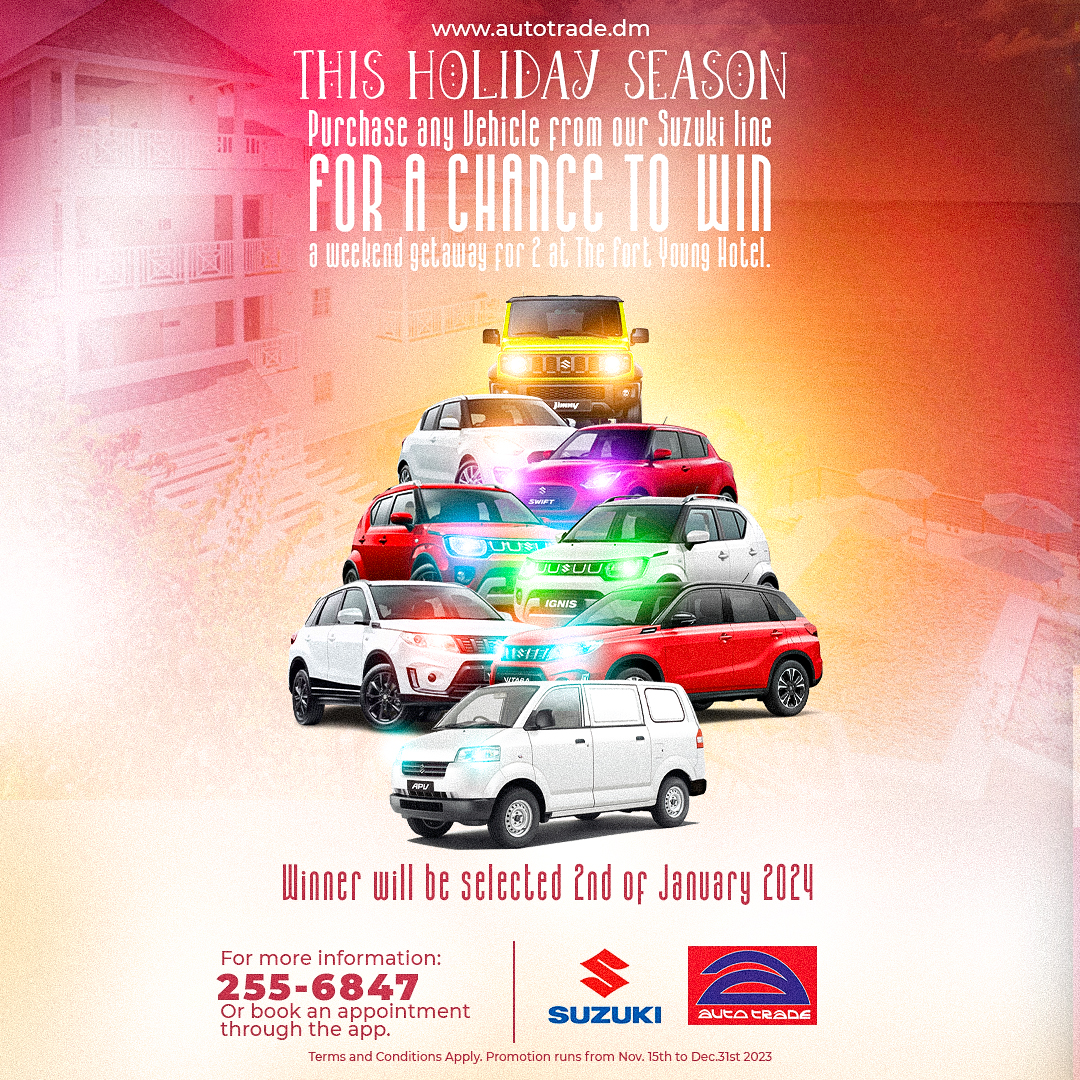 We are the new generation of cadence Lypso.
Cadence has to live on. Viva Cadence la.
It is a time for us to take stock of the musical contribution that this genre has done to and for the musical industry throughout the region and the world by extension
50th anniversary invites us to take stock of this musical industry in Dominica.
The band features musicians with experience from various musical groups from former bands here in Dominica and comprises of local artists such as Carlos" Carlos " Charles & Fitz Gerald "Lobster" Angol , Lead vocalist , Stanton Guiste formally from T-Orkest fame, Christopher Dangleben (trombonist) formally from the First Serenade Band fame, Kelvin & Neville Henderson form Midnight Groovers fame and Ajmal Peters from The Inner Core Unit .Other experienced musicians forming part of this phenomenal group are .
Michaj Smith   from the Smith Brothers on Drums                                                         
Jerndal Lawrence on Trumpet and Marvin Marie on Saxophone from Music Lovers Fame.
Today we present to Dominica, Our First Official release Entitled:
"HOMAGE "
Written by: Jude "Jaydee" Delauney
Composed, Arranged, Recorded, Mixed & Mastered by: Linden C. Lestrade
@ Digital Sound Lab, Canefield
Performed by: Fitzgerald "Lobster" Angol