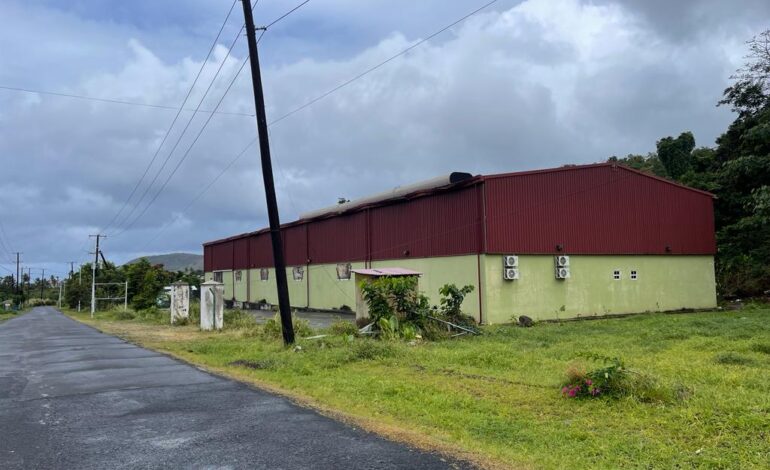 Minister of Agriculture, Hon. Roland Royer announced that the coffee plant which was supposed to be operational in Portsmouth about nine years ago, will be completed and fully functional by year's end. He said that the Government of Dominica has invested about four million dollars to have the facility up and running.
According to him, about two million dollars has been spent to conduct technical assessment for the natural gas which will be required to operate the facility. Further, all the equipment required to repair the facility at Portsmouth has been purchased and will arrive on island before next month. Additionally, the minister said that water lines, which were not run before, have been installed and work is been done to replace the transformer for electricity.
Royer explained further that technical support for the operation of the coffee plant will come from Venezuela and a consultant will be hired to install the equipment and train young persons to operate the machinery. He said further that the government will import green coffee beans from Nicaragua, Costa Rica, and Venezuela in the first instance while Dominica grows coffee beans for future production. The coffee plant was introduced by the Prime Minister in 2014 and was expected to process two thousand tonnes of coffee beans per year. The prime minister had also said that 25 acres of coffee had been established and over 10,000 coffee seedlings had been prepared for distribution, as well as, a joint venture company, Venedom, had been created which had secured 11.2 million dollars from the Alba Bank.