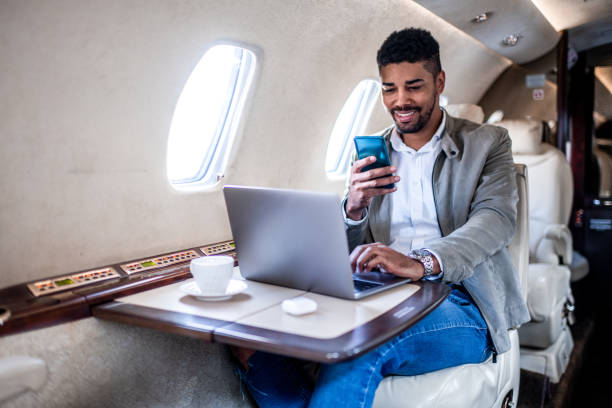 BRIDGETOWN, BARBADOS — Jobseekers in the Caribbean might find themselves surprised at just how many opportunities exist for people just like themselves to live and work overseas. While on the hunt for a new position, or even just a better one in a field an employee is already established in, most Caribbean jobseekers will limit their search to just their immediate city, or just the region of the country they already live in at most. But the CEO of a recruitment service operational throughout the region is encouraging jobseekers to consider expanding their job search beyond their own country's borders.
"A lot has changed since COVID," says Joseph Boll, Caribbean Employment Services Inc. CEO. "But there are many positive aspects that Caribbean jobseekers and workers can benefit from as a result. For instance, taking advantage of opportunities to work for a foreign company — whether by moving overseas to that country or by taking up a remote position, working for a foreign company while still living comfortably right at home."
Caribbean Employment Services Inc. is a market-leading digital talent acquisition service that aims to connect the top talent from the Caribbean with hiring managers, HR professionals and decision-makers in companies both within the Caribbean as well as abroad. Further, it aims to provide the region's jobseekers and those who are already employed with news and resources related to Caribbean labour.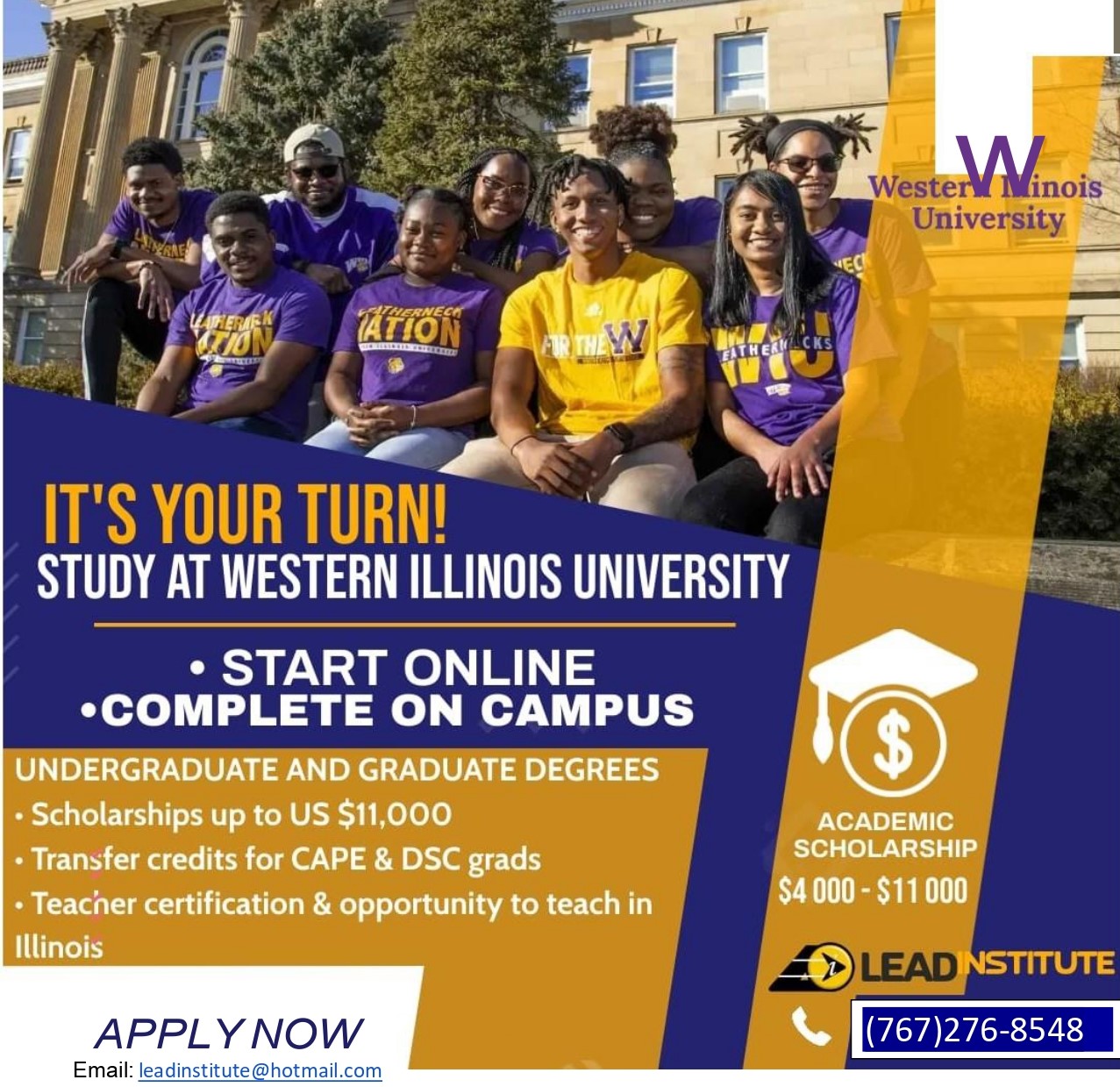 Boll's organization itself has previously noted a trend of foreign employers recruiting in Caribbean labour markets, especially over the last year. Much of it, the CEO suggested, having to do with shifting labour markets as a result of the pandemic.
"The entire recruitment process has shifted to being much more online than before," Boll says. "While some places still have in-person job drives, or rely on who you know, on a global scale, modern businesses are recruiting online, doing interviews online, hiring online — the whole thing. That opens the door for Caribbean workers to compete on a global scale — and foreign workers recognize that Caribbean workers are highly-skilled, so you might be surprised by how often they come as the top candidate."
But even more than that, Boll said companies, again recognizing the value of Caribbean workers, continue to make targeted efforts to recruit specifically in the region. This again gives the region's jobseekers a leg up if they were to consider taking up a position away from home.
"Because of the Great Resignation, labour shortages, skills challenges, aging populations and so on, companies are not just looking to the Caribbean for help but also willing to help bring jobseekers over," Boll notes. "This is the ideal time for jobseekers to consider how far they're willing to go for a dream job opportunity — both figuratively and literally. The time is ripe to land a unique opportunity to work abroad, and talent acquisition services like Caribbean Employment Services Inc. can better help you avoid scams and bad employers by connecting you with only the highest-quality job openings if you're ready to take that leap."
About Caribbean Employment Services Inc.
Caribbean Employment Services Inc., based in Barbados, is one of the market-leading online talent acquisition services, specializing in helping businesses and organizations recruit the best candidates for their roles and job seekers find their ideal position. For international and national employers looking to source the best talent from the Caribbean region and from the United States into their Caribbean businesses, we offer a range of recruitment solutions, all developed to find the right candidates for their roles. Find out more at https://caribbeanemployment.com or contact [email protected].