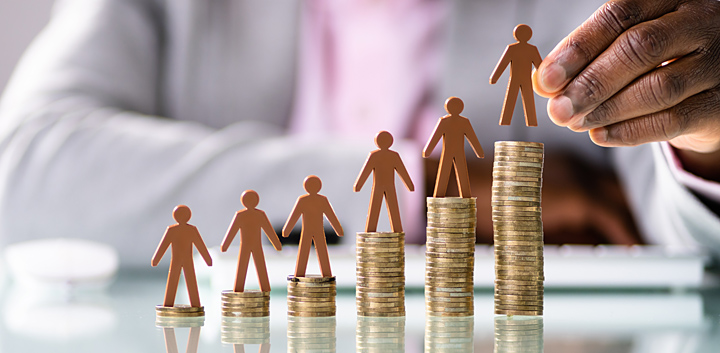 SANTO DOMINGO, DOMINICAN REPUBLIC — The CEO of a regional talent acquisition service is congratulating the government for implementing a minimum wage increase, saying it will benefit the country's workers during a difficult time.
"At Caribbean Employment Services Inc., we're always glad to see workers get great opportunities and well-paying jobs," said Joseph Boll, the organization's CEO.
Caribbean Employment Services Inc. is a market-leading digital talent acquisition service that aims to connect the top talent from the Caribbean with hiring managers, HR professionals and decision-makers in companies both within the Caribbean as well as abroad. Further, it aims to provide the region's jobseekers and those who are already employed with news and resources related to Caribbean labour.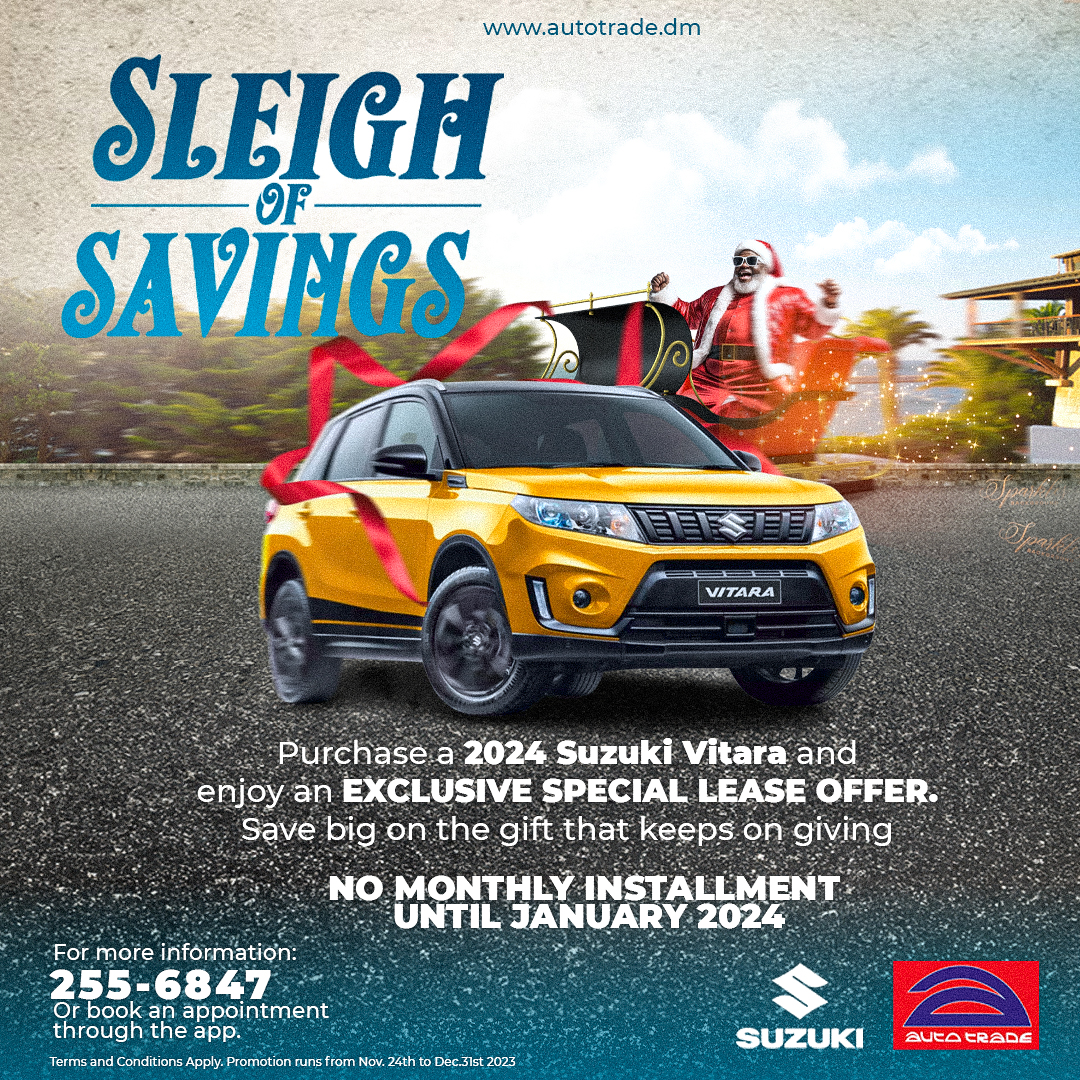 Boll continued, "We're committed to connecting jobseekers with high-quality companies and lucrative positions, so they don't have to worry about chasing after scams or potentially bad employers that may not have their best interest at heart. So, we're glad when the government steps in to help ensure workers can have a good quality of living. After all, even those who are among the lowest earners still deserve to live comfortably and be able to provide for their families."
Caribbean Employment Services Inc. noted that the Dominican Republic was among one of several countries in the region to either increase minimum wage, discuss increasing minimum wage or move to implement a national minimum wage. It joins the likes of Jamaica, Guyana, Anguilla, The Bahamas, Grenada and more, whose governments, like Dominica's, have recognized and called attention to the rising cost of living around the world. Most of the region's governments said their reason for increasing minimum wage is to help their citizens and residents afford a better standard of living even while struggling with inflation. In fact, Jamaica's government has recognized that it's such a problem that although it just implemented the biggest minimum wage of its history last April, it plans to raise wages again just next month.
Boll said, "We welcome this trend of increasing the means for the working population to better provide for themselves and their families, and we hope it encourages more people to join the formal workforce accordingly."
About Caribbean Employment Services Inc.
Caribbean Employment Services Inc., based in Barbados, is one of the market-leading online talent acquisition services, specializing in helping businesses and organizations recruit the best candidates for their roles and job seekers find their ideal position. For international and national employers looking to source the best talent from the Caribbean region and from the United States into their Caribbean businesses, we offer a range of recruitment solutions, all developed to find the right candidates for their roles. Find out more at https://caribbeanemployment.com or contact [email protected].