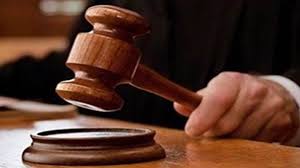 Millicent Thomas, a resident of the village of Bense, was brought before Chief JusticeMagistrate Candia Carrette-George at the Magistrate's Court in Roseau on May 23th, 2023, for breaching a protection order.
Millicent Thomas and Esther Drigo were in a relationship which eventually turned sour, but not before they had one baby girl, who is currently fourteen (14) months old. They have been to court on many occasions for domestic disputes.
On 25th September 2020, a Final Protection Order was issued. Thomas was ordered to not go within 100 ft of Esther Drigo's residence.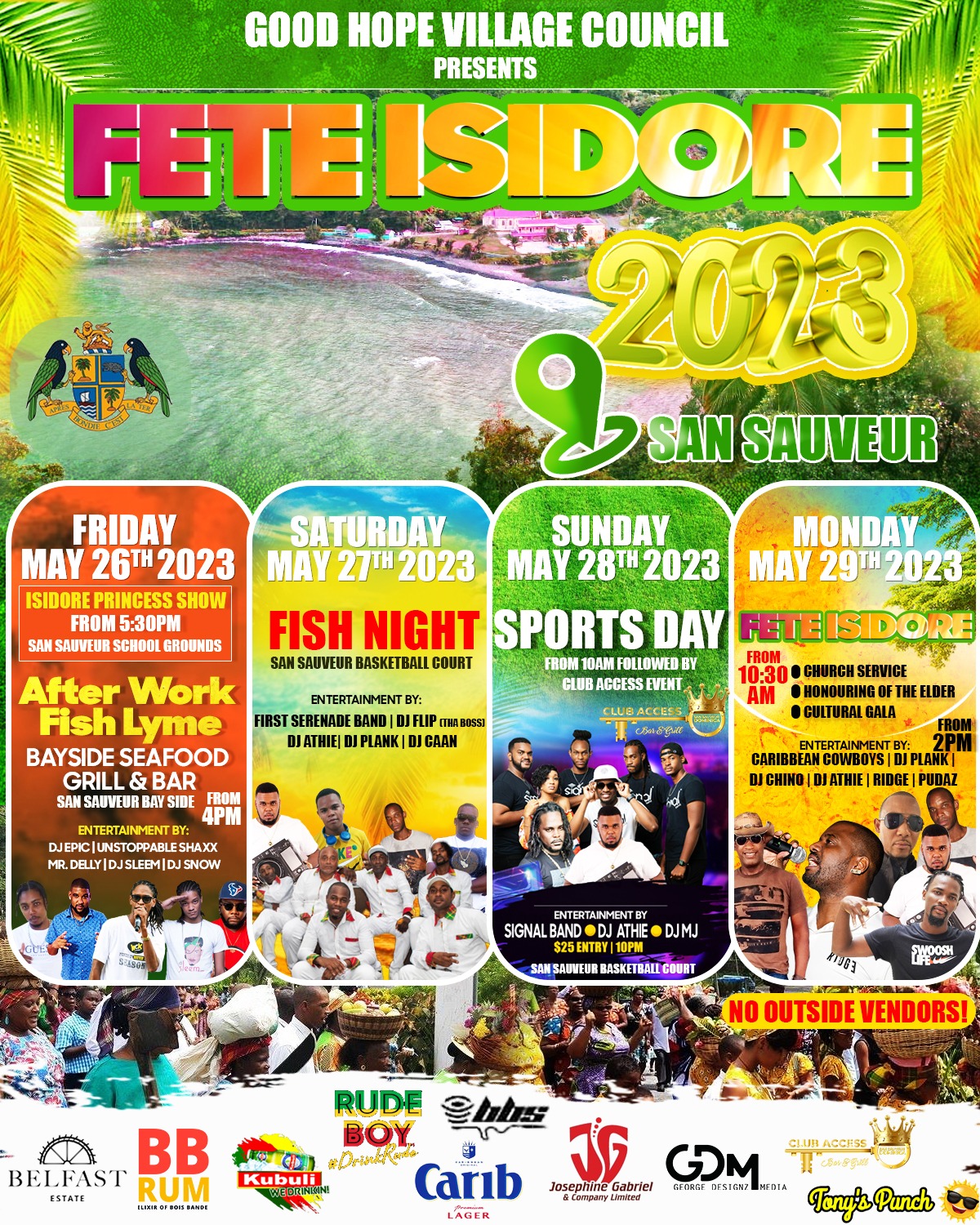 On 23rd December 2022, Thomas was arrested, charged and brought before the court for violation of the aforementioned order. A fine was imposed and he was warned by the magistrate about further consequences.
On Monday, May 22nd, 2023, about 10:30 am, Esther Drigo was at her home when Millicent Thomas arrived and immediately started quarreling with her. Thomas demanded that she give him a sum of money that he gave to her, just one week before, for their child. She initially refused, which only served to anger the already enraged man and he proceeded to launch an enamel cup which shattered on a wall. He then threatened her with a piece of concrete block which was found on her porch, all the while showering her with expletives and obscenities.
She eventually complied with his brash demands and gave up the money, but he refused to leave. Next door neighbors and passers-by cautioned him but he allowed his belligerent to win..
A report was made by Esther Drigo at the Calibishie Police Station, which Acting Sergeant Donavan Massicott, responded to. Upon arrival at the scene of the commotion, Thomas eluded the officers. Ag Sgt. Massicot and other officers went around the village in search of him. Acting on certain information, the police officers returned to the home of Esther Drigo and found him there. Ag Sgt Massicott informed him of the report and told him that he was being arrested for breaching a protection order. In response to being cautioned, he said, "Mr. Donovan me and you don't have a problem just release me. I will come to court tomorrow. I sure you don't want to see me go jail."
At the time, he appeared to be under the influence of alcohol.
The ostensibly intoxicated man was transported to the Portsmouth Police Station where he was reminded of the reason for his arrest and replied, "See where I going to take a jail for a woman I taking care of."
When asked if he had anything to say, Thomas stated that the mother of his child requested him so he went to her. Head hung in contrition, he proclaimed that he would never breach the order again and he would simply stay away from her.
He was sentenced to four (4) months in prison and Chief Justice Magistrate Candia Carrette-Georg imparted some wise words for the remorseful father.
"I realize you may have an issue with alcohol. Use this time to stay away from alcohol so you can have the capacity to take care of your child."