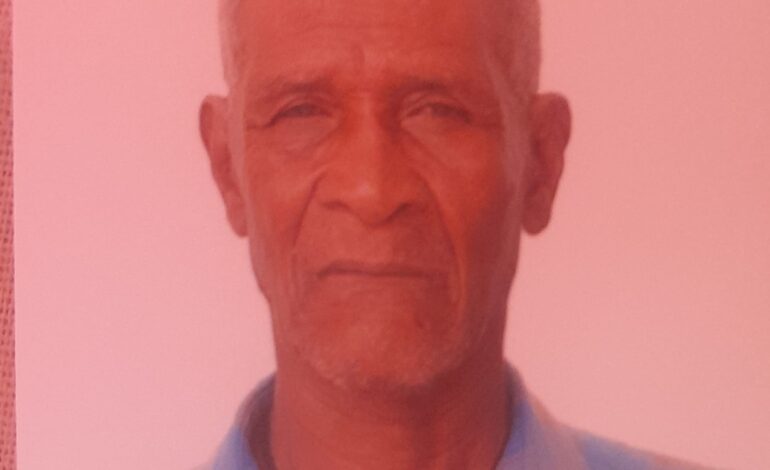 We announce the death of f 69 year old Glen ford  Ronson viville Better known as megs of Marigot.
He died on May 17 at the Dominica china friendship hospital.
He will be remembered by: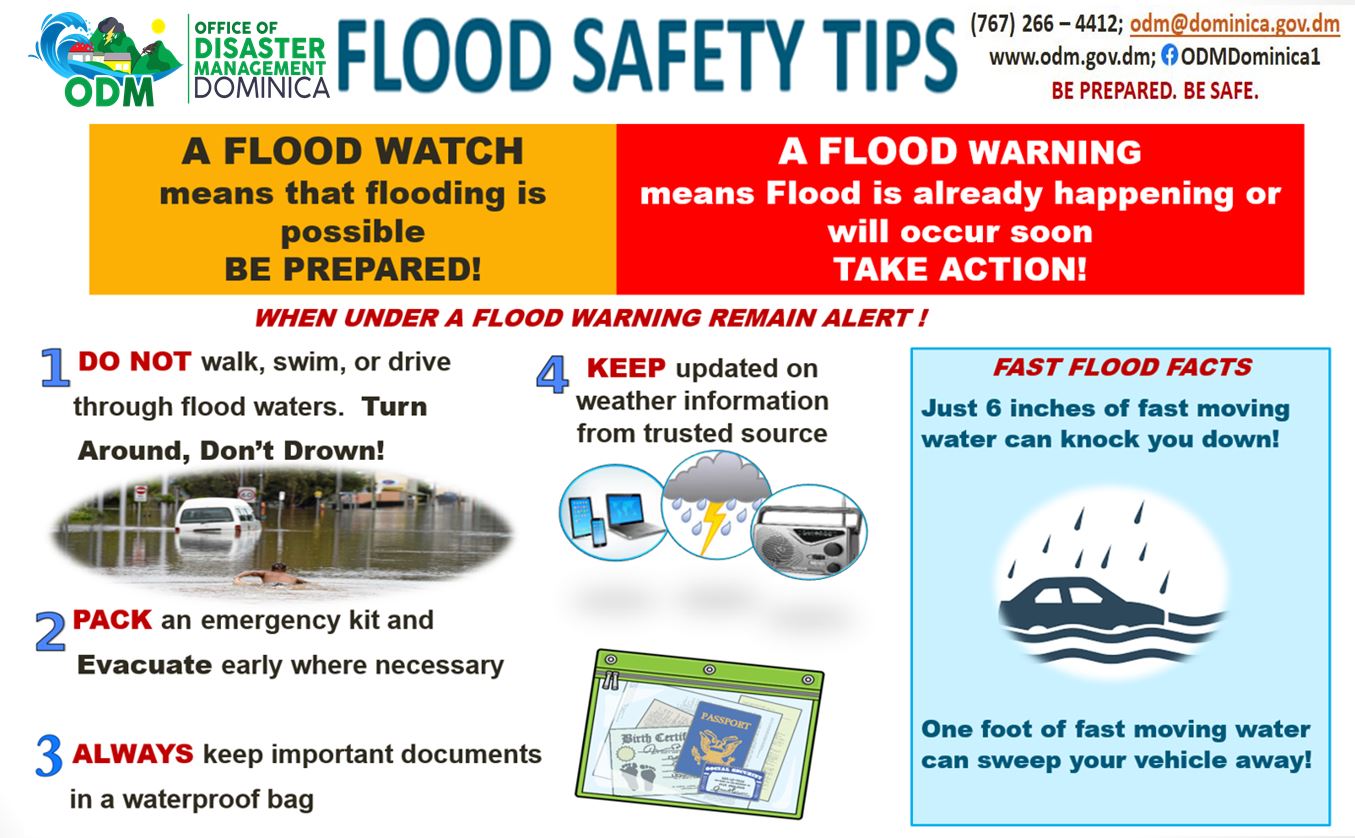 4 children: Joseph, Glen, Marvalyn, and Nica.
10 Grand children including:    Kiarra, Emily, Kerunn, Aariyah , Kiwaan, Kevin, Nelly, Kelly, Fauna and Théo ,Junior
1 Great grand: Tamilya
3 brothers: Evans and Ruddet Viville and Elias Davis
3 sisters: Alexandrina, Greata and Marva Viville.
43 nieces and nephews included: Bernitta, Frankie, Vandal, Bernell, Shantel, Carly, Renelia, Cerwinton, Kelvin, Diane, Hernica, Lennox, Erwin, Oian, Alson, Phillisburt, Joyce, Anna, Allin, Yakami, Emily, Ishmael, Joahna, Shem, Albert, Swain, Richardson, Jasline, Akel, Laurelle, Jubal, Sabrina, James, Randy, Alexander,
50 plus grand nieces and nephew
2 sisters in law including Augustina Lender Viville and Joy Brooks Viville
7 Aunts including: Rebecca Leatham, Vena Jacobs and Esther Gore
2 Uncle including: Carry and John James
Care givers: Bernitta and Frankie
Close Family and friends including: The James family of Marigot, the entire Viville family, the fishers on the Marigot fisheries complex. Mackelou and Sue Davis, Johanna and children, Terencia, Roy, Iverna, Kevern, Edora, Karren, John, Nelly, Peter, Alvin, Jeffrey, Janicia, other friends and family names too numerous to mention.
The funeral service will be given in a subsequent announcement.
 Funeral arrangements is entrusted to the North Eastern Funeral Association