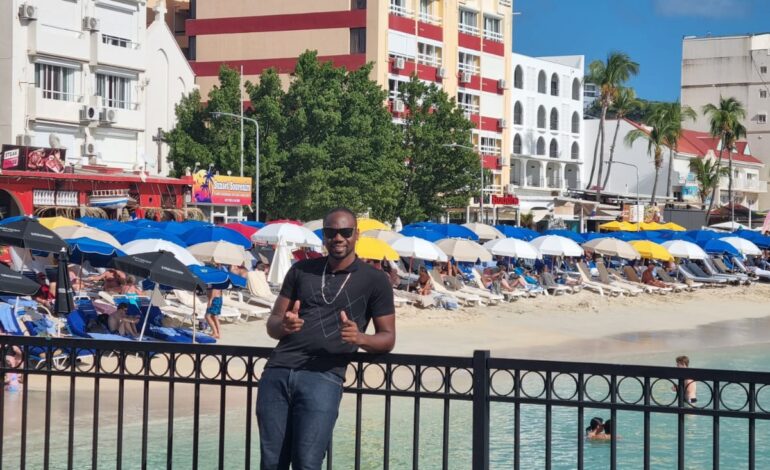 Dominican born, Performer/singer/songwriter and Environmental Advocate, Toff, has produced another 'HIT' single titled 'Boat Cruise' which was published on December 09th  2022.
Toff explains that this song "gives insight into the celebratory feeling experienced by patrons on boat cruises, globally." His lyrics again are brilliantly crafted and infused with memorable phrases like "What happen on the boat cruise stay on the boat cruise" that will have the masses singing along.
Toff aims to continue his barrage of releases into the industry, definitely earning the spotlight as one of the Caribbean's hardworking artists. Fans and well wishers are advised to look out for more music and riddim from Toff for the month of December 2022.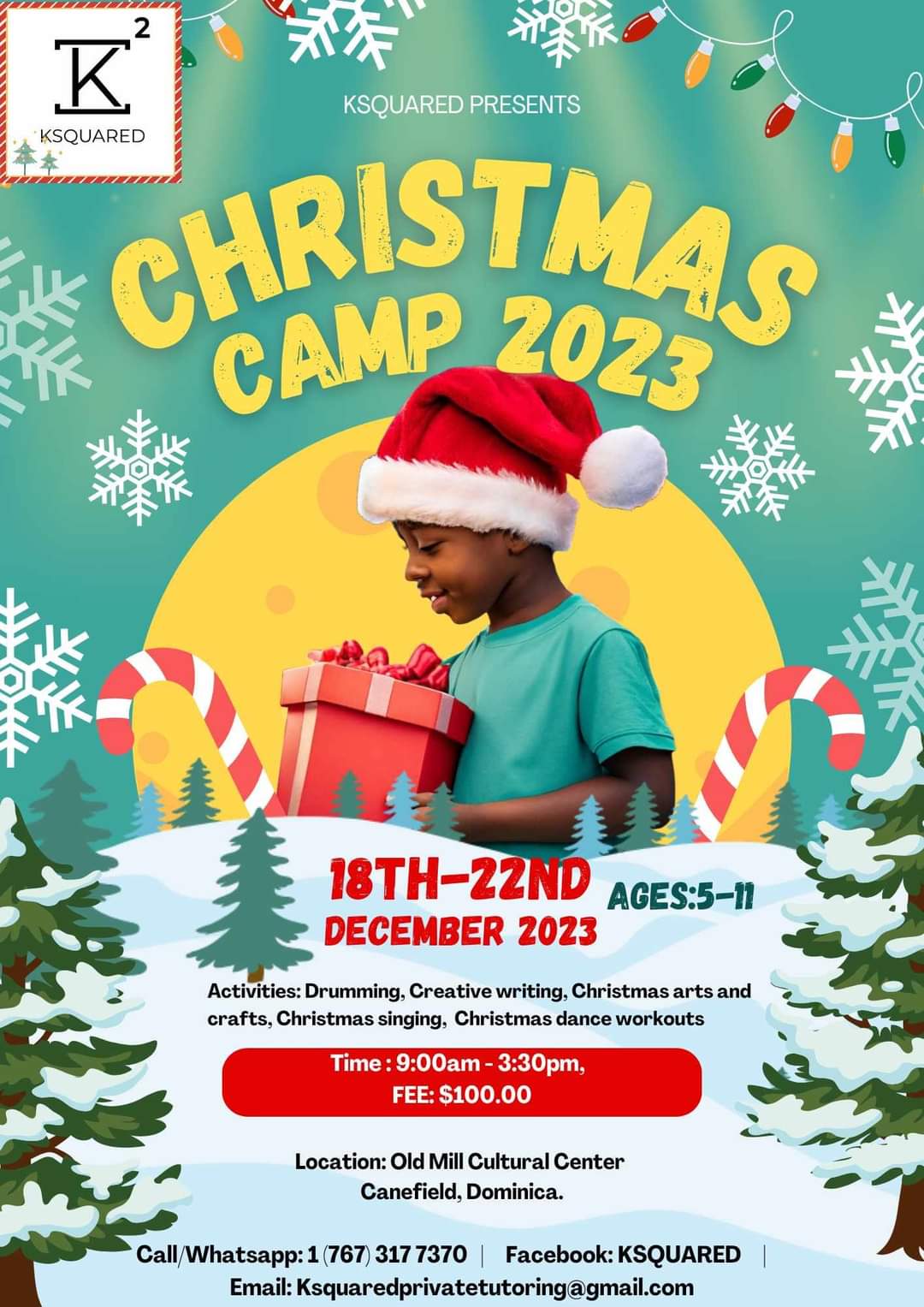 The new single 'Boat Cruise' was recorded, mixed and mastered by Music Producer Dernel Green. Toff praises Green for his skill, passion, focus and creativity. "I respect and appreciate Dernel Green highly, he is both a friend & an excellent professional."
He describes the New Song as "an expression of high energy and good clean fun" and expresses love and gratefulness to his fans and supporters for showing overwhelming support to his recently released 'HIT' song 'Latch On.' (You tube link for 'Latch On visual – TOFF LATCH ON visual)
The Production was inspired by the joy shown by his friends for the upcoming '10 commandments boatride to be held in St. Maarten on december 26th 2022. Toff's life work reflects intuitive strategy, Multimedia Work, communications and Environmental Advocation as a Climate Change Activist.
A Musical Caribbean prodigy with his own flavor of music. Toff is definitely one to look out for and support. Submerge into the musical world of Toff with his new 'Boat Cruise' single. Access it all at https://distrokid.com/hyperfollow/toff2/boat-cruise
Follow Toff online:
Follow Toff online:
https://www.facebook.com/TrulyToff
https://www.instagram.com/officiallytoff/