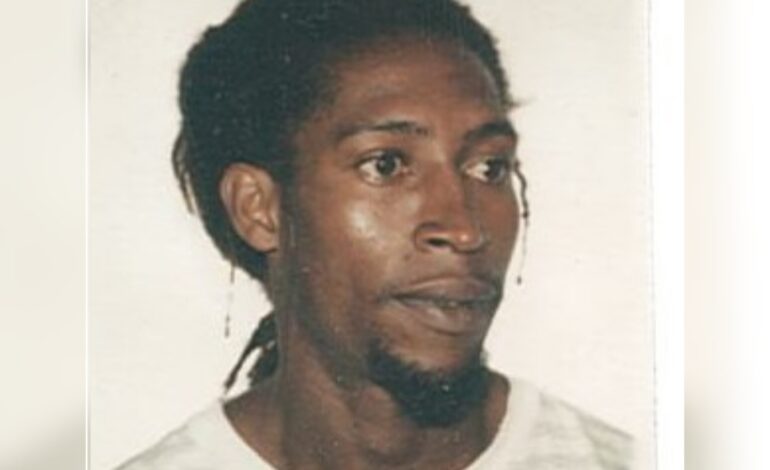 We announce the death of Bernard Gregoire better known as Repo or Born
Age 50 resided at Pointe Michel
He died on 11th November 2023 at DCFH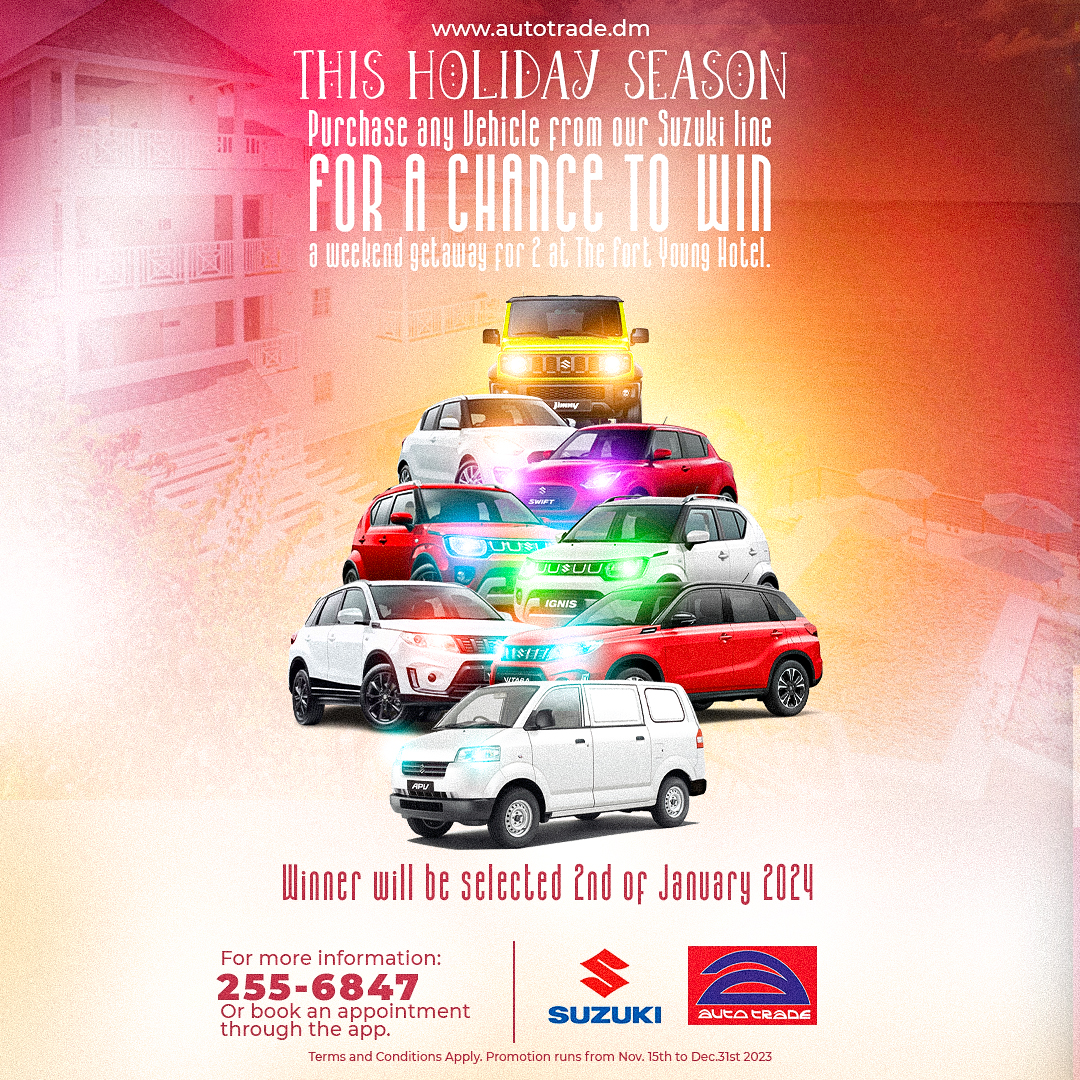 He leaves to mourn:
Children: Bernard Jr.. Darlina, Selena, Jaheim and Rahel Gregoire
Grandchildren: Nava'eyah, Jaianna, Ahjanare and Rhylan
Brothers: Johnny, Preston, Clancy and Augustus
Sisters: Romenia better known as Princess, Francisca, Celina, Edwina, Marian and Agnita
Adopted Brother and Sisters: Theresa, Seraphine, Francillia, Gerald, Shepherd and Harold
Nieces and Nephews including: Sharina, Annesta and Jahmal
Aunties: Marvis Jules and Vernicia Norde
Cousins including: Ursula Prosper and Carlisle
Other close friends and relatives including: Roselyn Charles and Martin Jean Baptiste and their families, Barry, Heskeith Delmore, Super's Starz Domino Team, Marius Peltier, Johnny Etienne and Justina Evans
Other relatives and friends too numerous to mention.
The body of the late Bernard Gregoire better known as Repo or Born will be transported from Lyndhurst Funeral Home for viewing at 1:30pm at the Pointe Michel Roman Catholic Church on Friday 17th November 2023. Funeral Mass begins at 2:00pm followed by interment at the Pointe Michel Roman Catholic Cemetery.