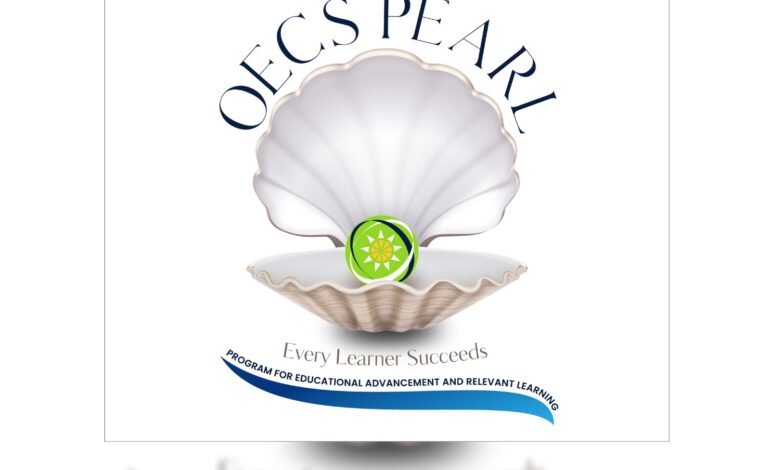 The Ministry of Education announces efforts to support students with special needs in Dominica.
The Ministry of Education, Human Resource Planning, Vocational Training and National Excellence, in collaboration with the Organization of Eastern Caribbean States (OECS) Commission through the Program for Educational Advancement and Relevant Learning (PEARL), announces the launch of the Special Education Needs (SEN) Survey on September 19th, 2022. The overarching goal of the SEN Survey as part of the OECS PEARL is to "increase accessibility and reduce disparity for students with special education needs and disabilities" in Dominica so that "Every Learner Succeeds."
Dominica currently has made improvements in identifying children with special needs, creating greater awareness, and providing access to education for children with special needs. Much effort has been placed into providing a system of referral and evaluation that aids in deciding placement opportunities for students with special needs. This partnership with the OECS will support the Ministry of Education, through the Special Education Office, in its focus on increasing access to education for all students with special needs.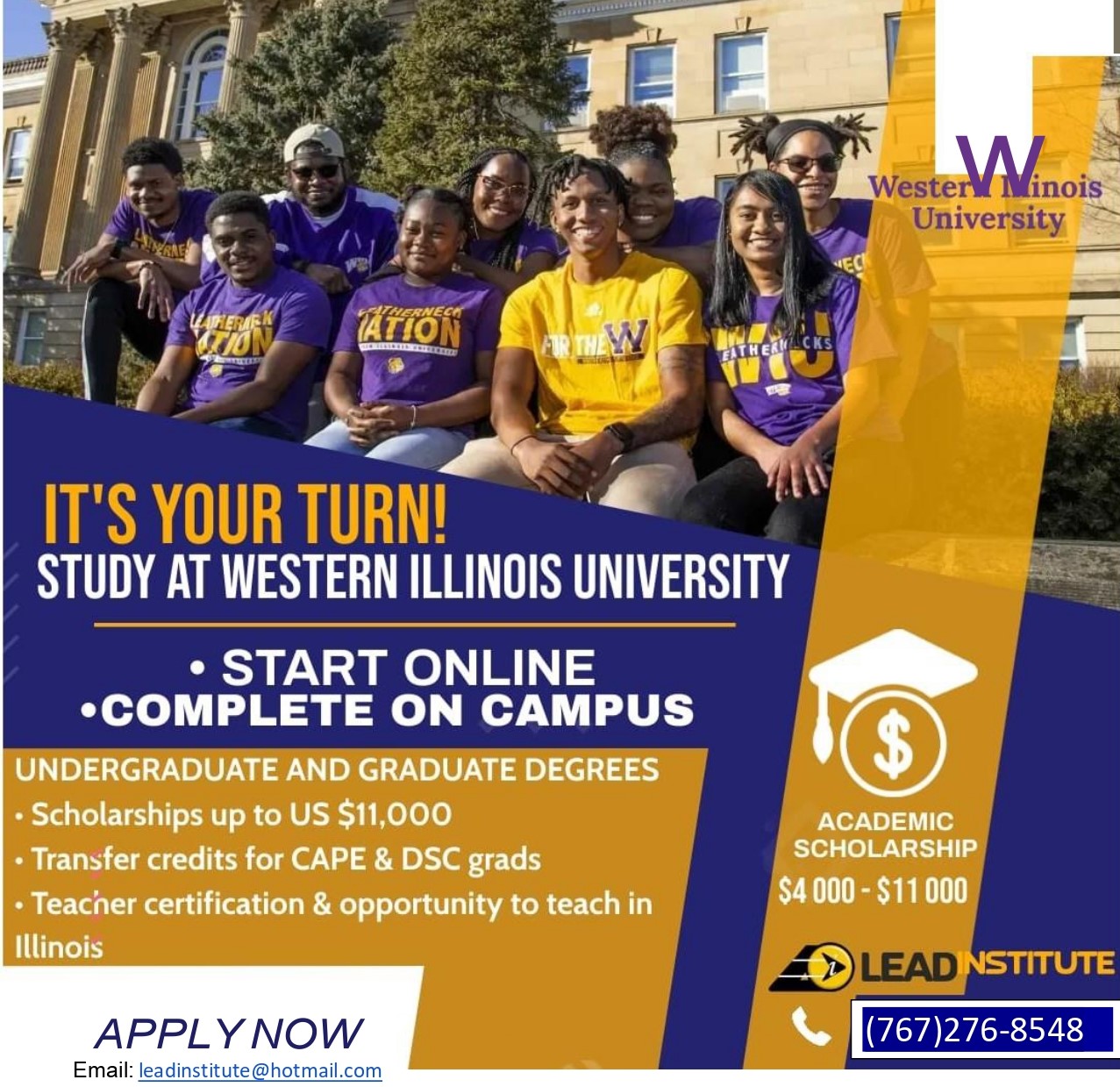 The SEN Survey intends to collect data on the prevalence of childhood disabilities and SEN and will inform the development of an Action Plan for addressing existing gaps. The Ministry of Education looks forward to the results of this survey as they are essential for improving the delivery of Special Education in our country and reducing inequity for students with SEN. It is also important for lowering attitudinal barriers and stigmatization, which exist on a lesser scale than before.
Support for this SEN survey will be provided through the Special Education Office with a team composed of the Coordinator of Special Education, Mrs. Octavia Timothy and seven facilitators. Facilitators will be visiting schools and homes to obtain the necessary data throughout the month of October.
Children with disabilities and those who require special support in their educational development have the right to adequate interventions to ensure their success in school and beyond. Help the Ministry of Education locate children who have special educational needs but are kept at home. Join the Ministry of Education as it forges ahead in gathering vital information to meet these children's needs. Make your contribution by completing the survey at the Special Education Needs Survey Alpha Version (surveymonkey.com) link. Contact the Ministry of Education at 266 5590/5598 or visit the Ministry's Facebook page.
If you care about children with disabilities and special needs, join the survey campaign. Join us today!