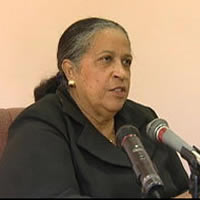 I was deeply saddened upon hearing the shocking news of the passing on Tuesday, 29th August 2023 of Speaker Emerita Honourable Alix Boyd-Knights at her residence in Trafalgar.
Honourable Alix Boyd-Knights, an Attorney-at-Law by profession, was first elected as Speaker of the House of Assembly on 17th April 2000 and was subsequently re-elected on 27th July 2005, 4th February 2010 and 20th February 2015; being the longest-serving Speaker in the history of Dominica and was named Speaker Emerita at the end of her tenure. Honourable Boyd-knights served as the Chairperson of the Commonwealth Parliamentary Association from 2010 to 2013 and was instrumental in the development of the set of family legislation passed in Parliament in April 2023.
Speaker Emerita Boyd-Knights was a true patriot and prominent Caribbean woman who will be remembered for her almost 20 years of dedicated and sterling service to the House of Assembly, her strong advocacy on the rights of vulnerable women and children, her great love for carnival, cooking, hosting and horticulture.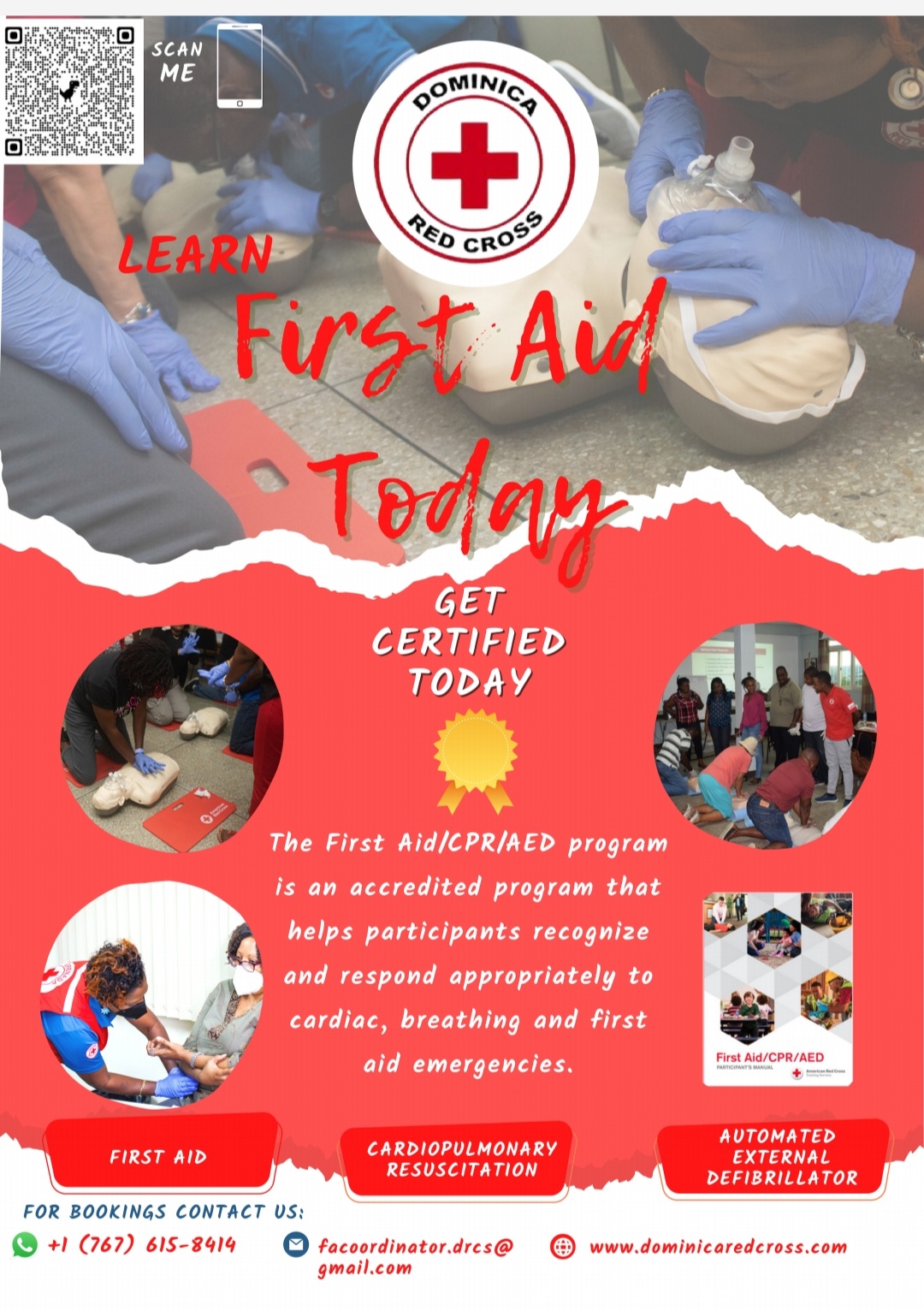 The sudden passing of Speaker Emerita Boyd-Knights will certainly leave a void in the lives of her children, grandchildren, her siblings, office staff, close friends and extended family, which will remain with them for a long time.
The Government and people of the Commonwealth of Dominica join Mrs. Savarin and myself in conveying to her children, her grandson Senator Honourable Phillip Rolle who now serves as Deputy Speaker and her other grandchildren, the employees of her law firm, the legal fraternity, her close friends and relatives, our deepest condolences on this very sad occasion. May God the great healer blunts the edges of this sharp, painful and great loss.
She will be greatly missed. May her soul rest in eternal peace.