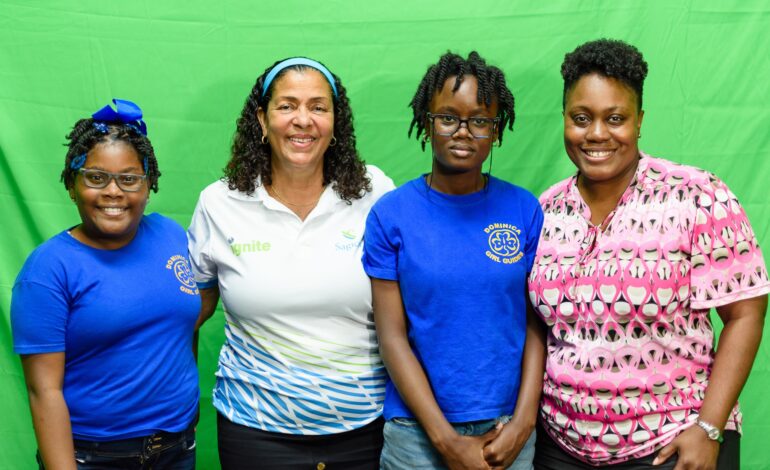 In observance of International Women's Day, Sagicor partnered with the Girl Guides Association of Dominica to chat with their membership on the topic of women in leadership.
Cheryl Rolle, Principal Representative for Sagicor in Dominica made a guest appearance on the Girl Guides weekly radio programme on DBS to talk about her personal experiences navigating the insurance industry from her career beginnings to the leader of Sagicor's business in Dominica and a top performer in the Caribbean. She shared the forum with Meritta Hyacinth, Education Officer at the Ministry of Education and Guides Katriel Stedman and G'Lena Hilaire as well as host Josette Hedrington who is Dominica's International Commissioner for Girls Guides.
Keisha Humphrey-Mayers, Sagicor's Communications Manager with responsibility for Group Corporate Social Responsibility initiatives said, "For International Women's Day this year, we wanted to partner with the various Girl Guides Associations across the Caribbean to share some of the experiences of the women who work at Sagicor who have been successful in non-traditional fields. Cheryl's success proves that motivated, passionate, visionary women can lead, and we hope that the girls were able to learn from and be inspired by her unique experiences."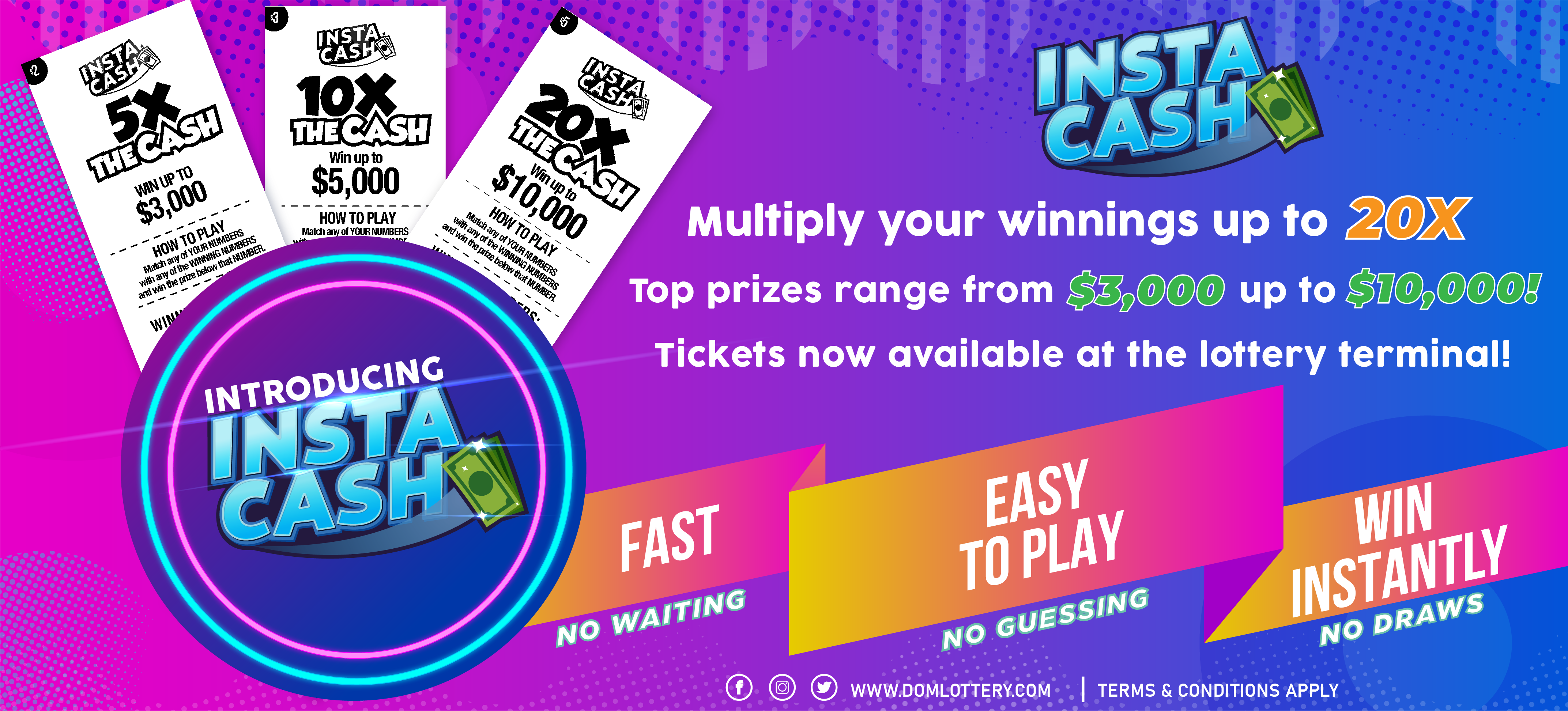 Cheryl, who just two weeks ago, officially opened her expanded offices in Roseau reminded the audience why initiatives like these are important. She said, "The future of Dominica lies in the hands of the young people of today and we must uplift our girls so that they are able to follow their dreams to completion no matter where they begin. At the end of the day equity will lead to a better Dominica for all."
Sagicor also provided a donation to support the continued operations of the Girl Guides as they continue to rebuild membership following the pandemic.