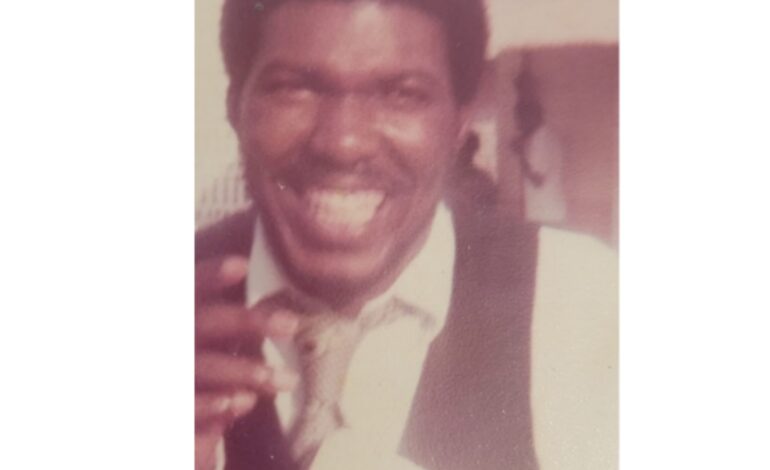 On Sunday March 19th, 2023, family, friends, colleagues, and residents of the community of Castle Bruce, supported by the Pentecostal Assemblies of the West Indies, Dominica District, will honor the memory of Pastor James Smith Bannis, who passed in December 2022, and was buried on the island of Trinidad and Tobago.
This memorial service is in recognition of this stalwart of the faith contribution to the spiritual upliftment of the many lives he impacted. The service will be held at the Castle Bruce Pentecostal Church, from 4:30 pm, and will also be carried live on social media (Zoom and ppfc facebook page).
Those attending will hear tributes from several individuals including his family, pastors, and friends. There will be special ministry, and Praise and worship will be led by the Castle Bruce Pentecostal Church worship team.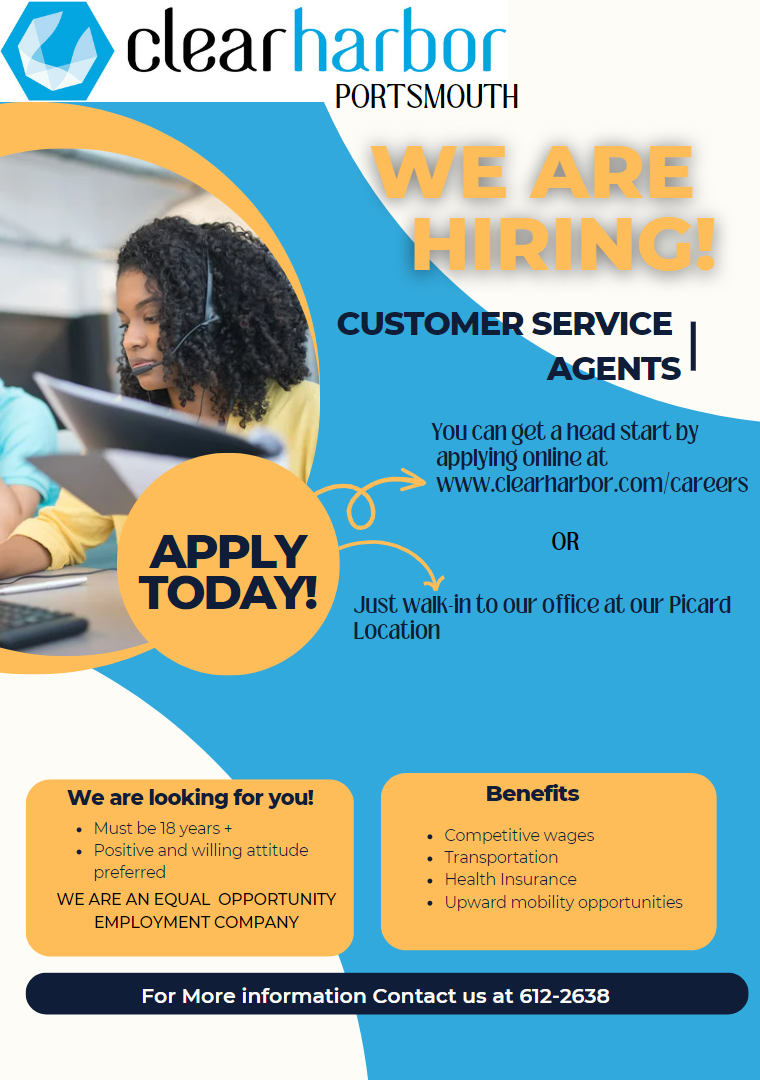 Pastor Smith, as he was known to the community of Castle Bruce, was a preacher of the gospel. He was kind, helpful and industrious.
In the pioneering years of the Pentecostal Movement in Castle Bruce, he along with John Jno Finn, Justin Nation, Rudette James, his brother Heskeith Bannis and several others, saturated the community with the word of God. The powerful presence of God was invoked and God's sweet spirit resonated in the hearts and minds of villagers. This outpouring of the spirit was also extended to the neighboring villages of Tranto, Dix Pas, Good Hope, Petite Soufriere and as far as the Delices and Roseau Assemblies.
Acknowledging God's calling on his life into full time ministry, he proceeded to equip himself for service at the West Indies School of Theology in Trinidad. It was there he met and married his dear wife, Jennifer.
This brave and empowered man of God returned home in 1981 to serve as the senior pastor in his community of Castle Bruce. During that time there was a spiritual awakening. Five years later, the family migrated to Trinidad and evangelism became the focus of his ministry. He also co-pastored several churches, among them the Faith Centre Bible School.
Not only was he a preacher but was also an educator.  After graduating from the Saint Mary's Academy, Pastor Smith returned to his community and taught at the Castle Bruce Primary School. He continued his education while living in New York and obtained a master's degree in Education and Speech Pathology. He became ill and this illness halted studies leading to a PhD, and the publishing of his book entitled 'The Exceptional Christ.'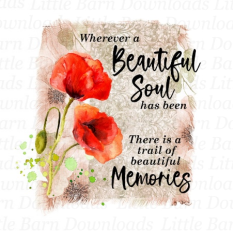 Many remember Pastor Bannis for his messages on 'Faith', and still testify that those messages anchored them in God.
His family remembers him for:
His incredible love for God, family and friends
His great sense of humor.
and for being a prayer partner, constant support, their cheerleader and safety net.
In the words of his children, "You will truly be missed, and our hearts are left with gratitude and joy, knowing that you are in heaven singing with the angels".
Fellow PAWI and WIST colleagues describe Pastor Bannis' Ministry as unprecedented, an extra ordinary steward with extra ordinary giftings. They admired his passion for Jesus, his zeal for winning souls, his intelligence, his anointing, his faithfulness and most of all, his inspiring and mentoring qualities.
Pastor James Smith Bannis leaves behind his wife Jennifer, two children, five grandchildren, five brothers, two sisters, aunt Marina Jno Finn, several close relatives and the entire Bannis and Alfred family of Castle Bruce.
The life of this faithful, determined and humble servant of God is best summarized in Ephesians 4 Verse 1-3
I therefore, the prisoner of the Lord, beseech you that ye walk worthy of the vocation wherewith ye are called,
With all lowliness and meekness, with longsuffering, forbearing one another in love;
Endeavouring to keep the unity of the Spirit in the bond of peace.
Rest in perfect peace Pastor Smith. We are sure to join you in Gods' heavenly place.