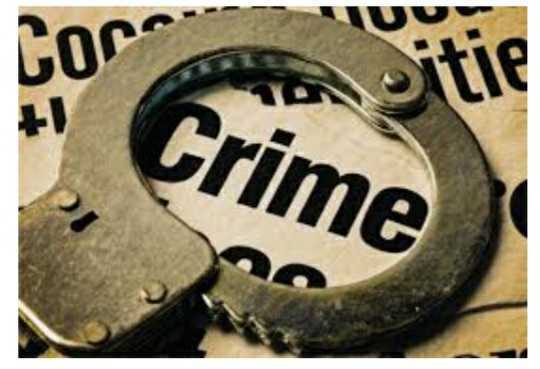 The Commonwealth of Dominica Police Force(CDPF) is conducting investigations into an aggravated burglary against a Chinese national at his home in Roseau.
Superintendent Matthew Cuffy, Head of the Criminal Investigations Division(CID) said, "We received the report on Wednesday…, we responded immediately to the report. We have made some good inroad into the investigative part of that matter. I can assure you that subsequently some persons will be brought before the court in regards to this matter".
He said further,  "I'm very concerned about all incidents of that nature against nationals and non nationals. In recent times, we have seen a trend of attacks on the Chinese and we are not going to tolerate such behavior from anyone. I spoke to my men and we are going to have a very aggressive approach on anyone who continues to commit such crimes against the Chinese".
According to Cuffy, some of the money which was stolen has been recovered.
The Superintendent also said that the police is still vigorously pursuing the matter where a Chinese businessman was shot and killed on his premises in Portsmouth.