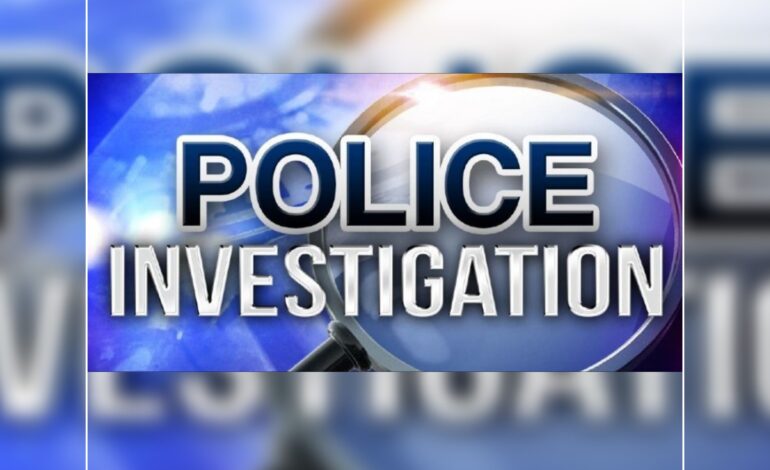 The police are currently investigating the sudden death of Clever Burton of Roseau. Police reports indicate that Clever Burton's lifeless body was discovered sometime during the day on the 24th day of August, 2023, on the compound of the St. Martin Secondary School in Virgin Lane, Roseau.
His lifeless body was transported to the Dominica China Friendship Hospital where he was officially pronounced dead by a medical practitioner. Police reports indicate that no "foul play" is suspected.
Investigations into the matter are currently under way and more information will be provided given when it becomes available.