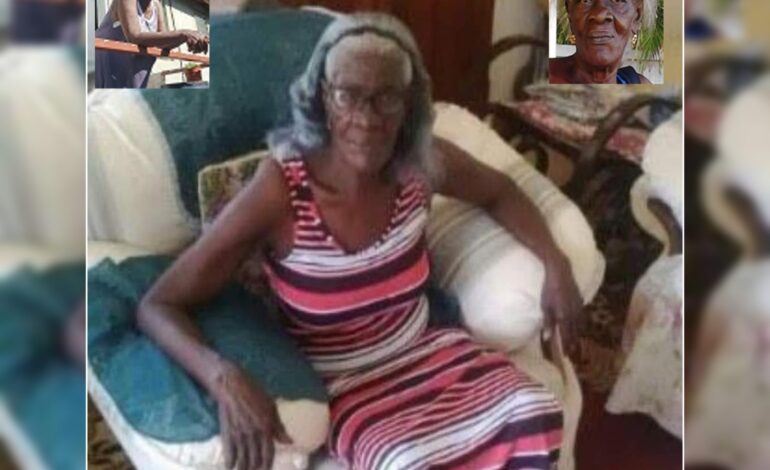 It is with deep sorrow that we announce the passing of our beloved Geraldine Henderson, age 82, of Boetica and Grand Bay who resided in Morne Rachette. She died at the Dominica China Friendship Hospital on August 18, 2023.
She leaves to mourn.
Children: Sheba Julien-Angol, Al Paul and Darran Toulon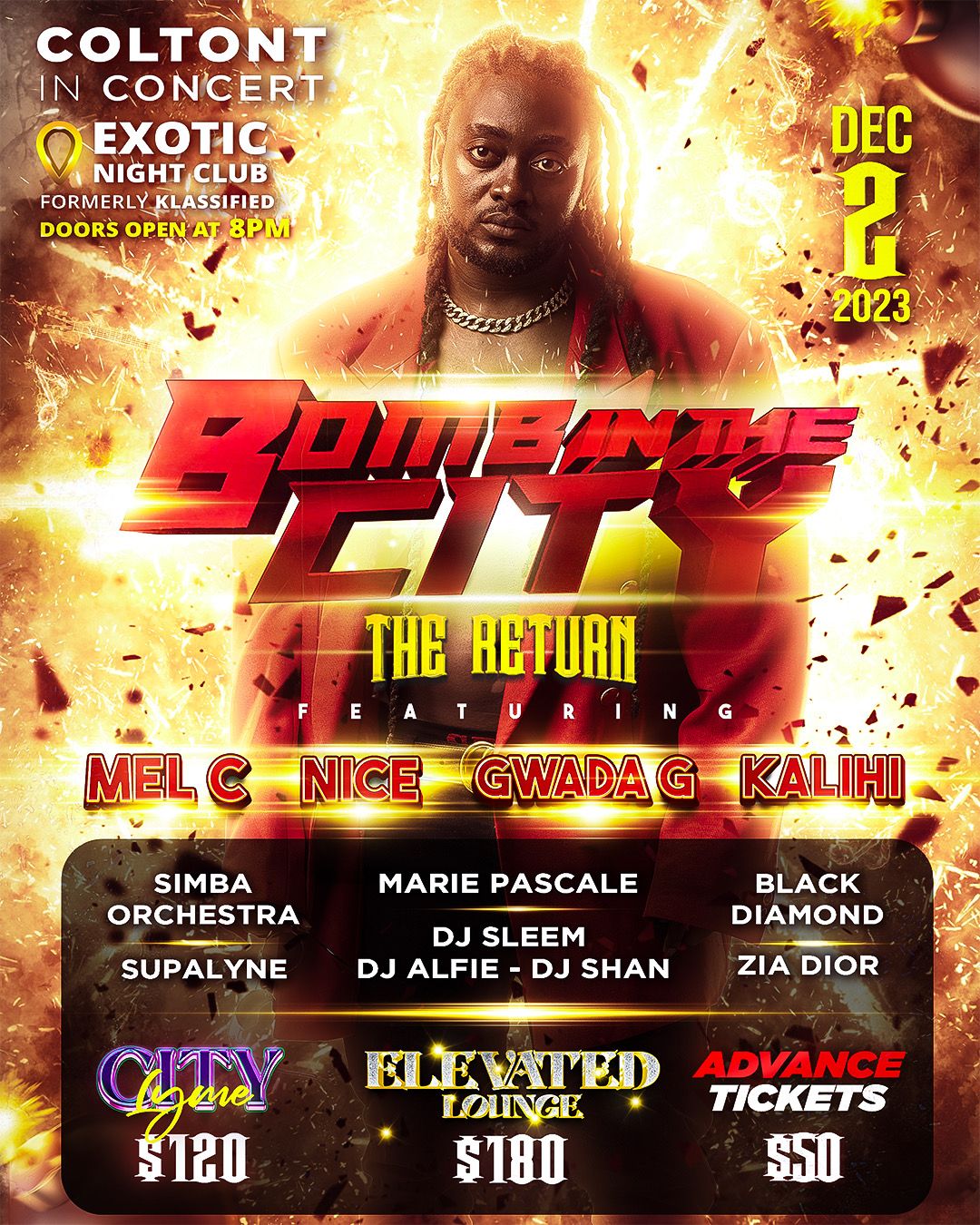 Son in-law: Edmund (Eddie) Angol
Grand Children: Darren Toulon and Zhayah Toulon
Sister: Marie Joseph in Texas
Brother: James Henderson in Grand Bay
Nieces: Miranda Henderson, Janelle, Henderson, Ferrilla Dupuis, Clevillia Sosa, Melanie Alexander, Elizabeth Edmund, Roslyn Esprit, Angelina Graham,Whynante Alexander, Lucy Grant, Charlene Morgan, Paula Didier, Rosalind, Angela Languedoc, and Helena Joseph.
Nephews: Tony, Billy, Mitchele, and Ariel Giraud, Collin and Kelvin Joseph, Anthony (Jones) Henderson, Joseph Henderson, and Eric Alexander, Sparow and Angelo Winston, Keith Joseph.
Relatives: Jennifer Henderson and family, Vince Henderson, Lady Daniel and family, Joy Fritz, Elizabeth Angol, Edna Xavier, and family, Maudlyn Julien and family, Nathaniel Lovell and family, The Henderson family in Grand Bay, and the Alexander Family in Belles.
Caretaker: Josian George
Friends: Rosemary Philbert, Beryl and Norman in England, Adeline Larocque, Soronette Bruney, Althea, Chrisy, Dr. Popo, Simon and Rosemary, Shanna, Shannin, Tianna, Junior, Erickson, Clemie Toulon, Ilma, Lily, Dennison, Sherita Toussaint, Donnia,Valentin & family, Conlee, Jamie, Kishel Joseph & family, Arlicks in Guadeloupe, Tard Laudat and family, Barber in Guadeloupe, Lynsia Frank, Greener in England, Desmond in New York, Lucia Joseph & family, the Communities of Lagoon Bay, Morne Rachette, and Coulibistrie.
The funeral service will take place at the Coulibistrie Roman Catholic Church on Tuesday 29th August 2023. The viewing will take place at 2:30pm followed by the service at 3:00 pm.