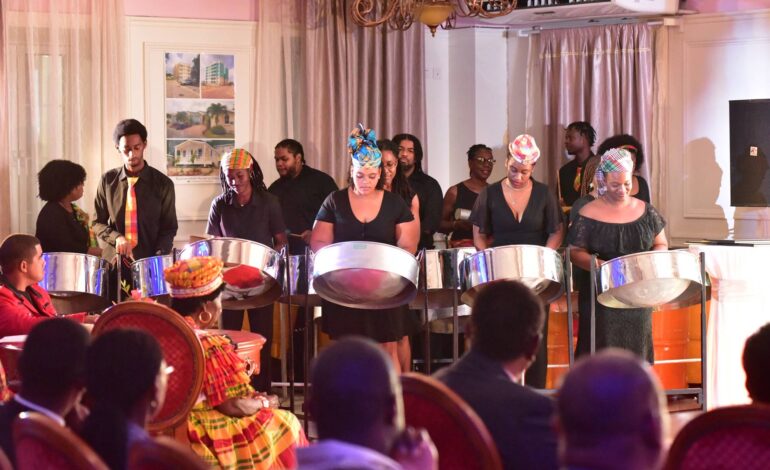 Pan In Harmony and the Steelpan Initiative proudly announce their full support for the United Nations' declaration at the 77th Session of the United Nations General Assembly held in New York on Monday July 24, 2023 designating August 11, 2023 as World Steel Pan Day, and for that day to be annually observed on the UN's calendar. This historic decision by the United Nations acknowledges the profound cultural significance and global impact of the steelpan instrument.
The steelpan, often referred to as the national instrument of Trinidad and Tobago, holds deep cultural roots in Dominica and the Caribbean and has gained recognition and appreciation worldwide. As an organization dedicated to preserving and promoting the rich heritage of the steelpan, Pan In Harmony and the Steelpan Initiative commends the United Nations for officially recognizing its importance on the international stage.
"We believe that the steelpan is not only a musical instrument but also a symbol of unity, creativity, and cultural diversity," said Jacqueline Andre, Manager of Pan In Harmony and spokesperson for the Steel Pan Initiative. "By designating August 11 as World Steelpan Day, the United Nations has taken a significant step towards fostering cross-cultural understanding and celebrating the artistic and cultural contributions of the steel pan."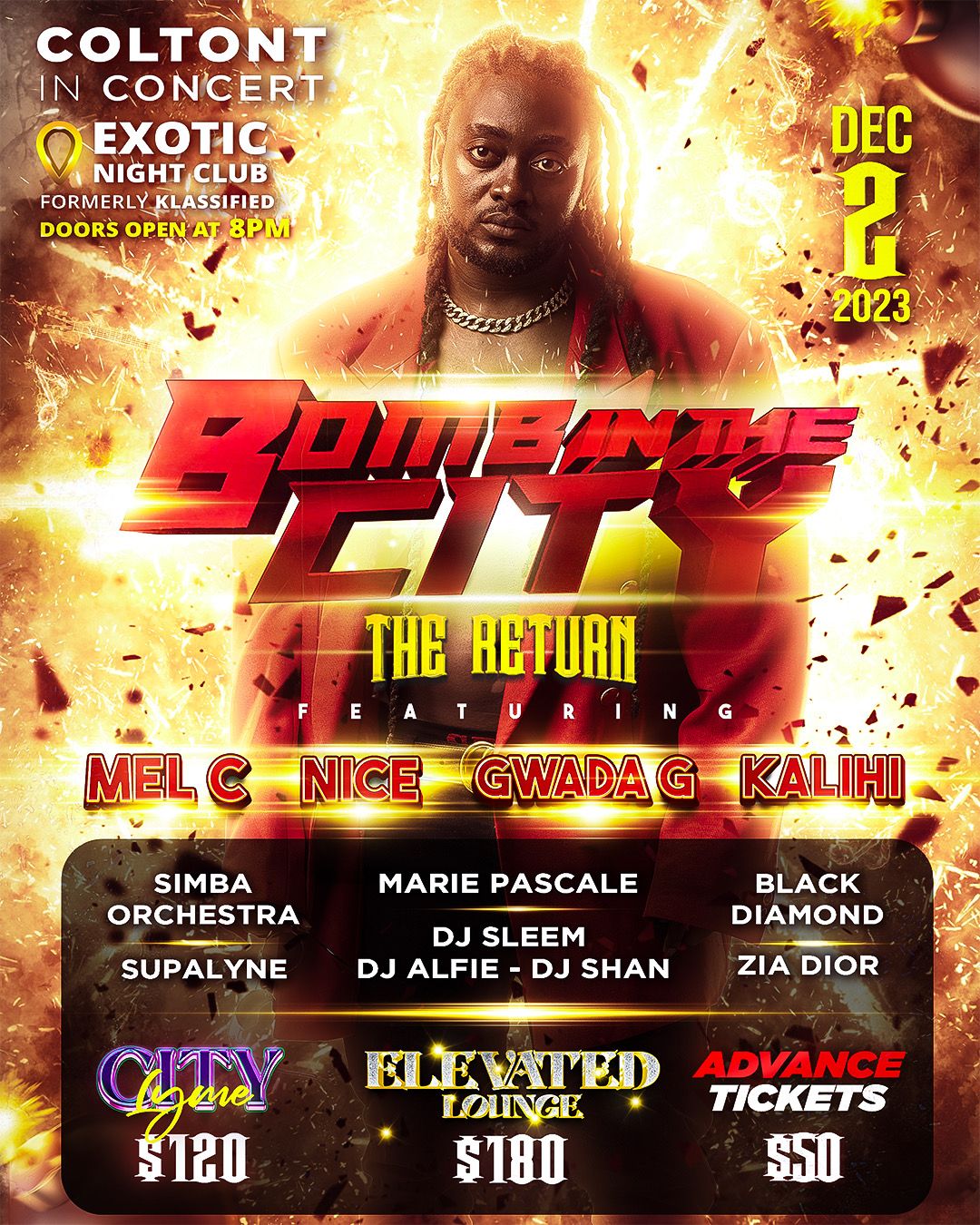 World Steelpan Day will provide an annual platform to celebrate the vibrant history, craftsmanship, and innovation behind the steelpan. It will also serve as an opportunity to acknowledge the skilled artisans, musicians, and educators who have dedicated their lives to advancing the art form. Such individuals as Atherton Martin and the late Eddie Andre, Alwin Bully, Allan and Wilfred John Baptiste are worthy of mentioned.
Pan In Harmony and the Steelpan Initiative encourage individuals, communities, and nations around the world to join in the festivities and events that will mark this special day