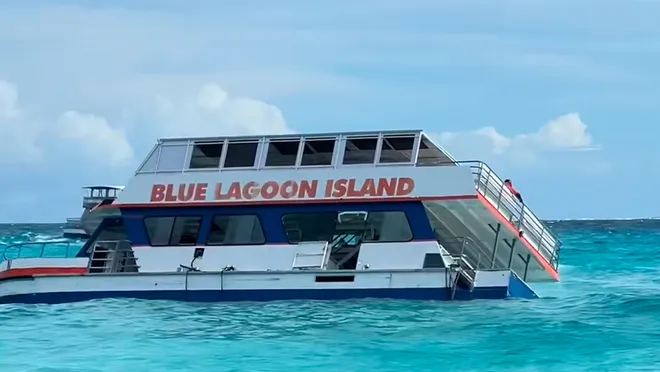 Only one death reported as a result of the two tier excursion boat which sank on its way to the Blue Lagoon Island near Nassau, Bahamas.
Police in Bahamas reported that the boat hosted over 100 persons at the time. Many clips were disseminated across social media showing the unfortunate incident.
The rest of the passengers and crew members were rescued. Two other unidentified persons were taken to a medical facility.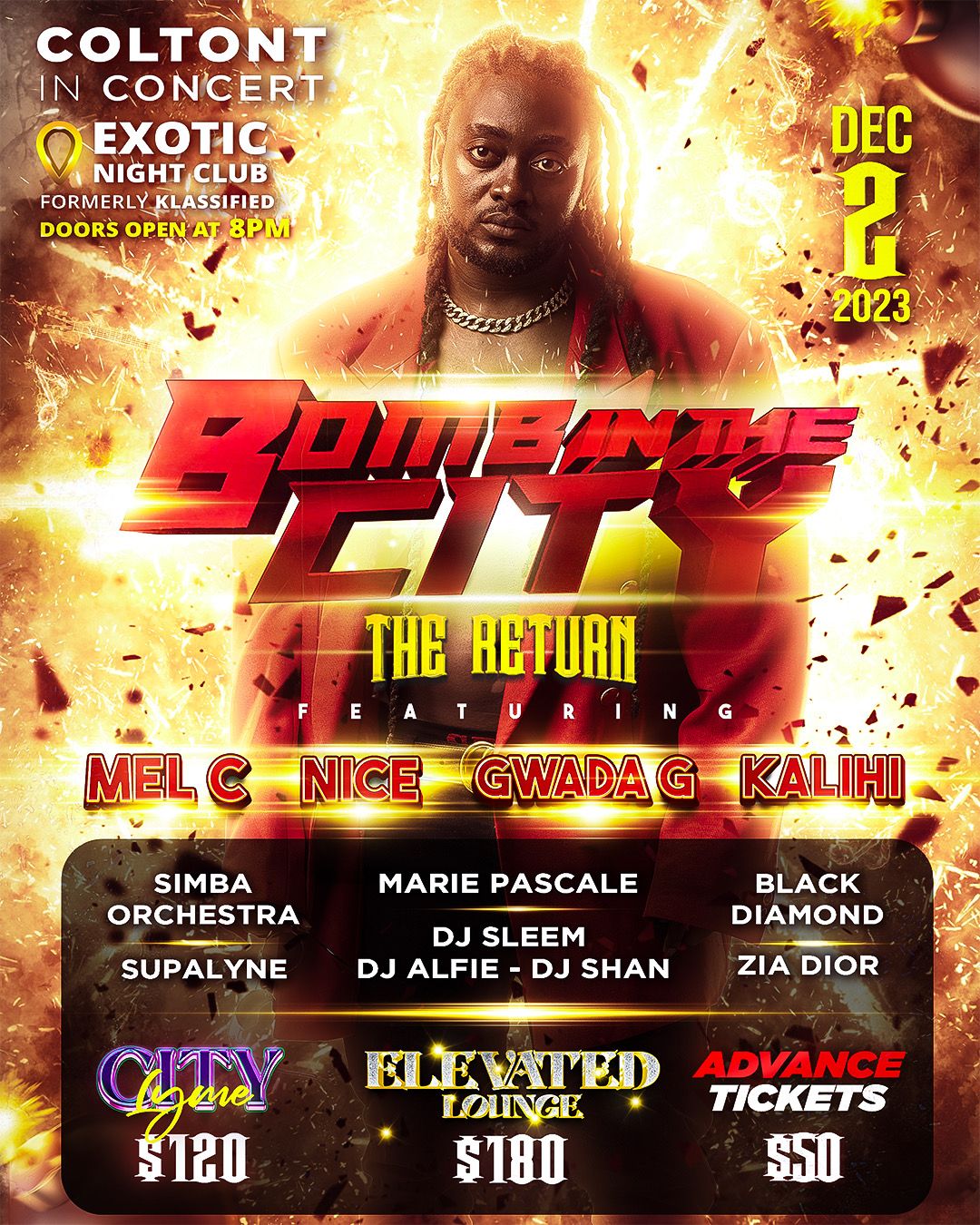 A few witnesses noted that the excursion boat was under defeat by these large waves which just started crashing into the boat. Some also stated that they awaited instructions from the staff but this was not done comprehensively.
Police investigations are ongoing.