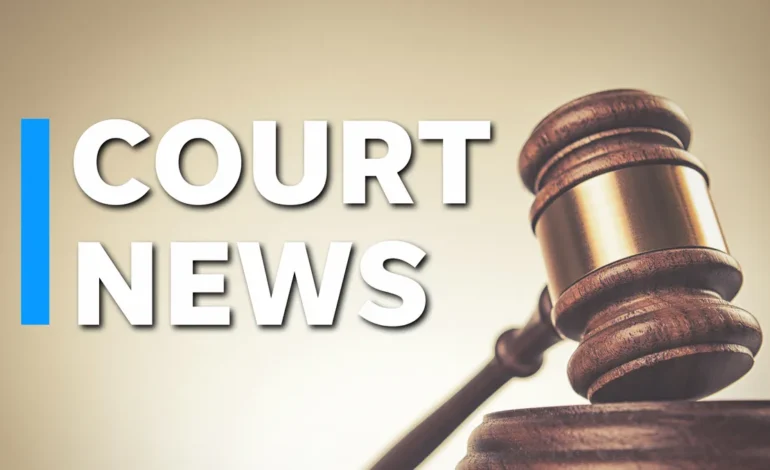 Arnold Blanc, 29 year old, appeared before the magistrate Court where a charge of possession of ammunition without a valid license was read to him and his co accused Nadege Lawrence.
Upon reading the charge Blanc and Lawrence outed to have their matter dealt with summarily. Arnold Blanc pleaded guilty to the charge while Nadege Lawrence pleaded not guilty.
Subsequently, the prosecution withdrew the charges against Nadege Lawrence as they had no evidence to prosecute her.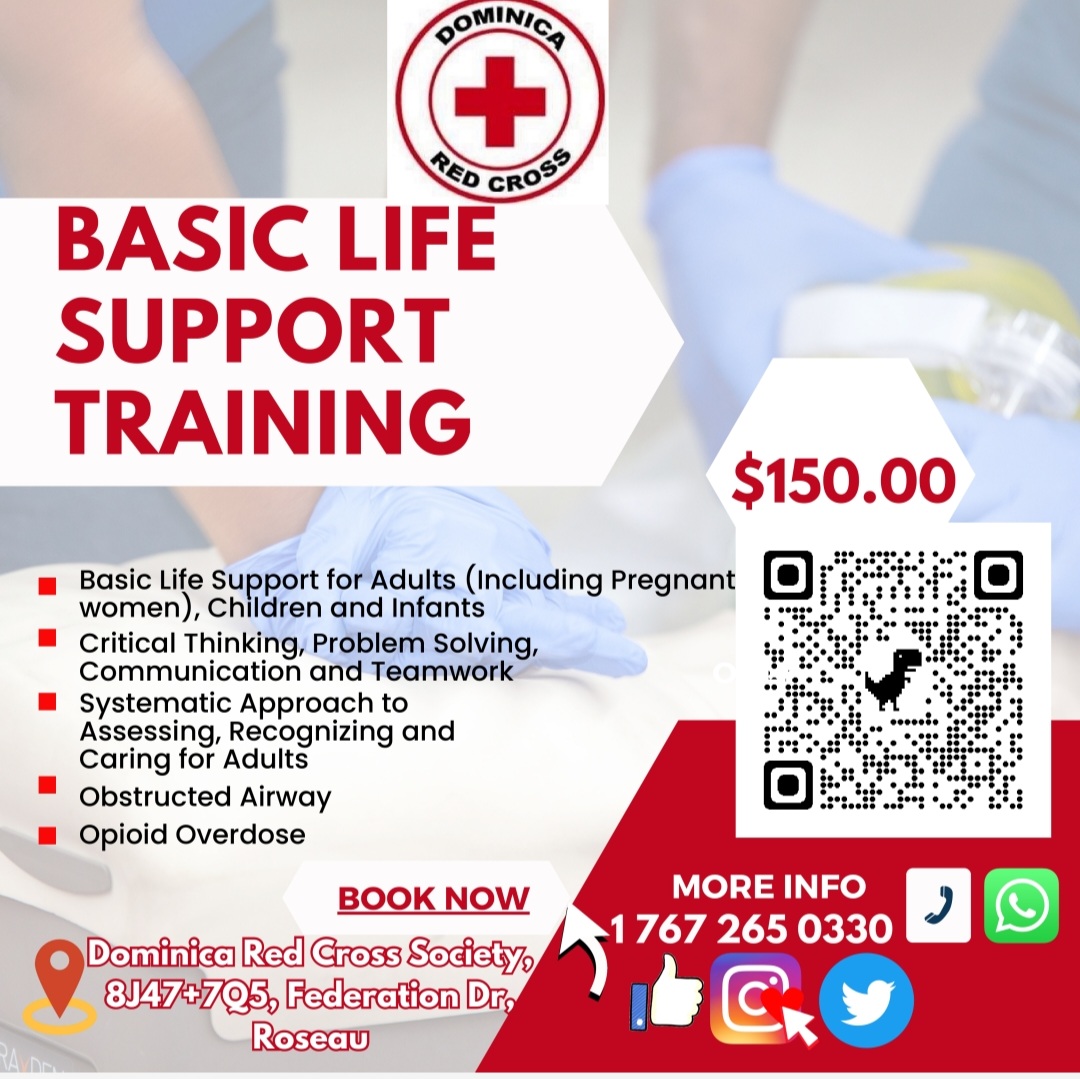 Upon a plea mitigation submitted by Blanc's attorney Gina Abraham-Thomas, Magistrate Laudat averred that he will depart from the sentencing guidelines as it is not in the public interest to engage with the sentencing guidelines due to the prevalence of firearm related crimes across the island.
Blanc was fined $5,000 to be paid by the 31st day of August,2023 and was also given a suspended sentence for three years.