September 7, 2023 – The Executive Secretariat for Integral Development of the Organization of American States (OAS-SEDI) announces the launch of the Train the Trainer Program for Micro, Small, and Medium Enterprise (MSME) support institutions in the Eastern Caribbean. This initiative is a vital component of the OAS Women's Economic Empowerment (WEE) Project, aimed at empowering women entrepreneurs to benefit from opportunities in the digital and virtual economy.
In today's rapidly evolving digital landscape, it is essential for MSMEs to adapt and harness the power of technology and the digital economy; however, women entrepreneurs often face barriers including limited access to finance, digital tools, skills, and resources. The Train the Trainer Program seeks to address these challenges by equipping thirty (30) trainers from MSME support institutions with the necessary knowledge and expertise to train women entrepreneurs to effectively navigate the international marketplace. The participating countries are Antigua and Barbuda, Dominica, Grenada, St. Kitts and Nevis, Saint Lucia and St. Vincent and the Grenadines.
The Train the Trainer Program will consist of a series of interactive workshops, hands-on training and sessions led by industry experts and experienced trainers from the Branson Center for Entrepreneurship Caribbean and will run from September 5th to October 26th, 2023.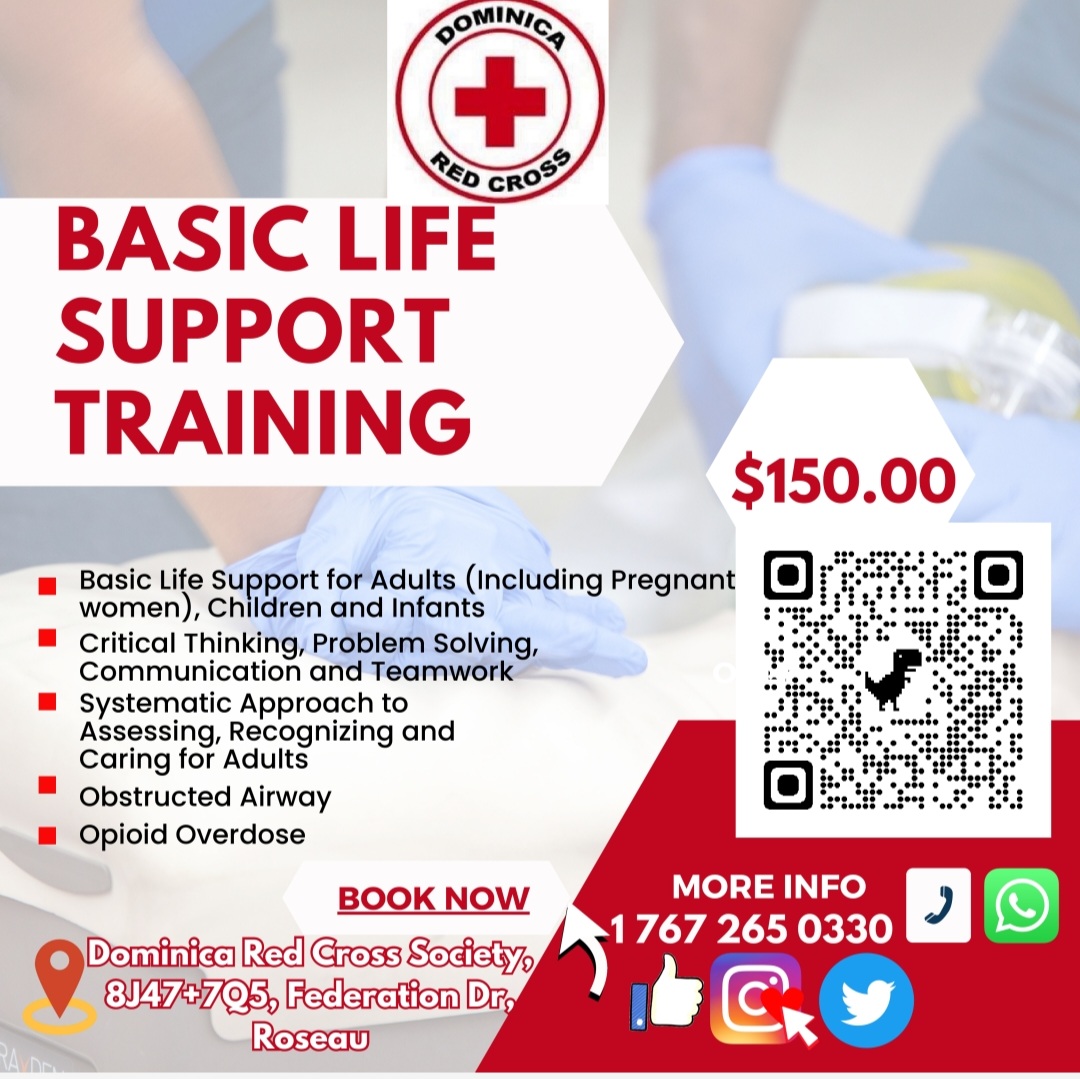 The launch of the Train- the- Trainer Program demonstrates the OAS's commitment to promoting gender equality, economic growth, and sustainable development across the Eastern Caribbean. The Women's Economic Empowerment Project is being implemented by the OAS-SEDI in collaboration with local partners, including government agencies, business associations, NGO's supporting women and with funding support from the US Department of State Permanent Mission to the Organization of American States.