Joshua St.Jean has secured his lane on the track at CARIFTA 2023. St.Jean hit the exact qualifying mark of 10.80 seconds in the under 20 100 meter dash.

He ran that spectacular time at the PUREWATER / JC/ R. DANNY WILLIAM Invitational Track and Field Development Meet in Jamaica.

Joshua is currently attending the Edwin Allen High School in Jamaica and is the 1st to qualify for the Dominica team.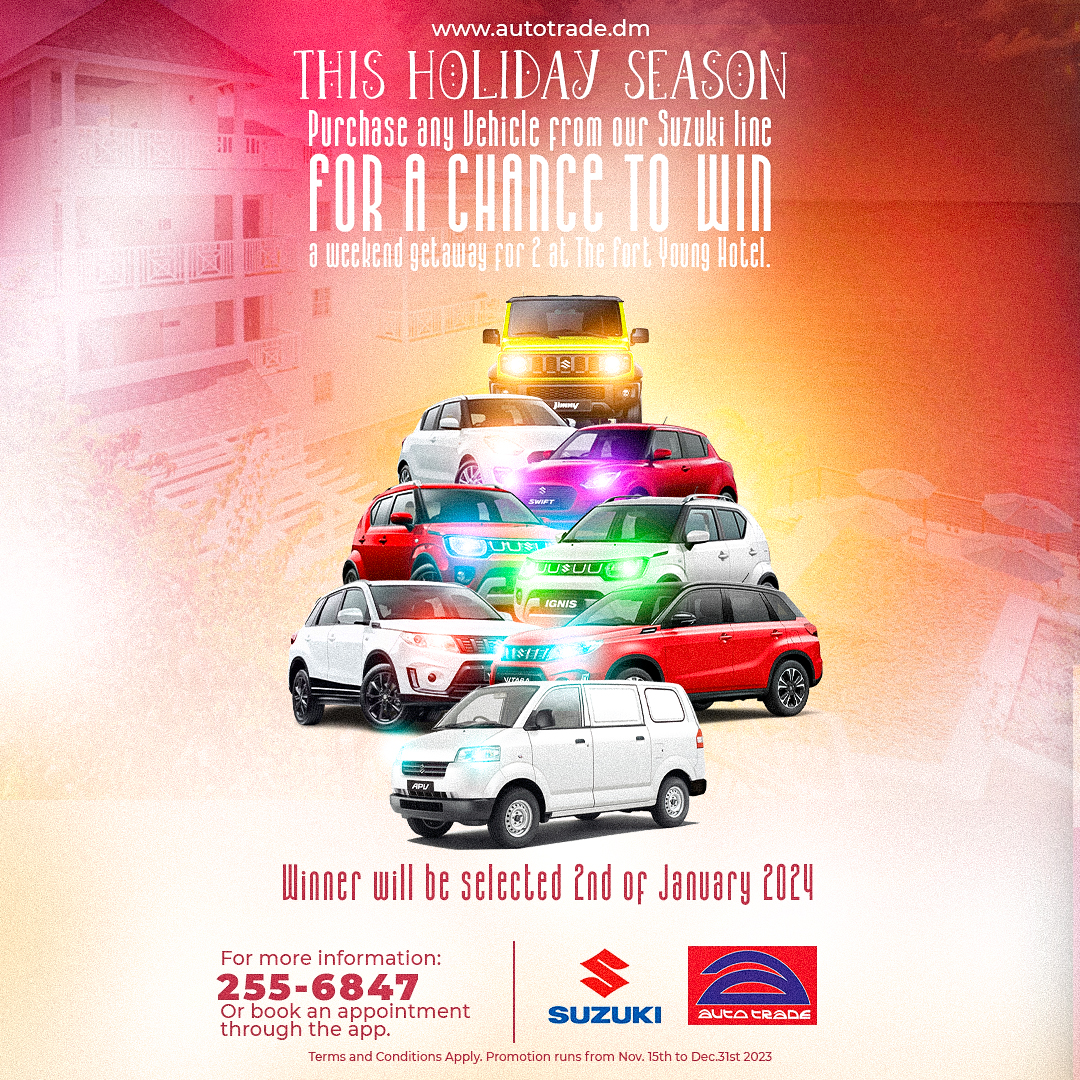 The Dominica Amateur Athletics Association congratulates Mr. St. Jean and urges all athletes to qualify before the qualification period ends on March 25th.