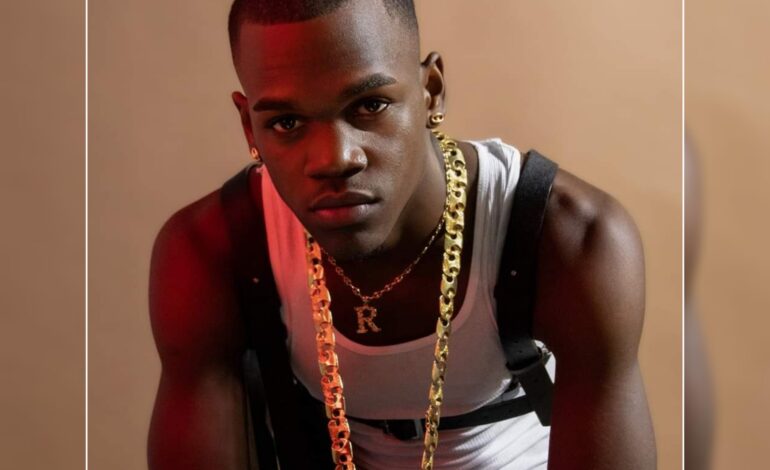 Title: "Is Dynamiq The Next Big Thing For Dominica and Morden Dancehall?"Dominican born Jeffi Jones aged 25 who hails from the beautiful village of Marigot has embarked on his musical journey into the hearts and minds of music lovers.
The Dancehall artist goes by the name Dynamiq is now signed to Westbank Records the fastest growing and most prolific Caribbean label.
He resides in the British Virgin Islands.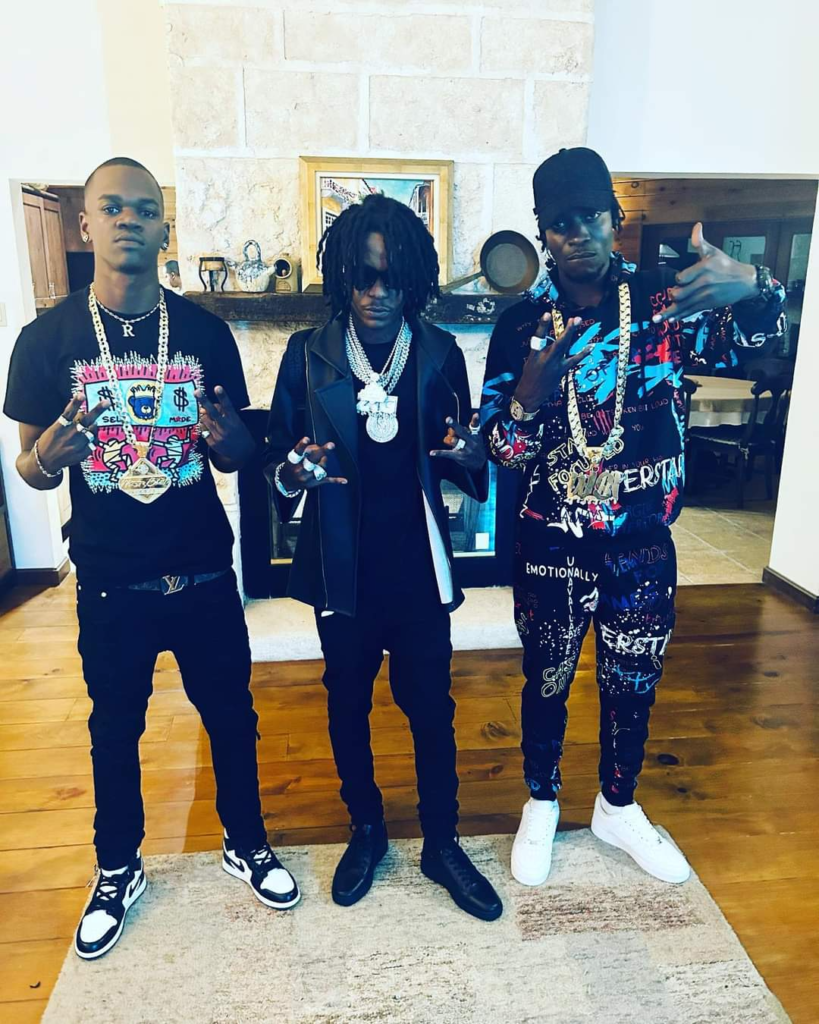 He has recently released his 1st EP entitled Dark and Haunted. The EP consisting of 6 songs was released on November 29th 2022 and has since then proven to be a marvelous piece of work.
One song entitled "Dangerous" features Jahllano one of the top artists from the islands of Trinidad and Tobago. The artist since then has also released three Official Music Videos from the EP. These videos can be found on his Official VEVO page @ DynamiqVevo.
Cameras did not lie when they recently caught sight of the artist in Jamaica with known Trinidadian artist Prince Swanny .
It is safe to assume that we can expect big things in the near future.
Dynamiq said that he has never felt more motivated and energized than he feels right now. This steady climb in his musical career will soon make the world know just who Dynamiq is and will not stop;even after, he aims to become a legend.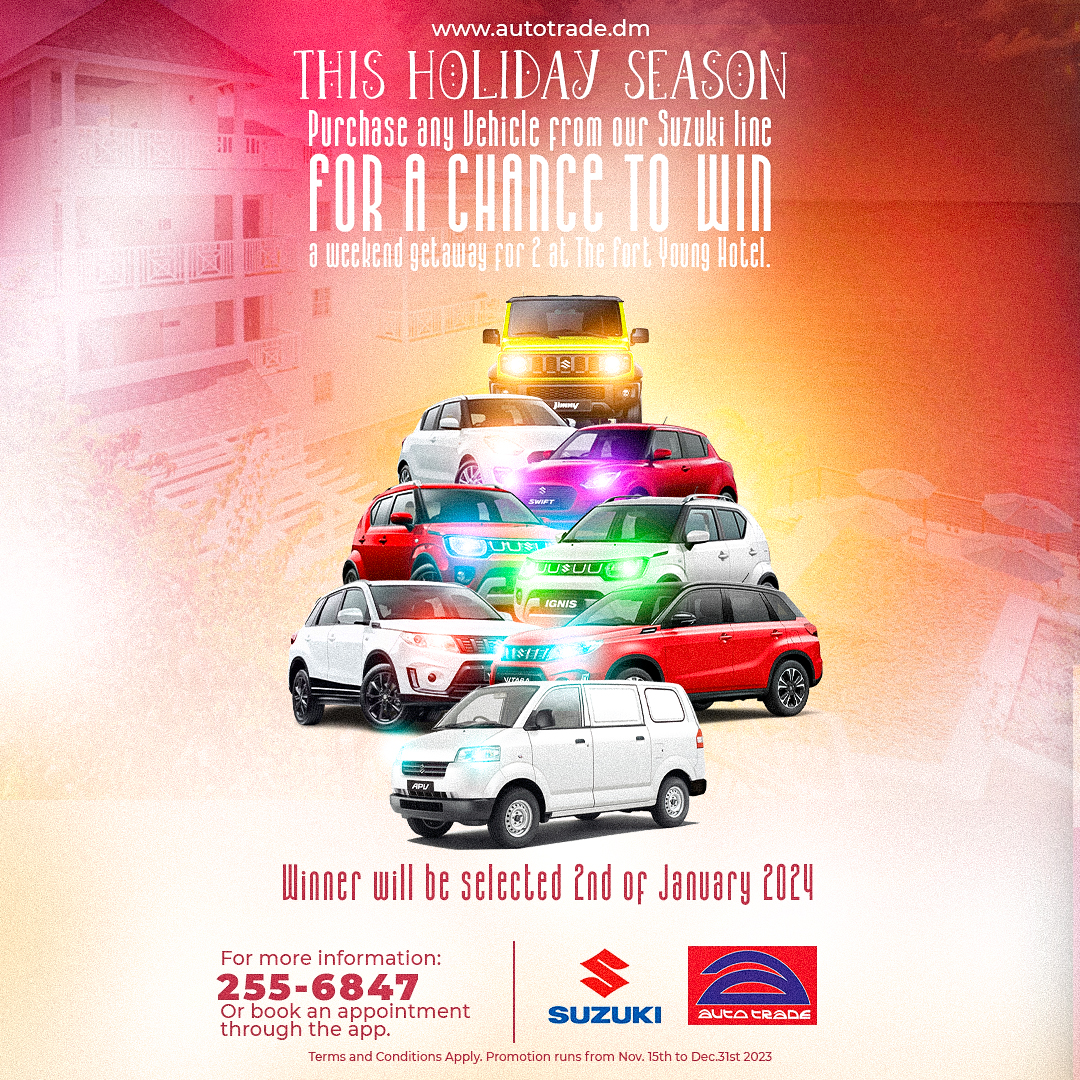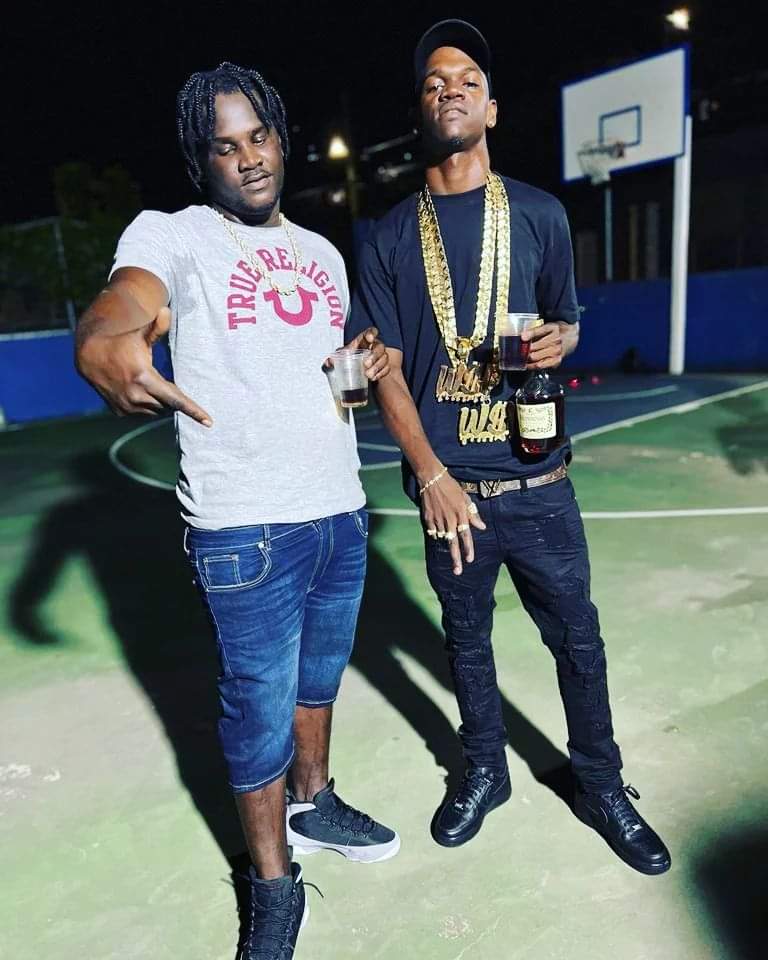 However, the artist stemming from humble origins remains grounded, focused and grateful for many blessings. He stated that he intends to make his work speak for itself.
recent releases
Join the artist Dynamiq on his exciting and interesting musical journey as he urges us to look out for great things to come.
Follow Dynamiq on Instagram https://instagram.com/dynamiqofficial_?igshid=YmMyMTA2M2Y=
Youtube: https://youtube.com/@dynamiqvevo4448
Facebook: https://www.facebook.com/profile.php?id=100004153595700&mibextid=ZbWKwL