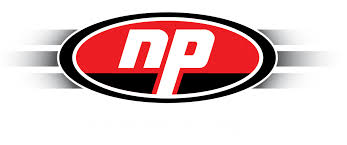 EMPLOYMENT OPPORTUNITY
The Trinidad & Tobago National Petroleum Marketing Company Limited (Dominica Branch) is inviting suitably qualified individuals to apply for the following position:
SERVICE STATION ATTENDANT
To provide efficient and courteous services to all customers at the Service Station along with related duties as required.
Responsibilities:
Contributes to the accuracy and efficiency of sales transactions
Preparing of shift reports
Counting of stock at the beginning and end of every shift
Balancing of cash and preparing bank lodgements for all monies received at the end of every shift
The successful candidate should ideally possess:
A minimum of at least 4 CXC or GCE passes Excellent interpersonal skills.
If you meet the above requirements, please send in applications addressed to the following via [email protected], post or in person no later than January 18, 2023.
The Country Manager
Trinidad & Tobago National Petroleum Marketing Company Limited
Rock-A-Way Box 134 Roseau