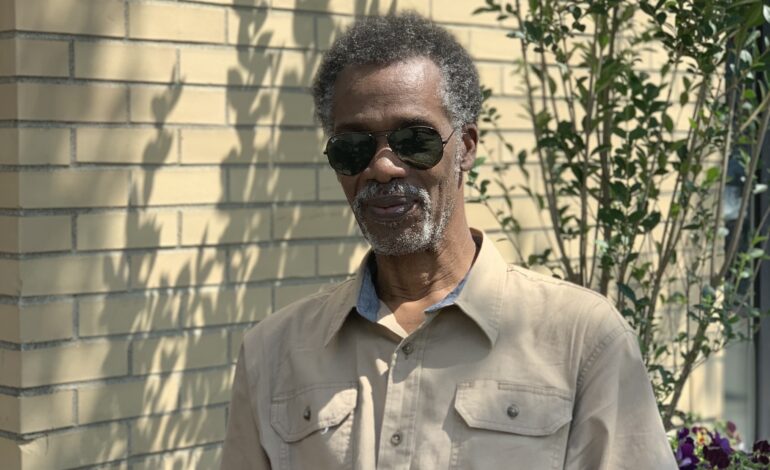 Dominican Broadcast-journalist, Communicologist and Writer Steinberg Henry has been awarded a PhD by Lesley University, Cambridge, Massachusetts. Stein, as he is fondly called, is visually impaired. He received his PhD in Educational Studies with a specialization in Human Development and Learning.
The defense which was conducted on March 27, 2023 witnessed a vibrant discourse between Steinberg, his Committee and Lesley Faculty drawing on matters arising from a dissertation titled 'Active Imagination, Wellbeing and Ways of Seeing: a Phenomenological Inquiry into Experiences of Adult Learners with Visual Impairments.' In which it took him four (4) years to complete.
Among many matters arising from Dr Henry's dissertation findings, was the absolute importance of caretakers to the disabled, particularly those who were blind or losing sight. According to Dr Henry, the figures show that adults who were primary bread winners and who lost sight tended to become sad, angry, and severely depressed and were more than likely to end their lives.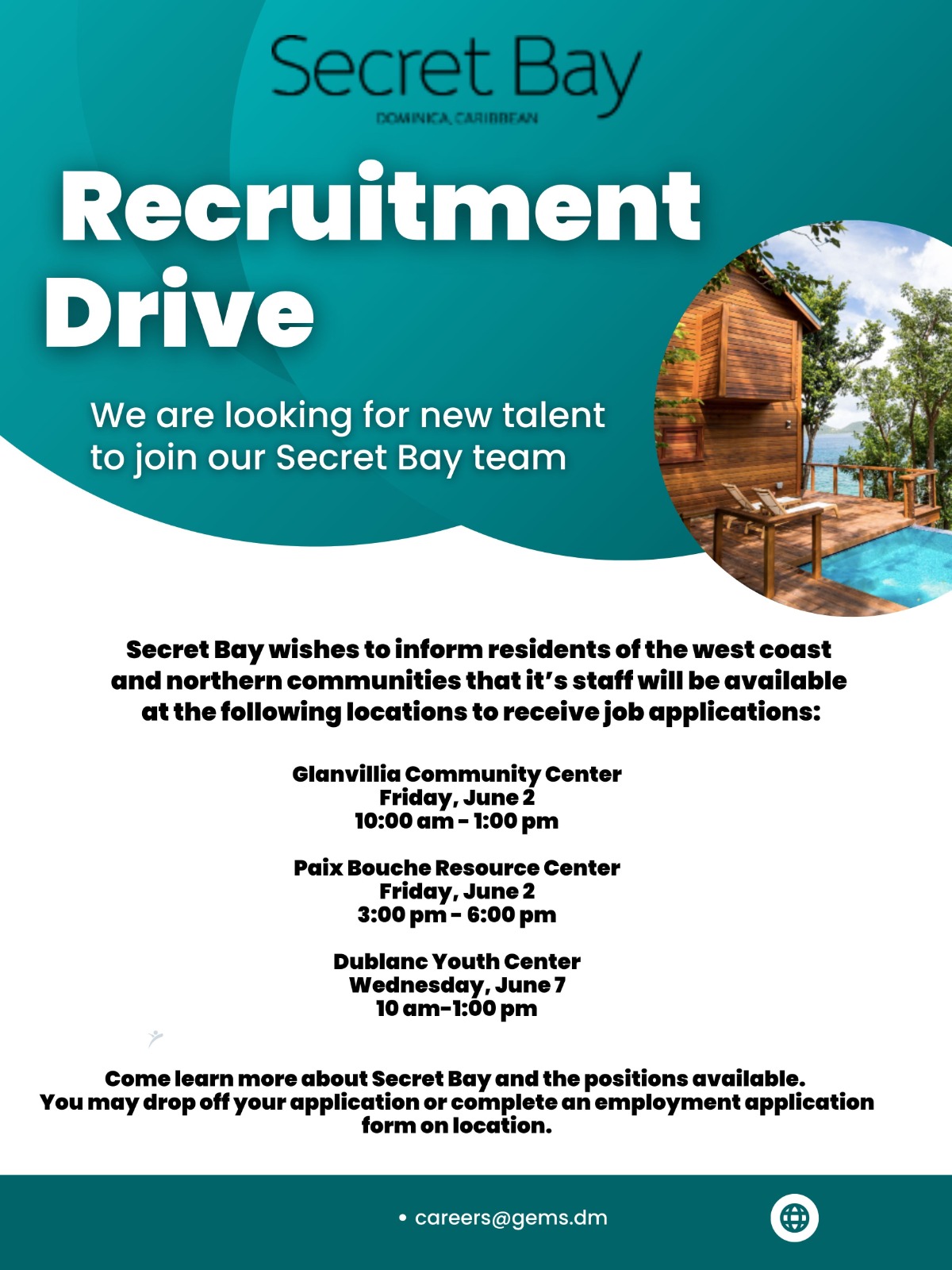 Dr Henry argued that these adults should be supported and shown ways of coping; finding in themselves resources that could serve to strengthen their sense of autonomy and contribute to their calm and wellbeing. It is possible, he contends, to live long and well with visual impairments simply by reaching into one's self. According to Dr Henry, healing and therapeutic resources are emerging from within in the 21st century to the delight of those who are willing to learn and teach how to tap into them.
Dr Henry will continue to contribute to media development and documentary production which were his first loves. He therefore brings to the world, compassionate communication skills, and techniques that the blind particularly could use to better appreciate and tap into what remains when sight is lost. He is therefore a motivator, educator and leader. Additionally, Dr Henry brings a wealth of knowledge regarding growth, development and ways of learning to the sighted who need to be encouraged and supported too throughout their many stages of development and learning. One of his burgeoning interests is teaching children how to visualize, picture and create mental imagery.
When asked what was next for him, the Dominican educator/writer said he needed a black-sand beach, a river, fresh water and fruit and a Sulphur spring whether cold or hot. After four years of intense study as a visually impaired adult, we know this is perfect therapy!
Five Dominicans were present online to experience the event. They were Tyrella Alexander, Royette Greenaway, Dr Adis King, Dominica's former Minister responsible for Dominicans Living with Disabilities, Dr Curtis Jolly, Dr Joan Jolly-Raphael, and Dr Seraphine Cognet.
Dr. Henry is based in Atlanta, Georgia