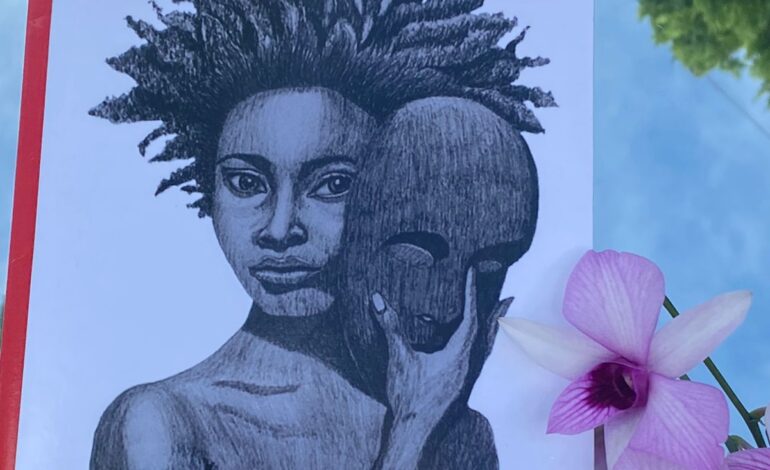 Yvonne Gaston-Warner, from the southern community of Pichelin, has released her first book 'Just a Sista … Keeping it Real' on October 30th 2022. This text is an exciting collection of poems, short stories, real-life stories, and a key resource to provide motivation, encouragement, and comfort.
Notably, Warner migrated to Antigua in her early adulthood and currently resides there with her husband and two daughters. She is presently an educator in the public school system which affords her the opportunity to share her writings. Moreover, Warner credits the Holy Spirit for her inspiration to write about everyday life, including her first and exciting book 'Just a Sista … Keeping it Real'. Fascinatingly, this book is a compilation of many poems and short stories over a number of years. However, the actual process to get the book prepared for publishing was completely in approximately three years.
According to Warner, her passion for writing had developed as far back as her adolescent stage. "In my early teenage years, I started to write short stories as a hobby. Since 2000, I have been writing poems, particularly for church events, where I recited many of the pieces and received high commendations," she expressed.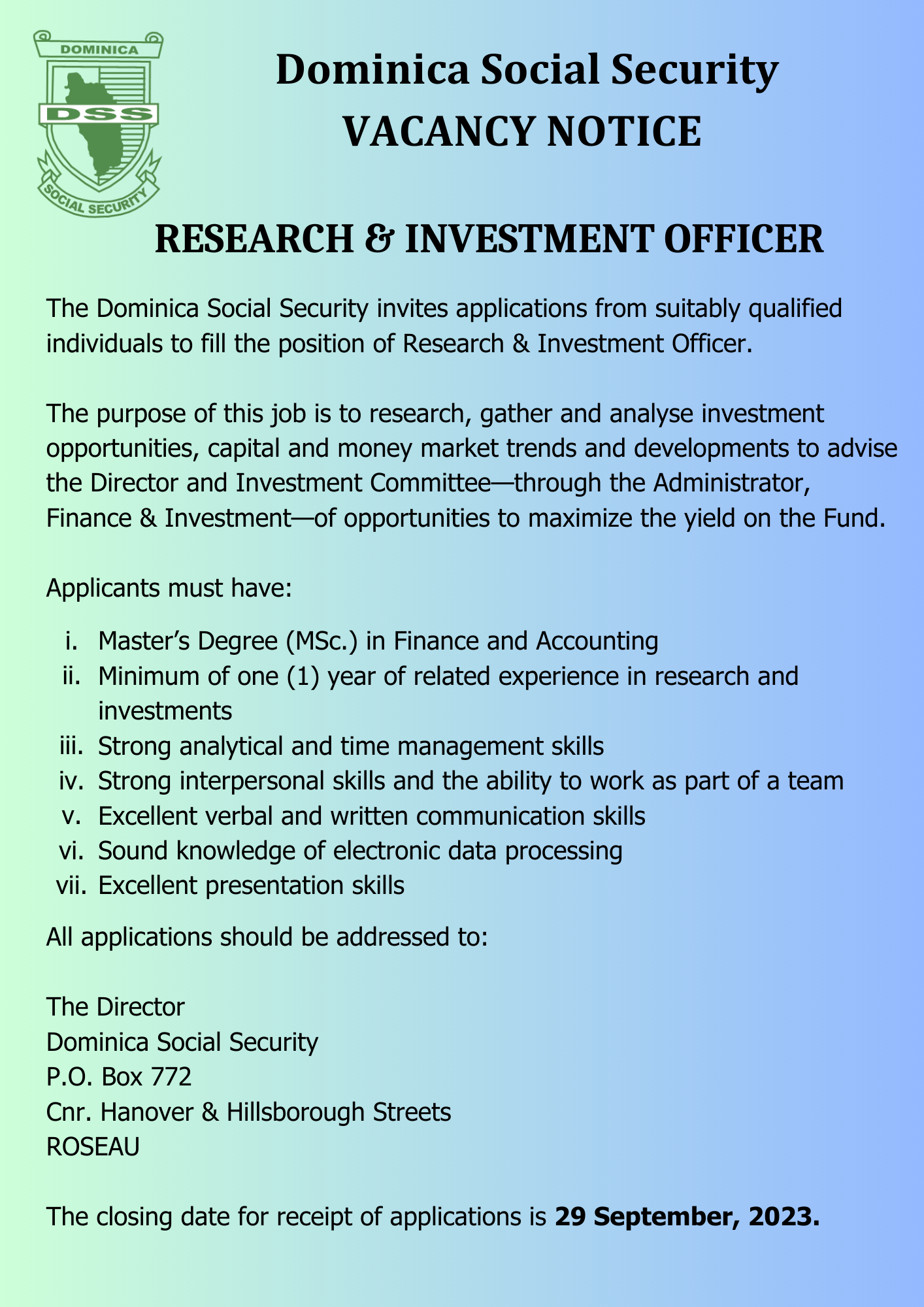 Furthermore, she voiced that she chose to write this piece because of her perspective on life. "I strongly feel that life is both unscripted and potential literature, merely waiting for a writer to reveal it to the rest of the world, hence, the conception and completion of my first and exciting book Just a Sista … Keeping it Real," she added.As per Warner, a scripture reference is given at the end of each item which is an approach to reveal the connection between the temporal and biblical perspectives of life. "It makes for an easy and captivating read for persons ten years and beyond," she articulated.
While Warner has successfully published her first book, she pointed out that she has faced a few challenges during the process, particularly the issues of editing, proofreading, and formatting the numerous manuscript revisions. Nonetheless, with her goal in mind to bring her ideas into fruition, she highlighted that she overcame these challenges through persistence, determination, and much self-talk. "I kept telling myself that I have the ability and creativity to get to the end – I can and I will," she stated.
In light of this, she also encouraged other writers, to remain consistent and persistent in their pursuit. "Don't give up! The road may seem long and tedious but that feeling you get when you're done, is priceless," she guided. Moreover, she expressed deepest thanks and gratitude to her family and friends who constantly asked 'when are you going to publish your book?' These are the people whohave been instrumental to her success as an author and continue to cheer her on even after publication.
Interestingly, Warner hopes that through her book, she may inspire or direct others to embrace the various phases of life with confidence and optimism. To her, this is a privilege that she highly cherishes and give utmost thanks to the Holy Spirit who revealed Jesus to her.
According to Warner, 'Just a Sista … Keeping it Real' is a true page-turner – fascinating, informative, touching, entertaining, refreshing, life-like and a work of art. She echoes that it is a book which should be in every place where learning happens – home, church, school and elsewhere. This new author simply stands as a sister keeping it real with every reader who may turn the pages of this book.
For persons interested in purchasing this text, they may do so via Amazon at https://www.amazon.com/Just-Sista-Keeping-Yvonne-Warner/dp/B008D34BV0.